EcoTechnoPark by TECHIIA
A project of the first high-tech ecotechnopark in Ukraine.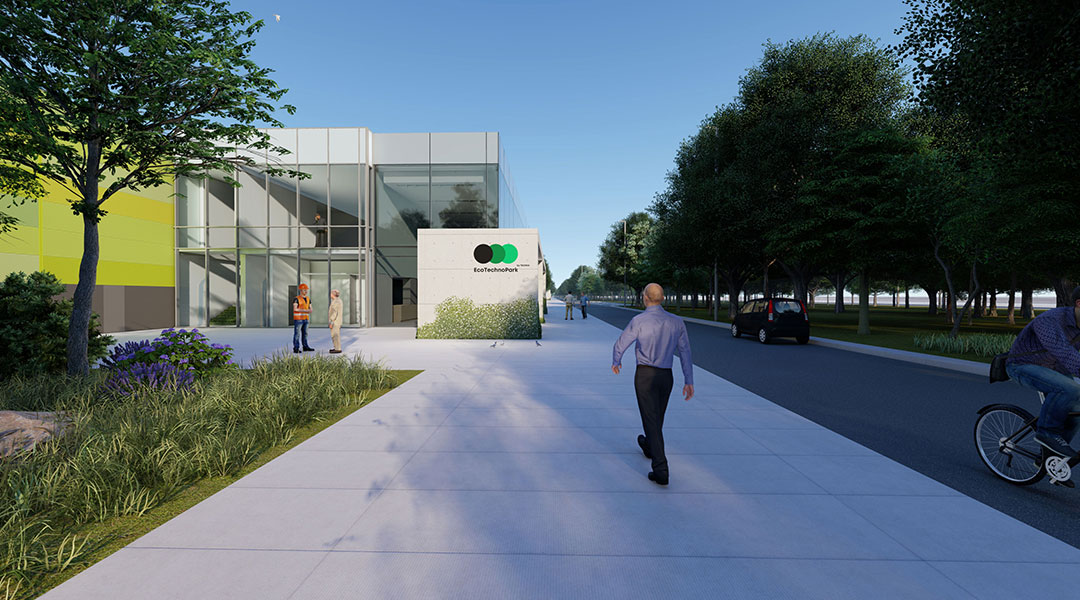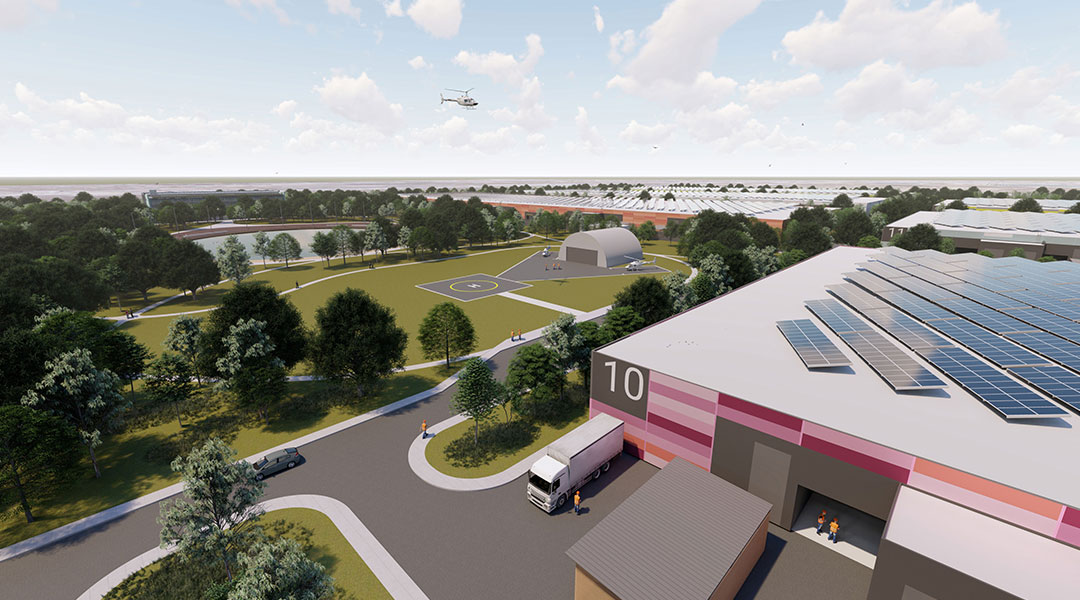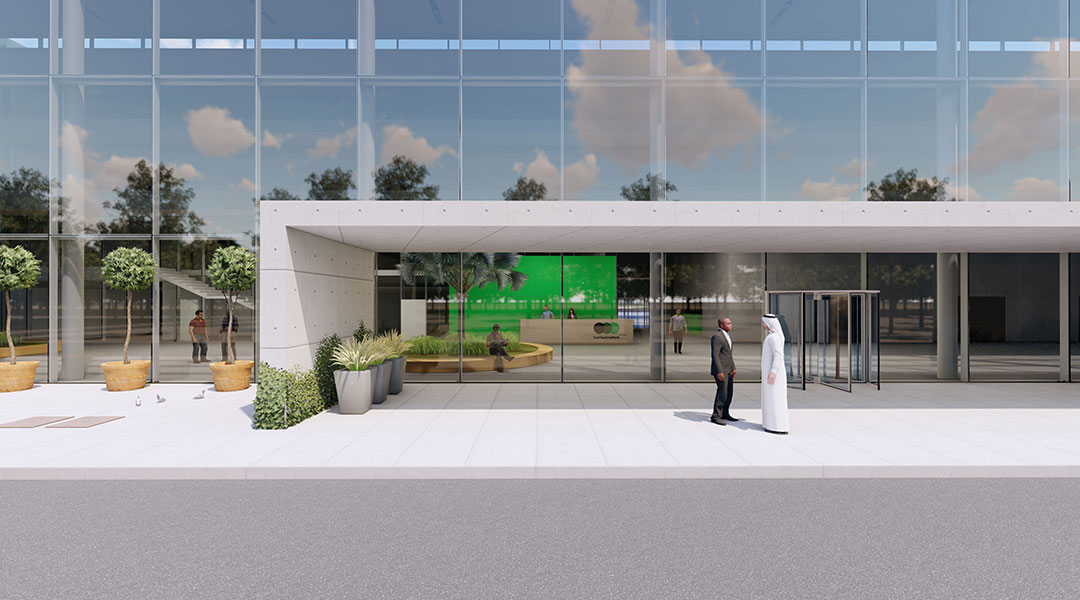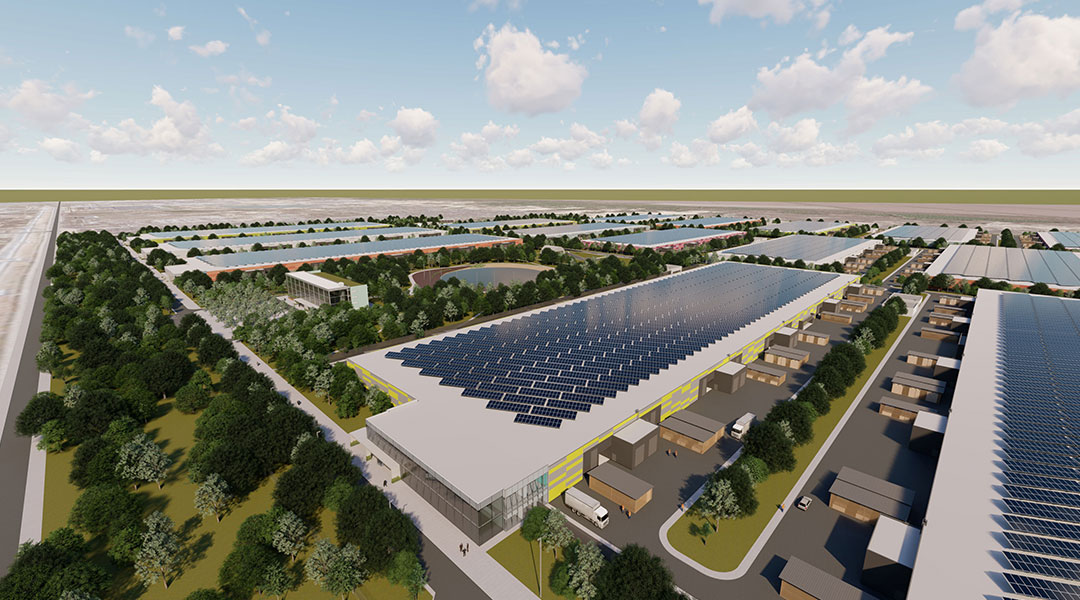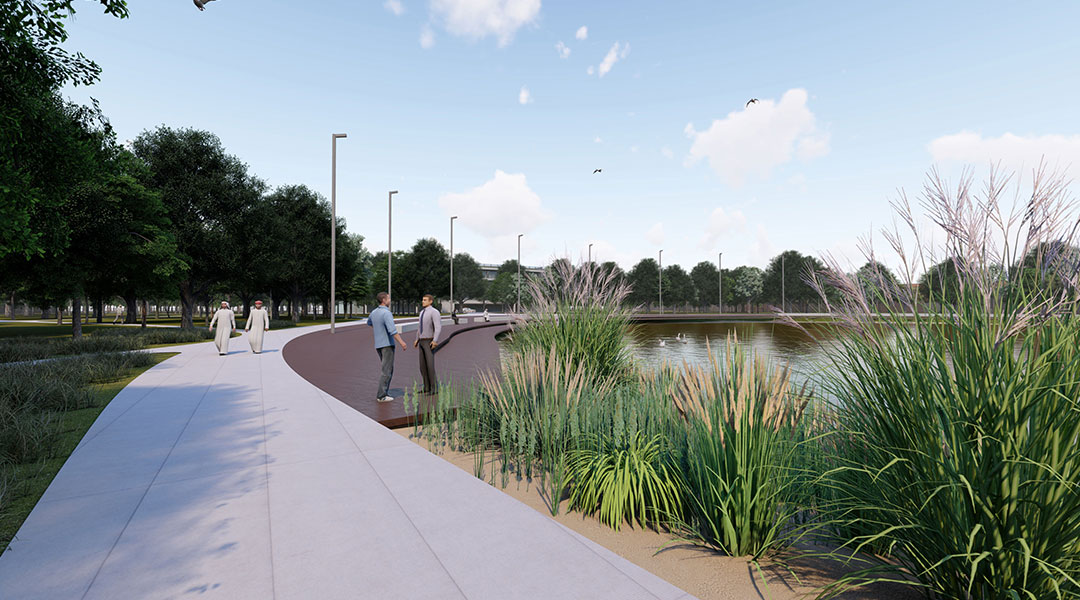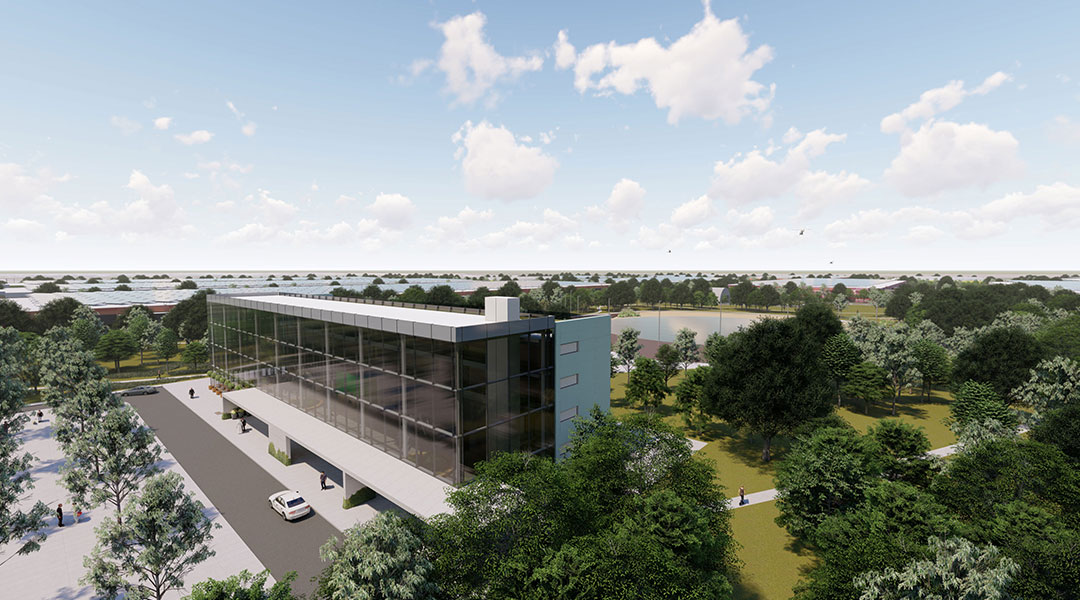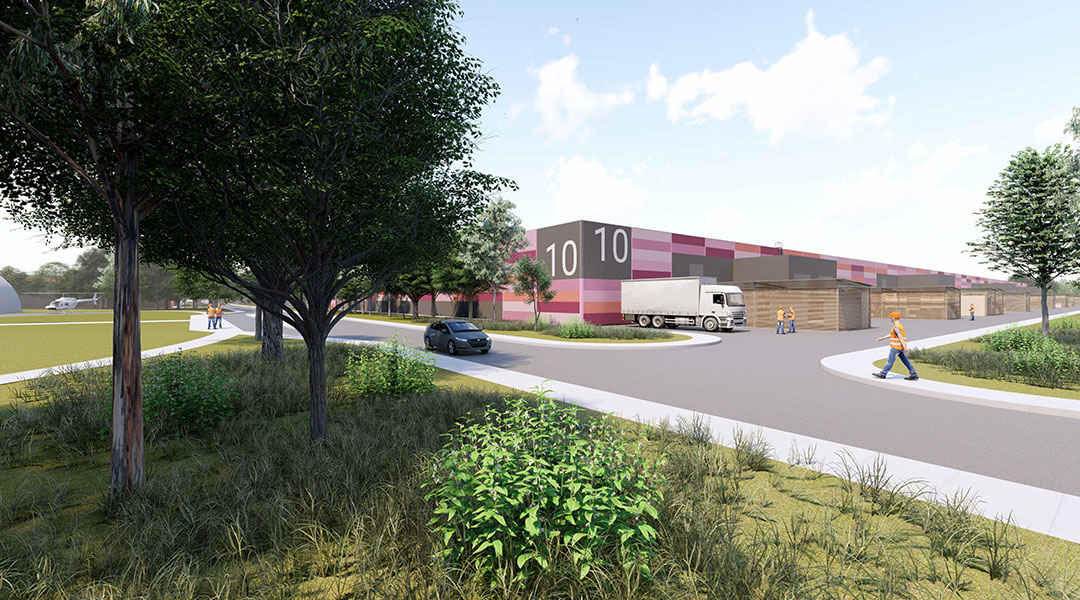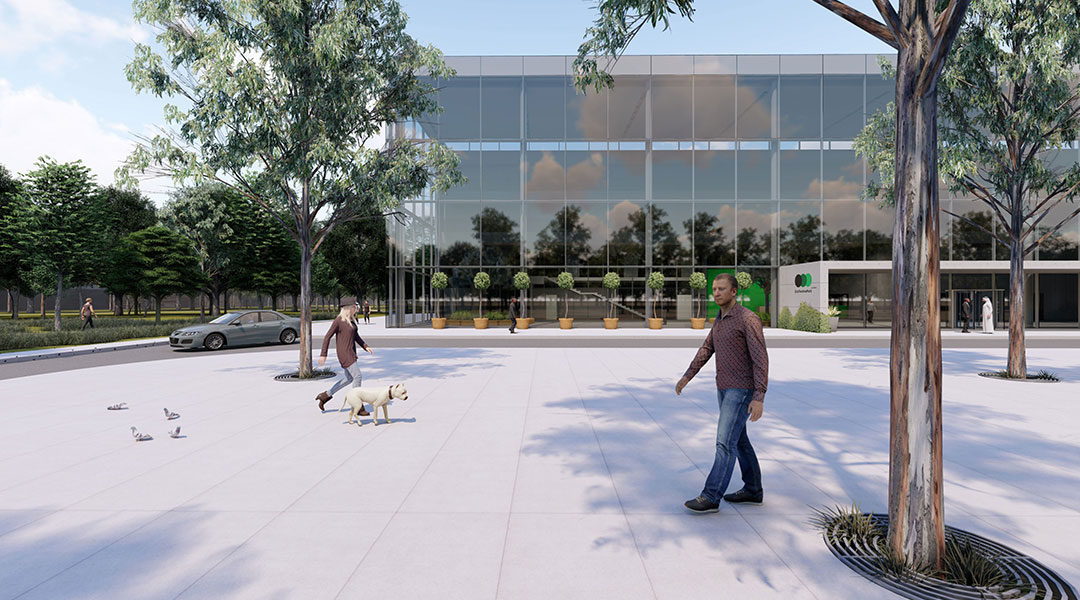 We think big. After we have accumulated great expertise in the technology area and formed a team of Ukrainian IT enthusiasts, we decided to build the first high-tech ecotechnopark in Ukraine. EcoTechnoPark by TECHIIA. The closed-cycle manufacturing — from ecologically clean energy consumption, high-speed data processing to heat utilization on agricultural farms for growing vegetables and fruits — makes the technopark a unique example of synergy between technology and nature.
WHY DO UKRAINE AND THE WORLD NEED ECOTECHNOPARK BY TECHIIA?
EcoTechnoPark by TECHIIA is an ecologically innovative project, which has been implemented in Ukraine for the first time and is open to the world. EcoTechnoPark solves the global problem of high-speed data processing. At the same time, this project carefully uses natural resources, which is also the most important factor for large international companies when choosing partners. EcoTechnoPark is an example of effective interaction between the state and business in the field of high technology in Ukraine. We will create new jobs, generate foreign currency revenues, and pay taxes. We do our best to make EcoTechnoPark by TECHIIA the most attractive project for foreign investments. All this will have a positive impact on the economy of Ukraine and will help to confirm the reputation of our country as a state capable of implementing the most ambitious technological solutions.
WHAT DOES ECOTECHNOPARK BY TECHIIA OFFER?


Data center infrastructure
The park will be equipped with high-tech facilities for data processing with full power supply.
Power leasing for visual effects processing and 3d rendering
The park's infrastructure is able to meet the requirements of the most demanding clients who need to process video: film and video studios, video game development studios, and so on.
We will use the heat generated by the data centers to heat the agricultural farms. This will allow us not only to distribute energy correctly but also to create additional jobs and grow ecologically clean fruits and vegetables during the whole year.

We designed the first of its kind ecological technopark, which is powered by renewable energy sources: wind turbines and solar panels.
Expertise:
Renewable energy
Energy conservation
Ecotech — modern energy solutions
Recycling of generated heat to agricultural farms