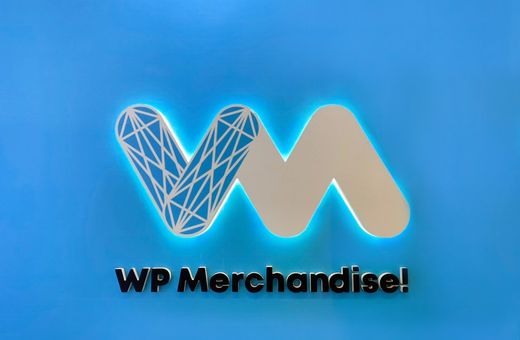 At Spielwarenmesse exhibition in Nuremberg, WP Merchandise! presented a collection based on the esports game Dota 2, keychains featuring Assassin's Creed characters, and told about other future collections.
06.02.2020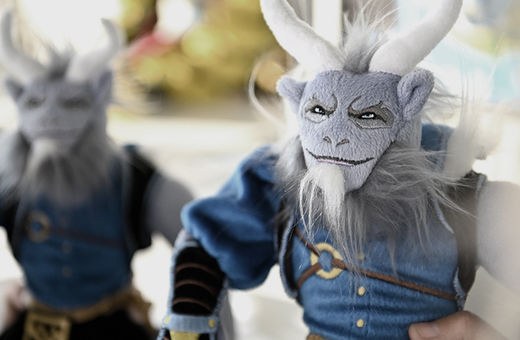 Maxim Bobranitsky, CEO of WP Merchandise, explains how to attract international companies and monetize creativity.
31.01.2020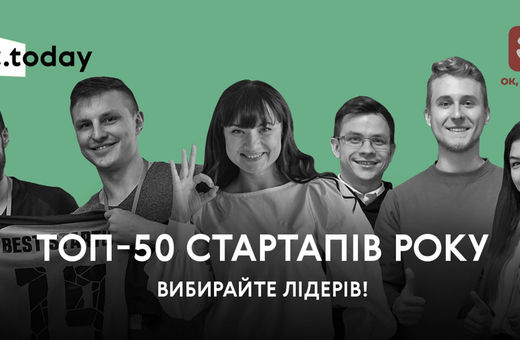 The overall result of the jury and public votes will determine the most promising Ukrainian technology startup.
28.01.2020