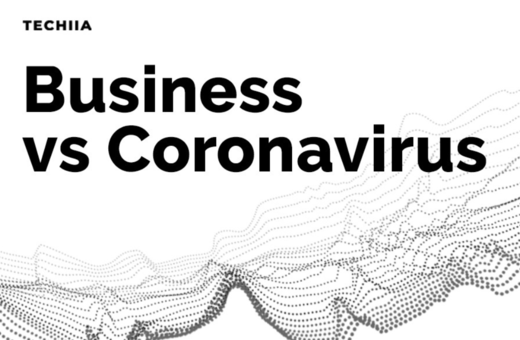 Oleg Krot, the Managing Partner at TECHIIA Holding, shares an experience of organizing a charity marathon and raising funds to fight the coronavirus.
03.04.2020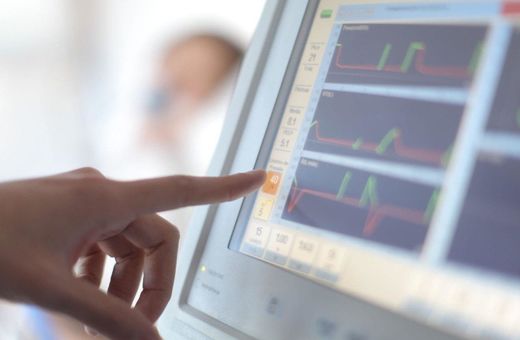 The modern artificial ventilation device UAH 1.2 million worth will soon arrive in Kyiv City Clinical Hospital No. 9.
31.03.2020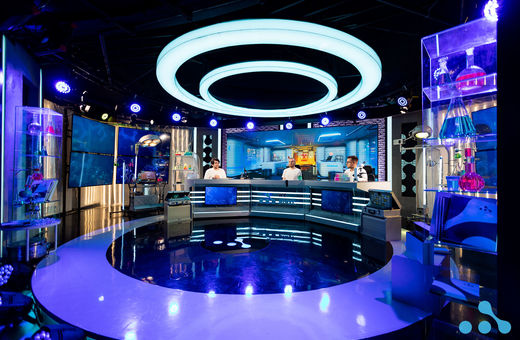 The WePlay! Esports Company, which is part of TECHIIA holding, ran an eSports online Dota 2 marathon WeSave! Charity Play.
31.03.2020