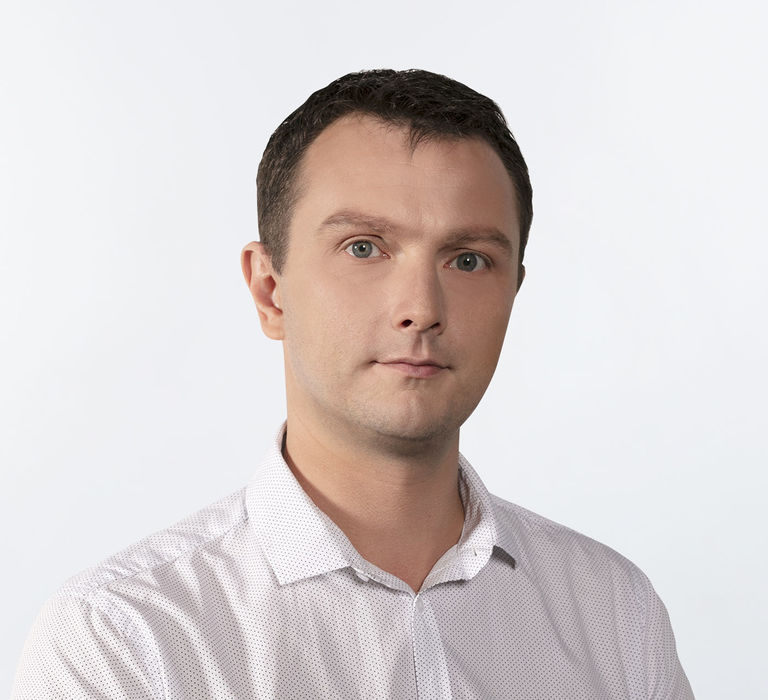 Maksim Bobranitskiy
Chief Executive Officer WP Merchandise
He specializes in strategic domestic and international market entry for companies and products. From a startup to launching a full-fledged business. He has six years of experience in IT integration and the successful launch of infrastructure projects in Ukrainian companies and holdings.
The overall experience in management positions is 10 years.

Maxim's main task is to bring the company producing licensed products to the international market, and it's position on a global arena as a strategic part of the holding.

His experience of working with infrastructure solutions and the largest companies in Ukraine allows him to be a qualified specialist in understanding internal and external processes of the companies and in building effective cooperation in the markets of Ukraine, Europe, and the USA.