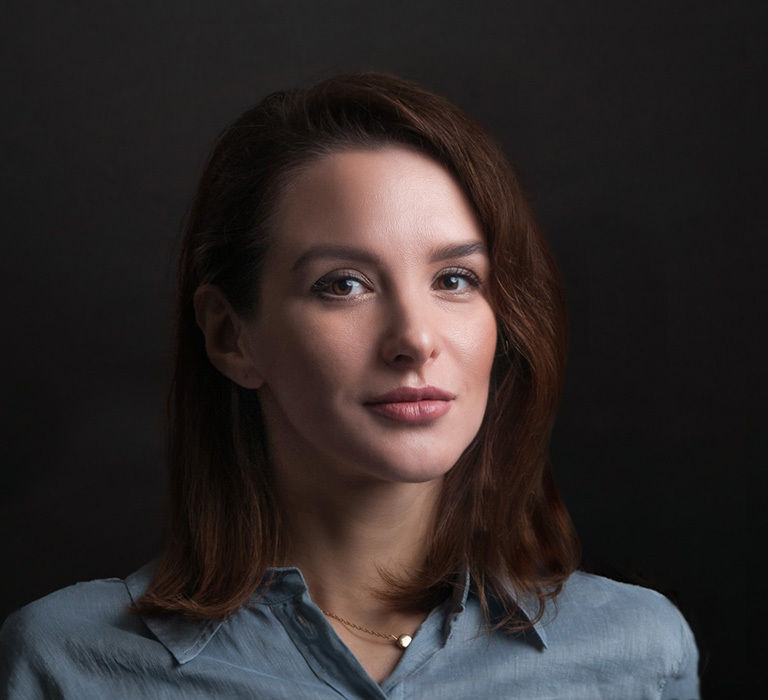 Daria Kushnir
CEO of JMIND
Expert in strategic planning, marketing and communications, business consultant with over 10 years of experience in IT, FMCG, pharmaceuticals, fashion and communications.
Daria has experience building and managing mixed teams in IT. She also launched sense.it, a marketing agency that works primarily with clients from the IT industry.
As CEO of JMIND, Daria uses her expertise and competencies to improve the company's IT products and realize expansion into new markets.