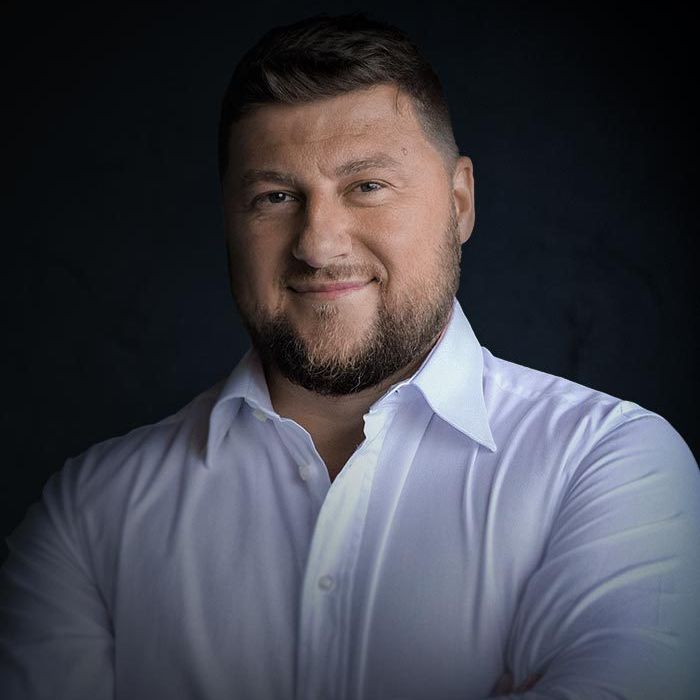 Dmytro Sandler
Chief Executive Officer at TECHIIA Development
An expert in the creation of integrated housing and the implementation of modern engineering solutions in the construction area.
He has 24 years of experience in management and organizational management, 18 of which he gained in one of the leading companies in the Ukrainian real estate market of various scales and complexity levels.
Dmytro's team was an integral part of the development and evaluation of projects of complex housing construction of comfort and business class facilities, architectural and interior solutions, and quality control of materials.
At TECHIIA Holding, Dmytro heads TECHIIA Development and launches new businesses in the field of architecture and construction.