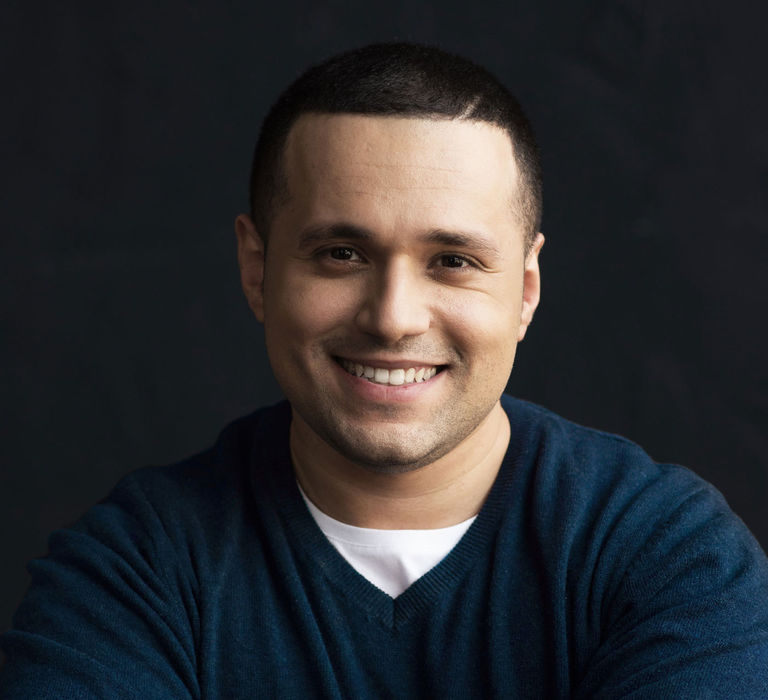 Elchin Aliyev
Chief Executive Officer at ENESTECH Software
An expert in Strategic HR Management
He has more than 11 years of experience in multinational companies in the US, Asia, and Europe. He has worked in the fields of telecommunications, consulting, retail, financial services, and SaaS. He speaks 7 languages, which helps to better understand the cross-cultural features of cooperation with different countries.
Elchin's key task in the holding is the strategic human resource management
As Enestech's CEO, Elchin is in charge of the comprehensive product strategy development for the company's SaaS product SENET. His key task is business scaling and diversification, as well as the company's global profitability.