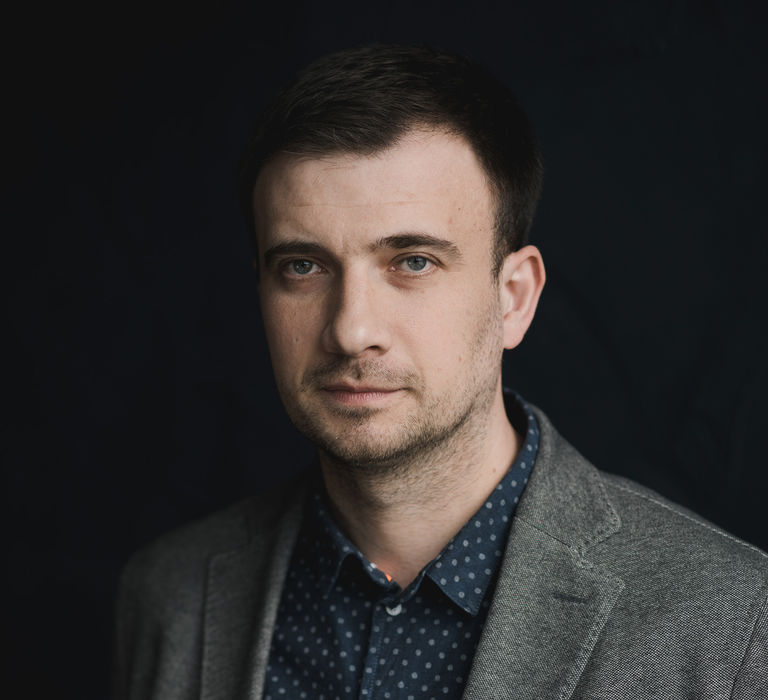 Ivan Rogovchenko
Chief Design Officer
He is an expert in design strategy development, graphic and product design, design of high-loaded interfaces.
He has more than 16 years of experience, with the last 5 years in key positions. During this time, he worked in international publishing houses, state projects, digital-agencies, product companies, and media.
Ivan's key task in the holding company is to develop and implement the development and management strategy for the design process of all the companies of the holding.