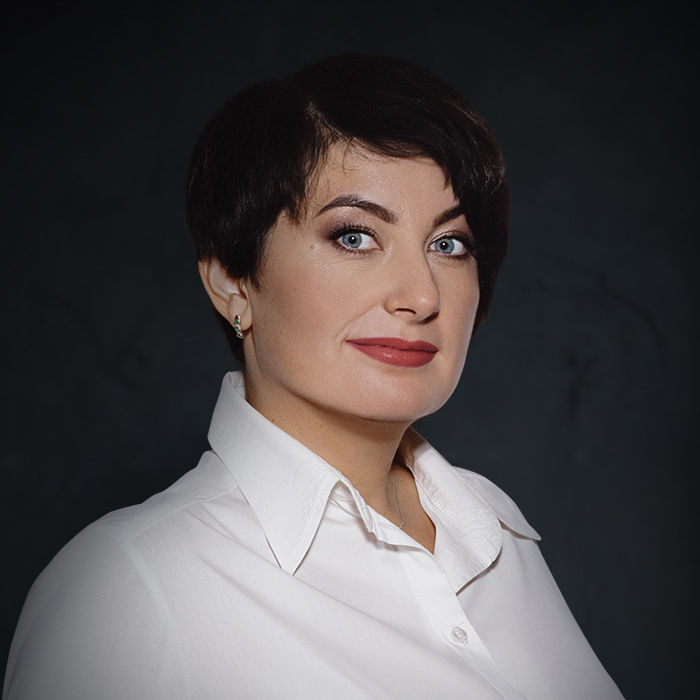 Marianna Konina
Chief Public Engagement Officer
She is an expert in communications with different groups of influence - authorities, media, associations.
Marianna has over 15 years of experience in companies in various areas, mainly IT, media, and telecommunication.
She worked as a PR Director of the Eastern Europe region at Luxoft. Marianna is a lecturer at the International Management Institute (MIM Kyiv).
Marianna's key task is to create and implement a communication strategy for the holding, its projects, and leaders.