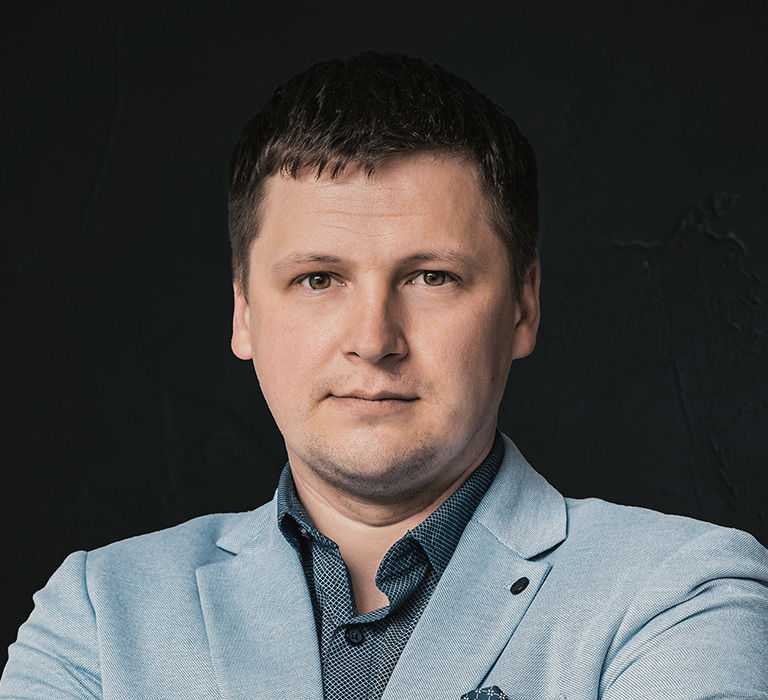 Oleksandr Danylenko
СЕО Culver Aviation
An entrepreneur, an innovator, an expert in the development of UAVs and related IT services.
In 2014, once the conflict in eastern Ukraine had emerged, Alexander and his like-minded colleagues had created an air surveillance solution and founded the ITEC company. And since 2016, the company has been providing UAV-based solutions for the agricultural, energy, and cartographic areas.

In 2021, ITEC was acquired by TECHIIA holding, and Alexander became the CEO of a new company within the holding named Culver Aviation. His experience, expertise, and team provide unique services and products for fast, highly detailed land monitoring and analysis.