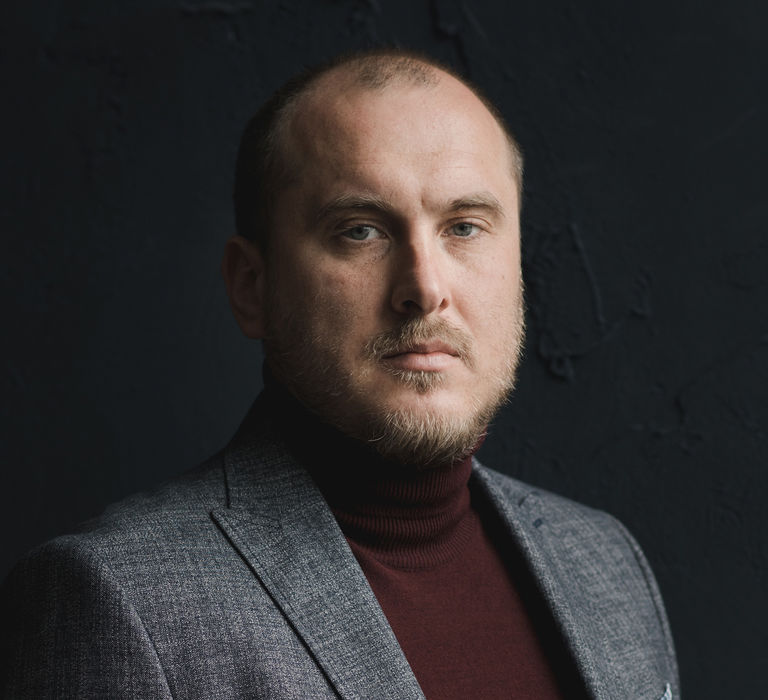 Oleksandr Davydenko
Chief Innovations Officer
He is an expert in the development of new business areas for TECHIIA holding.
Oleksander has more than 10 years of experience in the development of complex infrastructure projects, hardware and software businesses, and data centers.
He is also an expert in strategic planning and innovation implementation.
Oleksander's key task is to create and develop new areas of the holding's businesses.