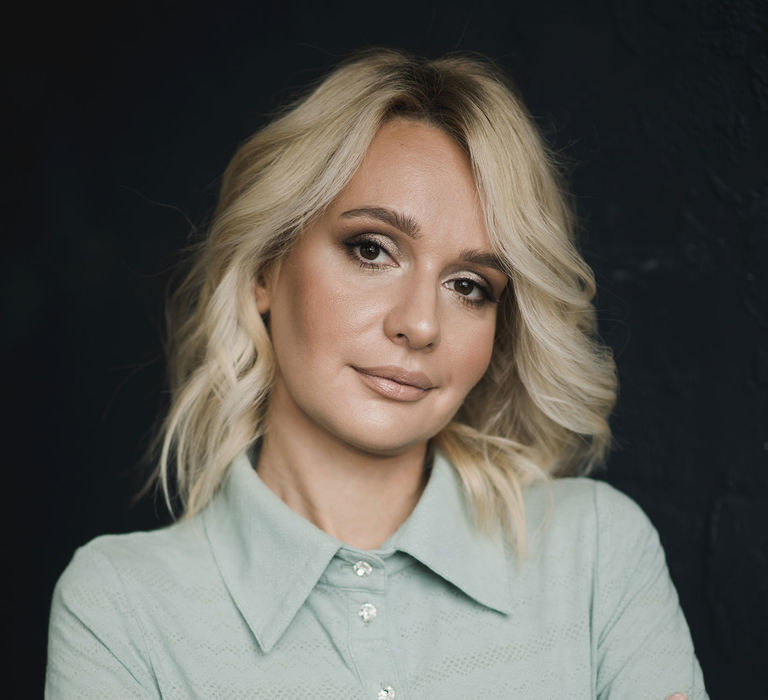 Elena Shostak
Chief Executive Officer at JMIND
An expert in Organizational Management and Managerial Leadership, a business strategist.
For more than 10 years she has held top positions in business management and growth in major international corporations in the fields of retail banking, telecommunications, and IT. She is a consultant and business mentor for technology startups.
Elena's key task is to build and grow a successful business, to form centers of unique technical competencies, to provide international market development.