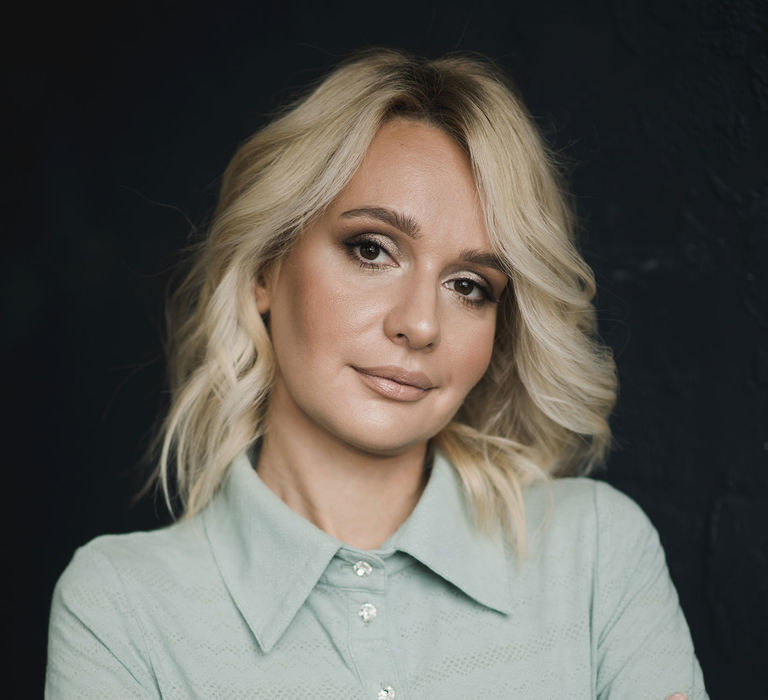 Elena Shostak
Chief Executive Officer at {j:Mind.Systems}
She is an expert in organizational management and leadership and a business strategist.
For more than ten years, she has held top positions in business management and development in major international corporations in retail banking, telecommunications, and IT. She is a consultant and business advisor for technology startups.
Elena's key task is to build and develop a successful business, create centers of unique technical expertise, and develop international markets.