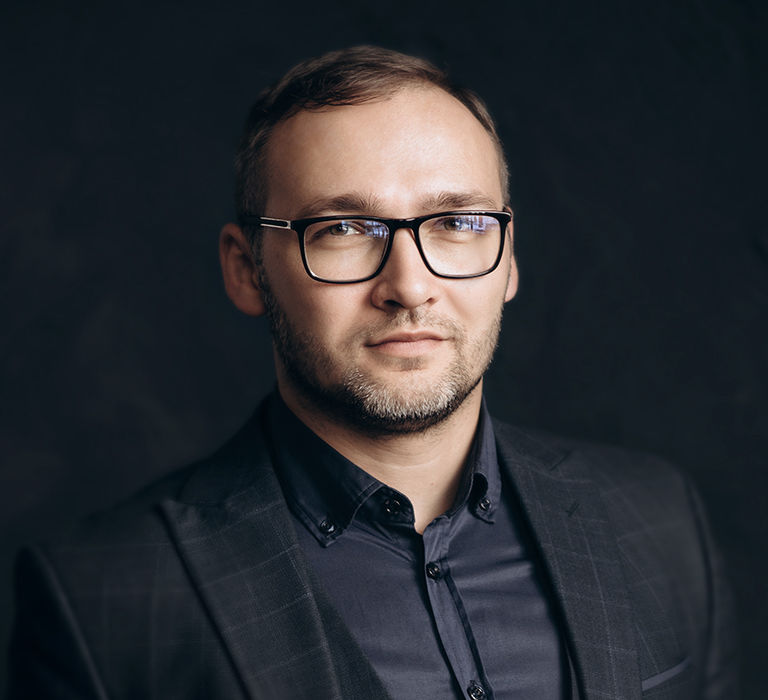 Eugene Nikolaichuk
Chief Financial Officer
An expert in the fields of financial control, audit, analytical reporting, founders' advisor on investment matters.
He has more than 10 years of experience in the fields of financial reporting, business analytics, and auditing. For more than 5 years he has held senior positions in leading Ukrainian companies in the fields of media, insurance, alternative energy, agriculture, and construction.
In the holding, Eugene is in charge of building the financial function, the implementation of long-term planning, automated accounting systems, financial control, audit, and analytical reporting. One of Eugene's key tasks is to support founders in investment decisions.
One of the best Financial Executives of Ukraine according to the "TOP-100. Ratings of the largest" in 2021.