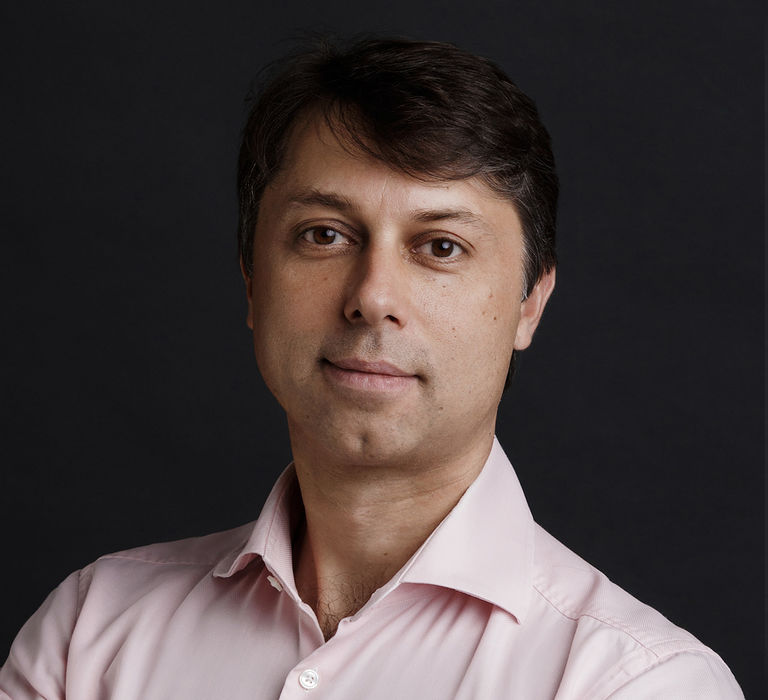 Yuri Antoshkin
Managing Partner at FS Holding and WP Merchandise!, Representative Director of TECHIIA (Cyprus Office)
An expert in brand strategy development for international technology companies, an expert in the creation of production facilities, international distribution of IT devices, and licensed esports merchandise.
Yuri held his first management position in an IT product company while studying at the university. From 1996 to 2004 he was improving his management skills in technology companies. In 2004, he headed the distribution of AMD processors at the international company Asbis Enterprises PLC. From 2006, he started to build the Prestigio brand from scratch - first as the Chief Operations Officer, and then as the CEO. Due to his work, the brand's turnover grew from $16 million to $463 million per year.
In 2016, he entered the esports world. Yuri created FS Holding, which manufactures and distributes various gaming products and licensed esports team merchandise.
In November 2020, TECHIIA merged the assets of FS holding and WP Merchandise!, headed by Yuri Antoshkin.