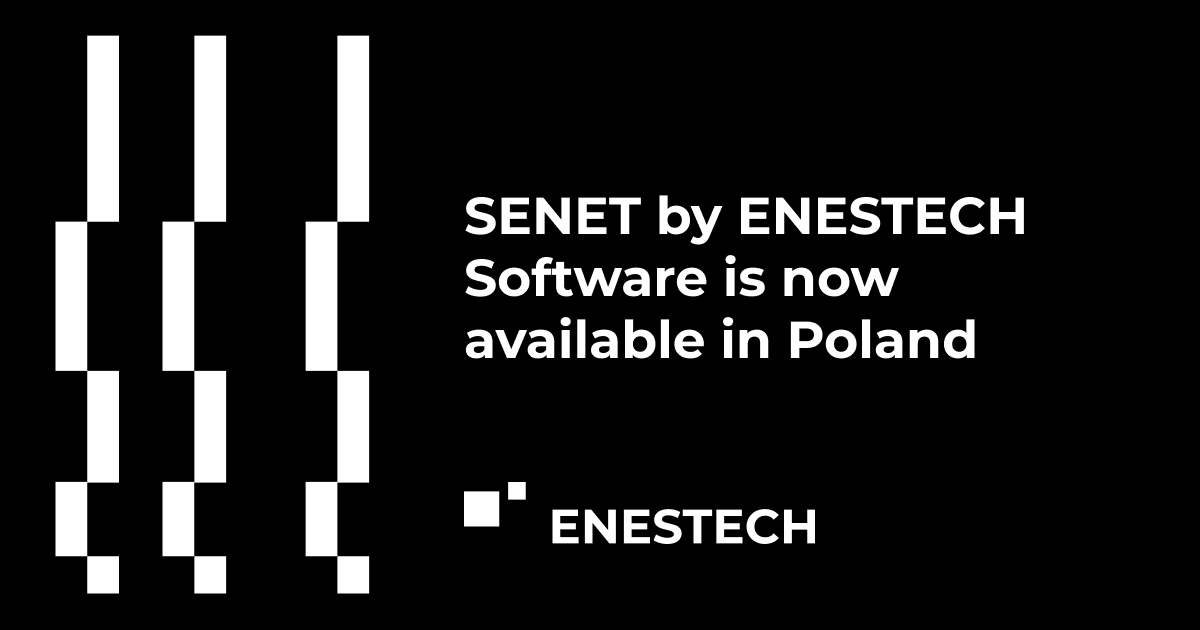 The ENESTECH Software company, part of the TECHIIA holding, has localized SENET — a platform for automating gaming lounges and esports arenas – into Polish.
---
Club owners in Poland can now purchase a subscription and install a cloud-based SaaS platform via the SENET website.
Polish became the eighth language of localization. In addition to it, the product is available in Ukrainian, Vietnamese, English, Spanish, Portuguese, Russian and German. The platform is used by gaming lounges in over 60 countries worldwide — from Ukraine to Vietnam and the USA.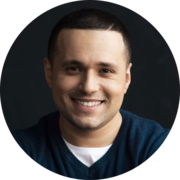 "We were asked to translate the product into Polish by our customers who were forced to close their business in Ukraine due to war, and are now planning to open a new one in a neighboring country. We also saw the need for this localization after a successful charity project by our client in Warsaw — FPS Center. With the support of AMD, FPS Center organized a free center for Ukrainians to get some rest and the necessary information for adaptation in Poland. We wanted to thank our customers by making SENET in Poland even more convenient."
The SENET cloud platform was created to automate the work of esports arenas and gamin lounges. It is a feature-rich solution to help club owners raise the average check and reduce staff costs. And esports fans get convenient access to their favorite games, stability in operation, user-friendly design, and the option to order food and drinks in just a few clicks. The platform made its way into the finals of the SaaS Awards and Cloud Awards. Among other competitors on the market, SENET is distinguished by round-the-clock technical support in six languages, turnkey program customization, and personal support from specialists at every stage of use.