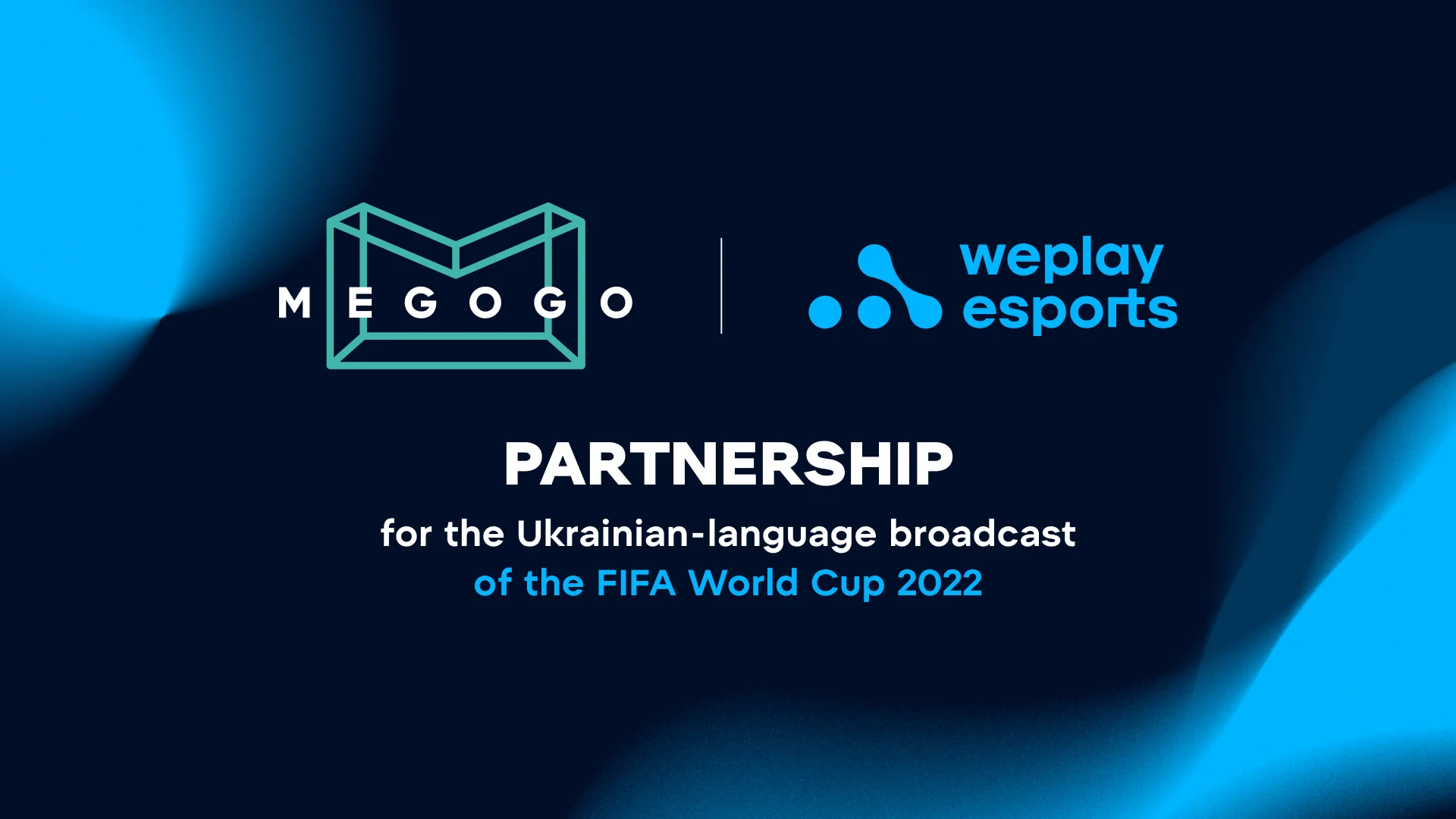 MEGOGO has become one of the official broadcasters of the 2022 FIFA World Cup. The media service will broadcast all 64 matches of the tournament, 18 of which will be exclusive, with Ukrainian commentary.
---
MEGOGO has selected WePlay Esports as its official production partner. Together, the companies will prepare match broadcasts, as well as pre-match and post-match analytics studios with the participation of well-known athletes, coaches, bloggers, and show business stars that will be held at the WePlay studio in Kyiv.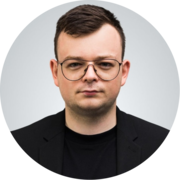 "Our team has been long-known for its readiness to any challenges and the professionalism in our approach to each project. WePlay studios in Kyiv are state-of-the-art and are suitable for covering not only esports events, but also the ones of other industries. It will be our pilot project in football, but we will do our best to ensure that the quality of the broadcast matches the level of the World Cup."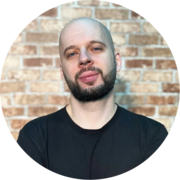 "We were looking for a production partner for the FIFA World Cup 2022 studios in Qatar for quite a while, and among the many options, we chose WePlay's proposal. The expertise of this Ukrainian company is recognized worldwide."

The broadcast of the football tournament will be available in Full HD quality on the "MEGOGO Football" channels and in the "Sports" section, available under the "Maximum" and "Sports" subscriptions.
MEGOGO is one of the biggest international media services in Eastern Europe with a total audience of 55 million users in more than 15 countries. The platform offers TV streaming, as well as access to video and audio content.
Source: WePlay Esports Press Office.