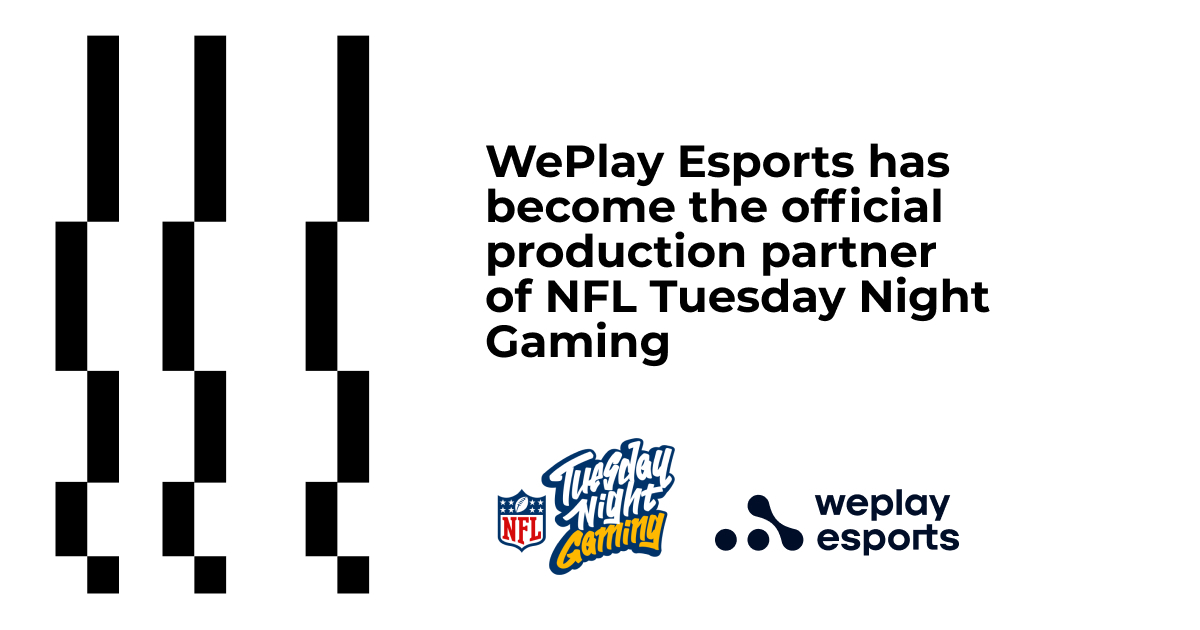 WePlay Esports, a part of the TECHIIA Holding, has entered into an agreement to create a game show with the stars of the US National Football League and famous Twitch streamers. The show is broadcast live every Tuesday.
---
WePlay Esports is the first company with Ukrainian background to become a production partner within NFL Tuesday Night Gaming. The show is broadcast every Tuesday from the technological WePlay Esports Arena LA in Los Angeles. According to the terms of the license, only U.S. viewers can watch the show at this link.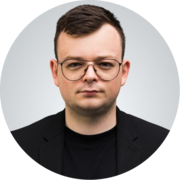 The WePlay Esports team is used to giving viewers more than they expect. This is how we work. However, this project has become a new bar for us, too. Creating NFL Tuesday Night Gaming in cooperation with Enthusiast Gaming from our own arena in Los Angeles, working with American football stars is a reason to be proud of the whole team.
WePlay Esports has extensive experience in developing, producing and broadcasting the most popular gaming tournaments in the world of eSports. In particular, these are bright international Dota2 tournaments - WePlay Bukovel Minor and WePlay AniMajor, that set records in their categories in terms of the number of views. In 2022, the company signed a strategic partnership with influencer network and media company One True King to mutually reinforce top content creation.
The National Football League (NFL) is the largest sports brand in the United States, a North American professional league that unites American football teams. The league was founded in 1920 with eleven teams. As of 2011, it includes 32 teams, divided into two conferences of four divisions each. NFL competitions take place during the 17 weeks of the regular season: from the beginning of September to January. Each team plays 16 games. At the end of the season, the 12 best teams enter the playoffs, and the championship ends with the drawing of the most prestigious trophy in American football - theSuper Bowl.