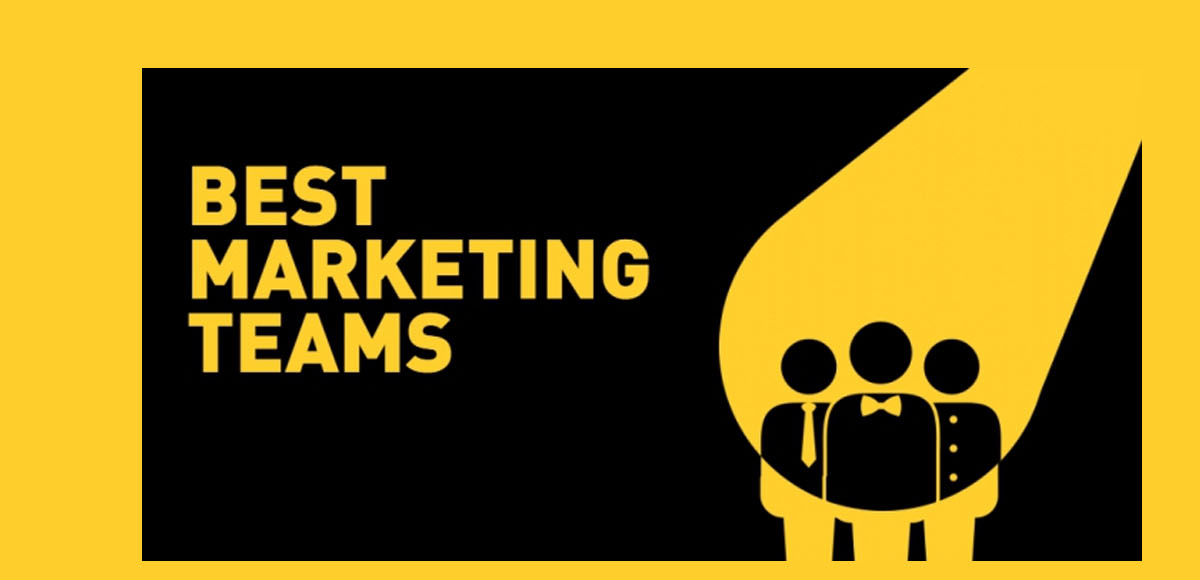 During the Effie Awards Ukraine 2021 ceremony, the best marketing teams in Ukraine were named, and TECHIIA is in the top three in the B2B category.
---
The All-Ukrainian Advertising Coalition and the research company Factum Group annually analyze the advertising and communication market of Ukraine and announce the best marketing teams in terms of industries.
According to the results of 2021, TECHIIA holding shared 2-3 places with the supplier of the food industry equipment Maresto in the "B2B, construction, real estate, industry, energy" category. UNIT.City, DIM, LUN teams, and others were also noted in the category. In total, 100 companies were included in the rating, which was divided into 18 categories.
According to the organizers, the rating is created based on the Effie Awards Ukraine and UKRAINIAN CREATIVE AWARDS, media budget indicators, the number of image and promotional campaigns, the share of the marketing budget for advertising and communication activities.
TECHIIA's team was among the best due to the award for the holding's identity in the Ukrainian Design The Very Best O competition (part of the UKRAINIAN CREATIVE AWARDS series) and a comprehensive communication campaign in Ukraine's online media.