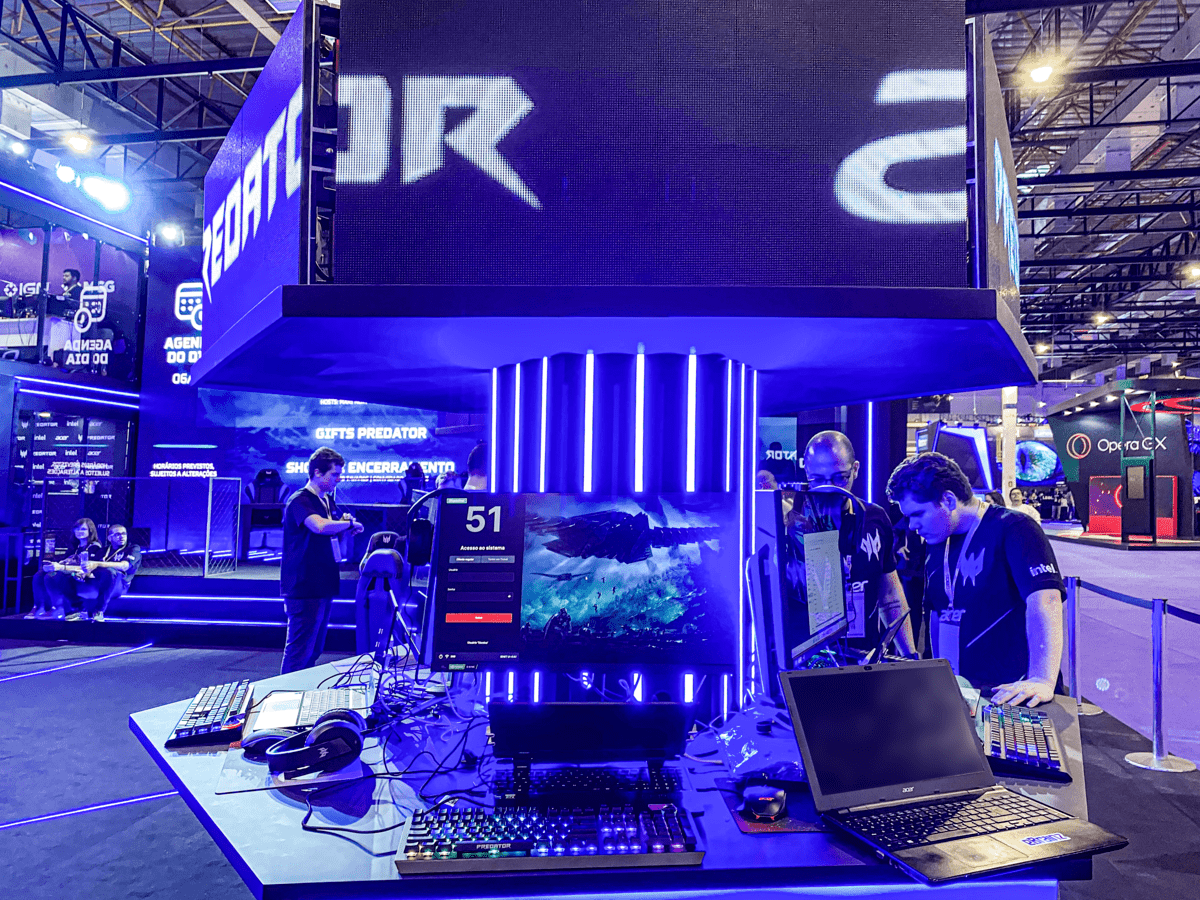 Through the SENET platform from ENESTECH Software, visitors of the Brazil Game Show played their favorite games to test the new Acer Predator hardware.

---
Brasil Game Show is an annual video game convention held in October in Sao Paulo, Brazil. This is the largest industry event in Latin America — this year the show was attended by 60 thousand people.
The organizers of the Brazil Game Show turned to ENESTECH Software to provide automatic counting of the time spent by visitors playing computer games at the Acer booth using their SENET platform.
Thanks to SENET, Acer got a quick and easy way to count game time, identify the most popular games and accurately count the number of visitors to the stand.
In addition, the ENESTECH team created an automatic scoreboard for Brazil Game Show, which showed live the total time spent by visitors playing games at the stand. In total, more than 200 visitors spent 1448 hours playing Forza, CS:GO, League of legends, Dota 2, Valorant, Free Fire, Multiversus and Fortnite on Acer Predator computers.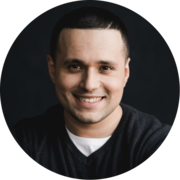 SENET gives gamers easy access to the best gaming hardware and their favorite games. With our platform, we try to simplify the processes of computer management for cyberclub workers, and for entrepreneurs we facilitate the process of opening gaming spaces, which makes them more accessible to the general public.
The SENET cloud platform automates the work of esports clubs and Internet cafes. It has a rich functionality that will help club owners to reduce staff costs, attract more visitors and turn them into regular customers. For fans of computer games, SENET provides convenient access to their favorite content, stable connection to servers, user-friendly design and the ability to book a favorite computer anywhere in a few clicks.
The platform was recognized as a finalist of SaaS Awards and Cloud Awards 2020. Among other programs on the market, SENET is distinguished by round-the-clock technical support in six languages, turnkey program setup and personal support of specialists at every stage of use.