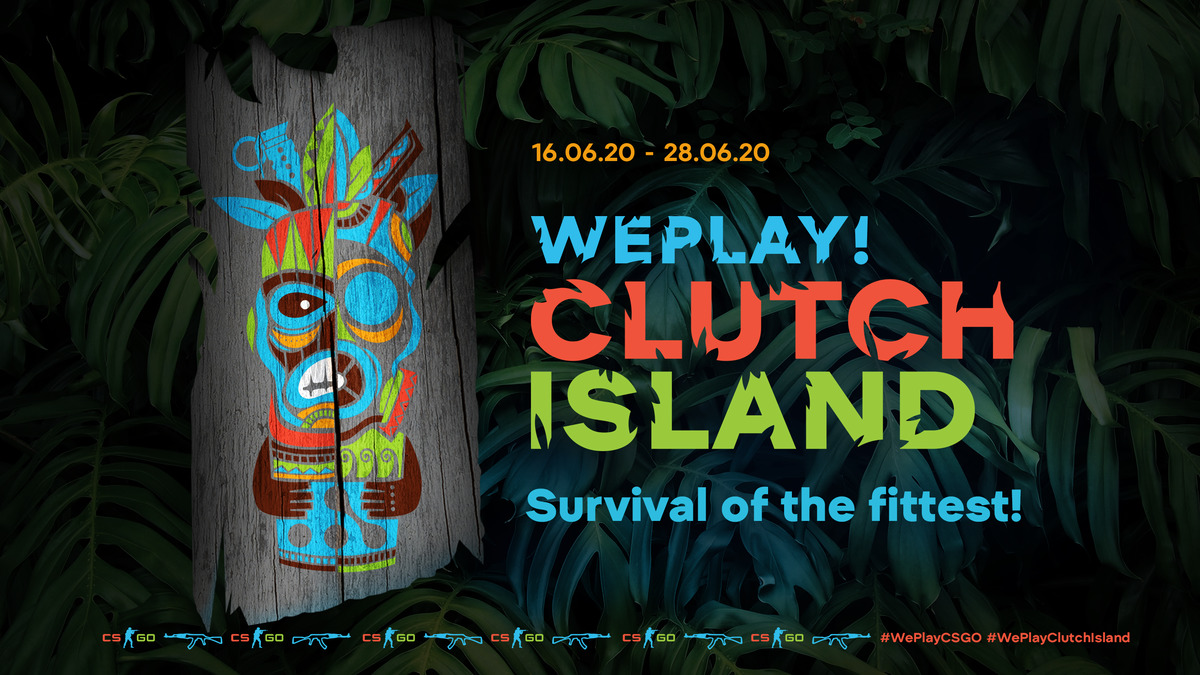 WePlay! Clutch Island a Regional Major Ranking tournament on Counter-Strike: Global Offensive, starts tomorrow. Teams will compete for a prize pool of $50,000 and the opportunity to be part of the main CS:GO event of the year in Rio de Janeiro.
Traditionally a WePlay! Esports tournament received an original design and decoration, this time in the style of a desert tropical island in the middle of the ocean. The first esports matches "in the tropics" will start on June 16. And on June 28, during the grand finals, fans will discover the name of the winning team of WePlay! Clutch Island.
The main stage of the tournament will consist of a group stage and playoffs. First, all 10 participating teams will play in two groups: guest stars (Hard Legion, Virtus.pro, NAVI) and the winners of last week's qualifiers. The group stage will determine four teams that will compete in knock-out matches. All matches will be played up to two victories.
The first eight teams will receive $50,000 in prize money: from $15,000 for the winners to $3,000 for 8th place. And all 10 teams will share 14,375 RMR points, the amount of which determines the participants of ESL One: Rio 2020 - the top CS:GO events this year.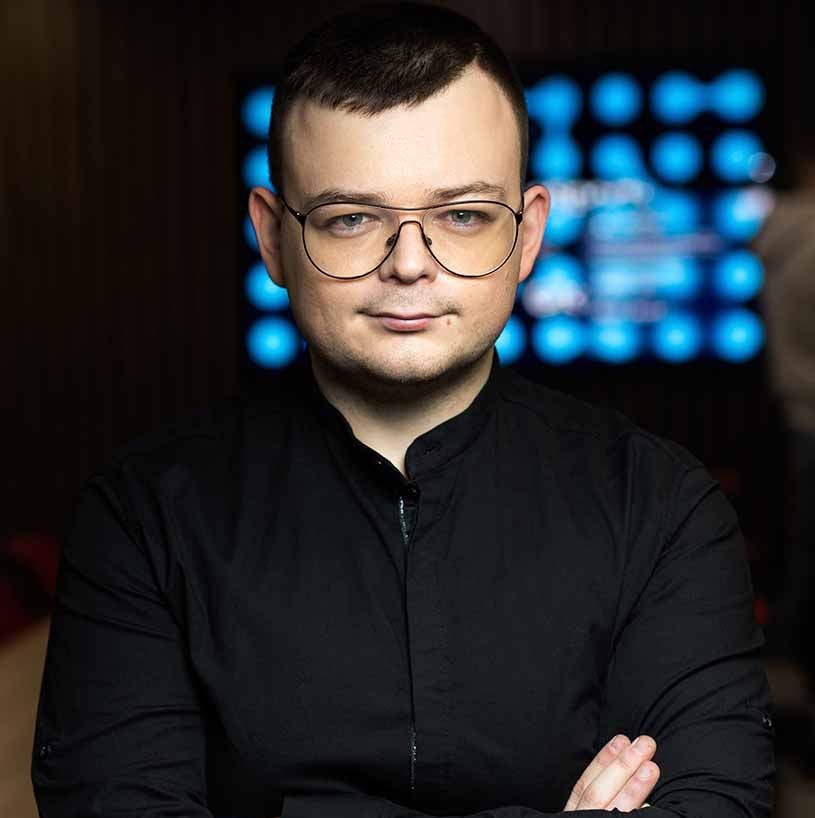 WePlay! Clutch Island is the first CS:GO tournament of this level for our company. Of course, we would like to hold such an event offline. However, even when working online, we will not deviate from the standards and approaches we followed previously, during the Dota 2 DPC-event. Our talents missed big CS:GO tournaments and prepare for the tournament responsibly and with passion