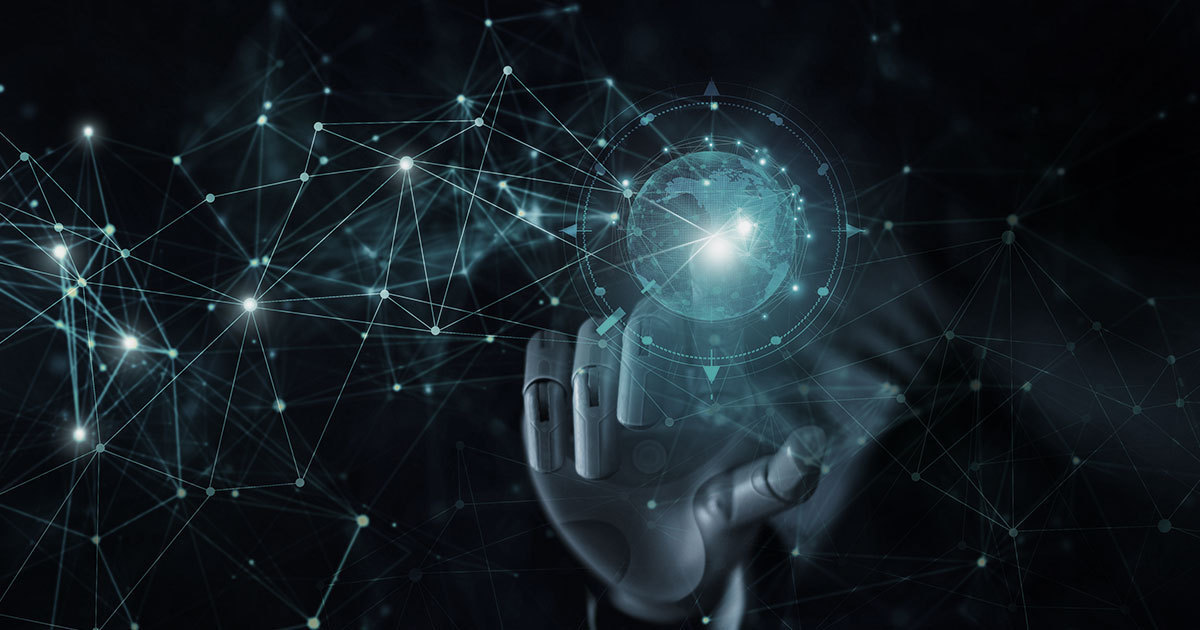 Recently, a passion for video games promised dissatisfaction of parents, but today the earnings of professional esports athletes can reach millions of dollars. The passing decade was marked by strengthening of a new sports direction in which Ukrainians take top places. Liga.net and TECHIIA continue to tell about 8 technological revolutions in independent Ukraine. Today we are going to talk about esports.
---
If five years ago there were questions about whether esports could achieve the same media and popularity as traditional sports, today there is no doubt about it
Not an idle game at the computer, but an intense workout — some video games today have turned into sports disciplines. Esports tournaments have become a worldwide phenomenon, and players sometimes experience the same physical and psychological stress as in traditional sports. While the International Olympic Committee is seriously discussing the future of esports at the Olympic Games, the Ukrainians are already earning with its help: three of our compatriots (Vladimir Minenko, Roman Fominok, Ilya Ilyuk) are among the top 100 richest players in the world according to Esportsearnings.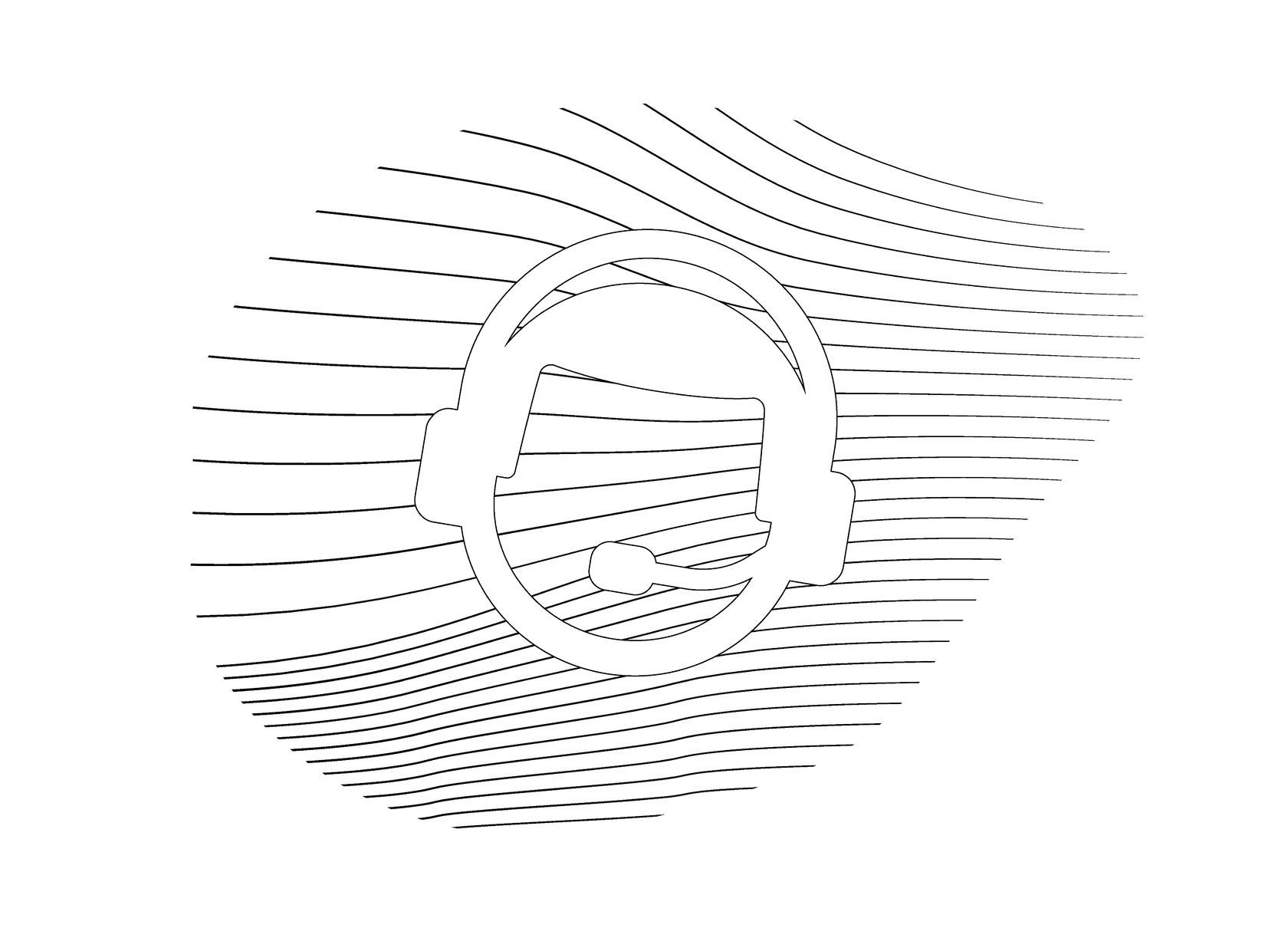 What is esports
Esport is a competition in video games, in which professional players take part. The most popular esports disciplines include Dota 2, Counter-Strike: Global Offensive, Fortnite, League of Legends, StarCraft II. The most iconic tournaments are The International (playing Dota 2), Evolution Championship Series (fighting games), Intel Extreme Masters (Starcraft II, Counter-Strike: Global Offensive), Fortnite World Cup Finals, LoL World Championship, and PUBG Global Championship. These events are organized at the highest level: with video broadcasting and millions of prize funds for the winners.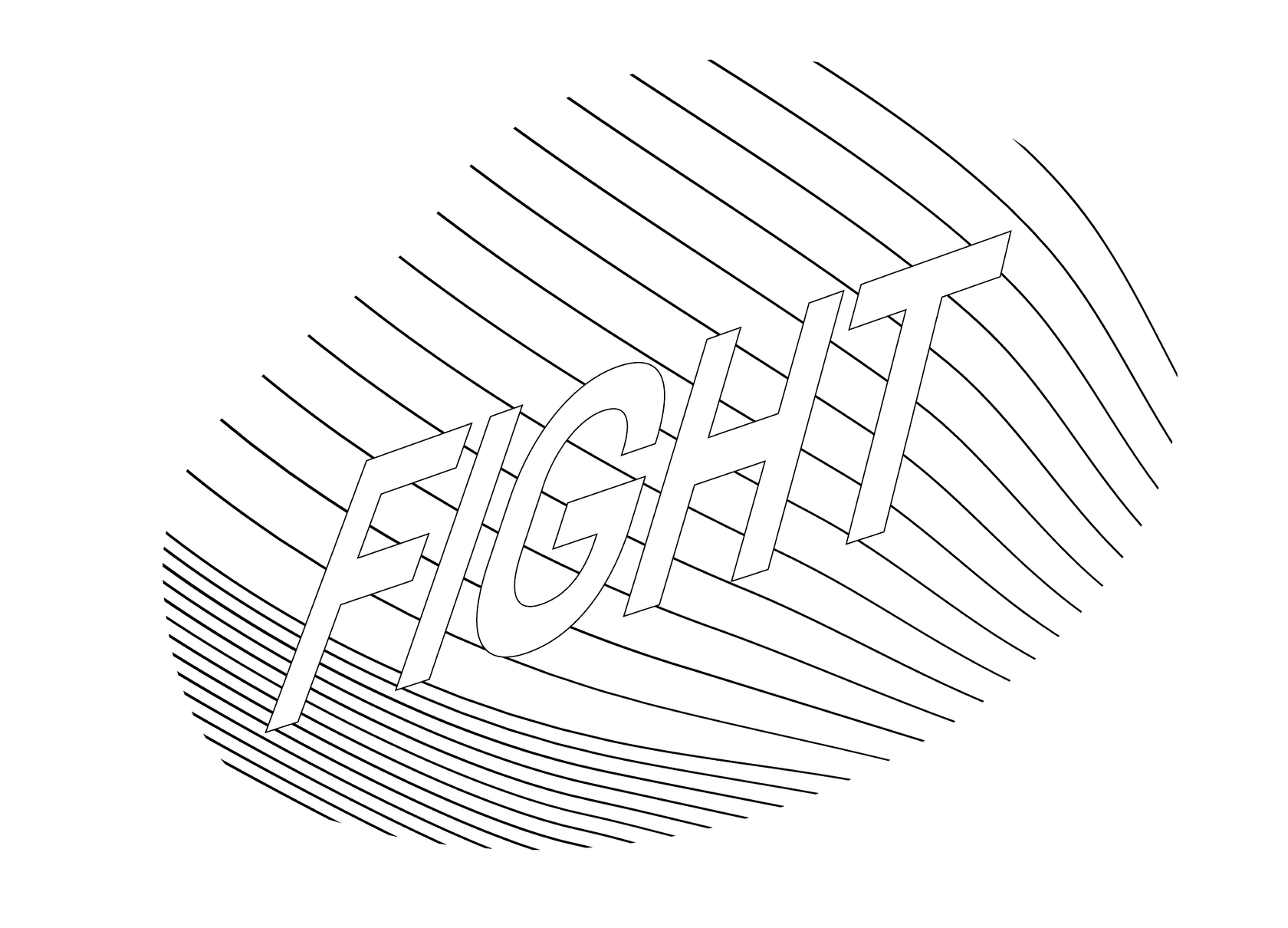 How did esports begin
Formally, the date of birth of esports can be considered 1972 — then the world's first mentioned in the press competition for the video game Spacewar took place. The tournament was called "The Intergalactic Spacewar Olympics." It was held in one of the premises of Stanford University, and the main prize was an annual subscription to the Rolling Stone magazine.
Digital technology manufacturers were quick to navigate and saw great potential in the new industry. They began sponsoring large-scale competitions with already more valuable prizes: for example, one of the landmark dates in the history of esports is June 1997. That's when American Dennis "Thresh" Fong won the Red Annihilation tournament in Quake 2. As a prize, the gamer got Ferrari 328 GTS, which used to belong to John Carmack, the leading id Software programmer and author of the world's first Doom shooter. That tournament was hosted by Intergraph, which bought the id Software studio that developed Quake.
Since then, a monetary reward of several tens of thousands of dollars for esports tournaments has become commonplace. The winner of a major dueling Quake 3 Arena tournament in Dallas, Jonathan "Fatal1ty" Wendell got $40 thousand. In Sweden, the competition in the same game of the same year brought the winners $12 thousand. A few months later, the Quake 3 Arena was already competing in the UK, and the best esportsmen received a check for $10 thousand.
All this time, esports remained a niche phenomenon. The year 2000, when the first World Cyber Games (WCG) tournament took place, was a turning point — millions of spectators watched it, thousands of people took part in qualifying stages, and hundreds played in the final. This event was soon called the Olympic Games of the digital world, and its main goal was to promote video games in the masses.
Esportsmen from WCG proved their skills in such disciplines as WarCraft 3, Starcraft: Brood War, Counter-Strike, Quake III Arena, FIFA, and over time their list was growing. The event was organized by World Cyber Games Inc., a Korean company with the same name and financial support from Samsung. This monetary connection was so strong that when Samsung decided to stop funding in February 2014, WCG was closed.
Esports is hard
Scientists at German Sports University have carefully studied esports athletes and concluded that they can be considered real athletes with no doubt. Representatives of some disciplines perform 400 keyboard and mouse movements in one minute. That's four times more than an untrained person can do. In this case, the movements are asymmetrical, which requires the simultaneous activity of different parts of the brain. This level of tension is not observed in other sports.
The amount of cortisol hormone in esportsmen is almost the same as in car racers. Combined with a high heart rate, it is similar to that of a marathon runner.
Esports also requires a lot of psychological endurance. A study by the University of Chichester shows that at top tournaments, esports face 51 types of stress factors. These include team communication problems and fear of performing in front of a real audience. Such a level of psychological stress can be compared with professional athletes in traditional sports disciplines such as football or rugby.
By the way, as early as 2024, esports athletes can go to the Olympic Games. This was first reported by Tony Estanget, co-president of the Committee for the Games in Paris in 2017. Today, representatives of esports and the International Olympic Committee are negotiating what kind of esports disciplines to include in the program that they plan to define after the Olympic Games in Tokyo in 2020.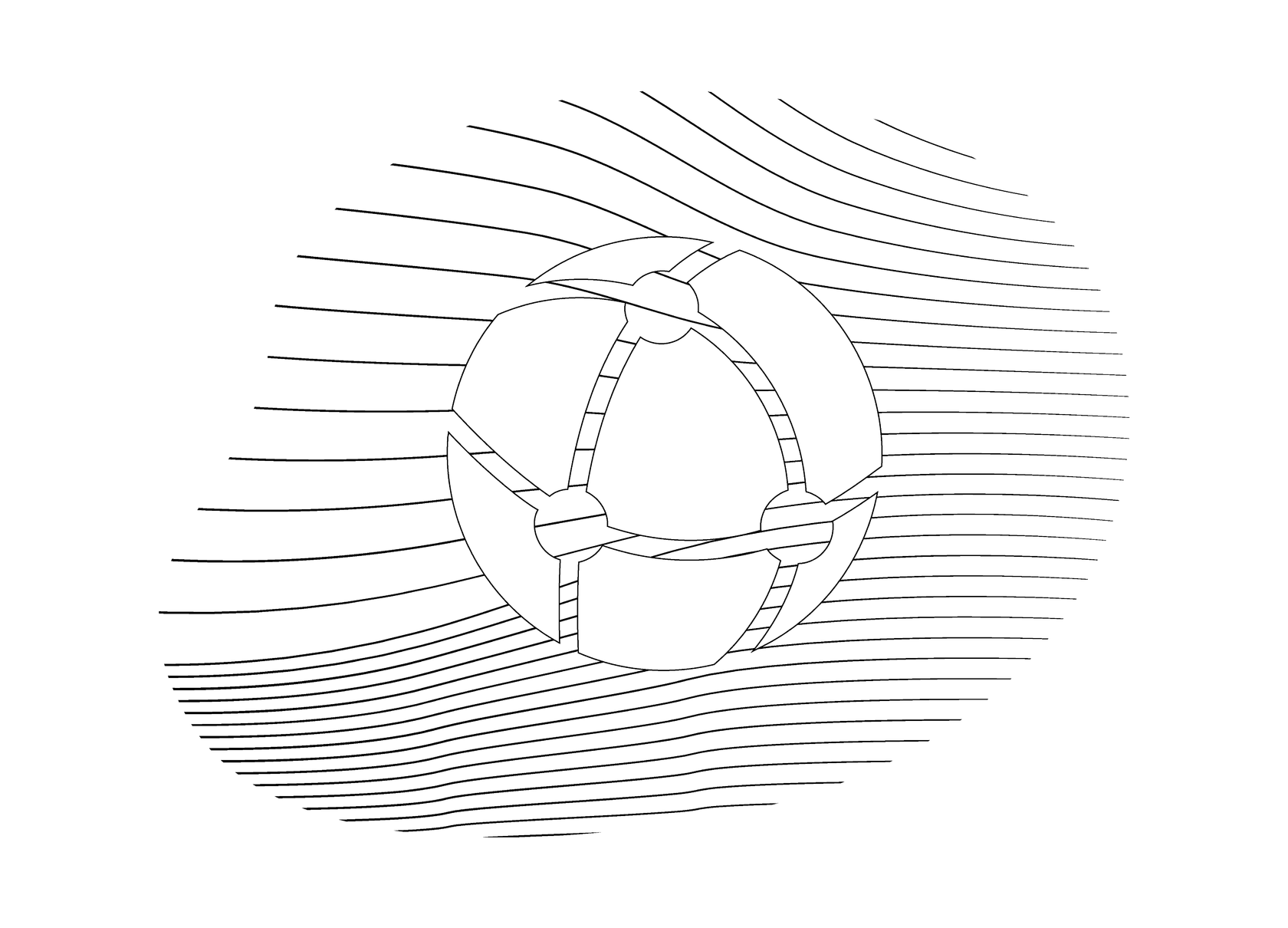 Big esports business
Esports, like traditional sports, is a business. Investors buy esports teams for hundreds of millions of dollars, and sponsorship contracts are now one of the main sources of funding for the industry. Tournament organizers also make money selling tickets and broadcasting rights.
"Ticket sales at the 2018 FIFA World Cup brought FIFA $541 million, and revenues from licensing video games and online sports tournaments for the same four-year period amounted to $600 million. If we talk about Dota 2, the prize fund of the 2018 tournament exceeded $25 million, and the number of views broke tennis Wimbledon records," said Artem Kuzmenko, a senior lawyer at Eterna Law.
In 2018, more than two billion people played esports disciplines. The number of spectators grows by 18% a year and already makes about 380 million.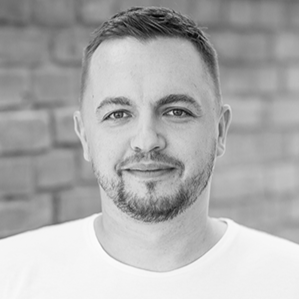 "If five years ago there were questions about whether esports could achieve the same media and popularity as traditional sports, today there is no doubt about it."
Birth of esports in Ukraine
In the 1990s and 2000s, esportsmen could be called regulars of computer clubs: in their local networks every day, there were shootings in their favorite shooters and battles in strategies.
The Ukrainians reached the international level in 2001 when the Samsung company held a selection for the World Cyber Games in Ukraine. Local finals were held throughout the country, and the winners received a paid trip to the international tournament with a prize fund of hundreds of thousands of dollars.
Since 2006, DotA, a custom game based on WarCraft 3, has been rapidly gaining popularity in the world. In 2011, the Ukrainian esports team Natus Vincere (NaVi) won $1 million in this discipline in The International on Dota 2. It attracted thousands of gamers' attention and provoked a boom in esports.
By the way, Dota 2 has become the source of impressive earnings for many Ukrainian esportsmen: eighteen of those who are in the top 25 richest Ukrainian esports athletes have achieved financial success due to this discipline. The second most earned discipline is Counter-Strike: Global Offensive, and the third is Hearthstone.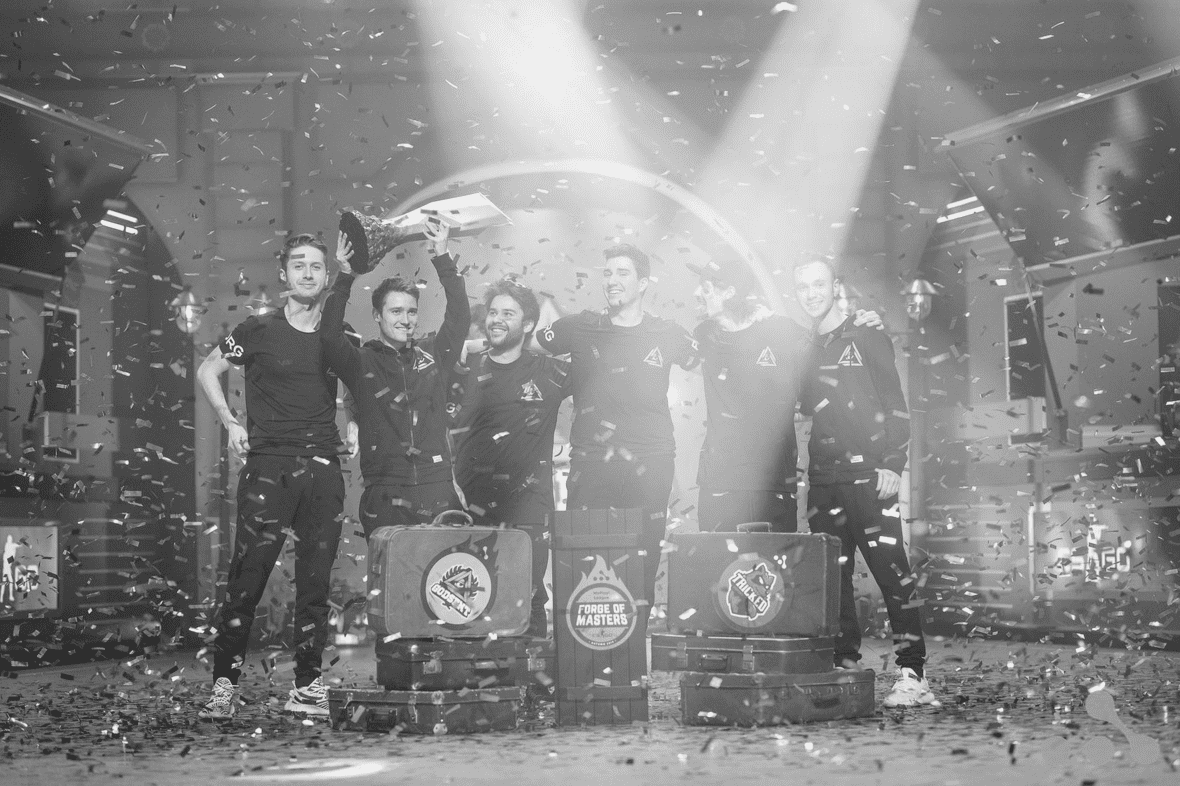 Ukrainian esports today
From 09 to 12 January 2020, the tourist complex "Bukovel" will become the epicenter of the international Dota 2 esports competition — WePlay! Bukovel Minor 2020. Everybody can visit it with a free ticket on the website of the organizers — WePlay! Esports. This is the first-ever professional esports competition, offline part of which will take place at a ski resort. Plus, the first-ever live broadcast of such class tournament in Ukrainian will be organized, and MEGOGO and Multiplex could not ignore it: the former will show all the games of the minor on their platform, and the latter will broadcast the final in their network of cinemas in six cities at once in Ukraine.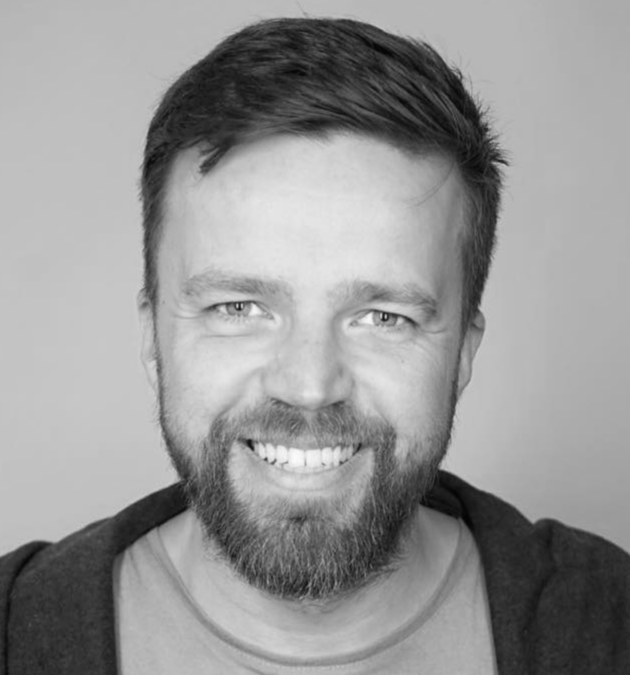 "Large-scale esports events today can already be compared to top football broadcasts, at least on the Internet. Esports content is gradually becoming as mandatory for media platforms as popular sports."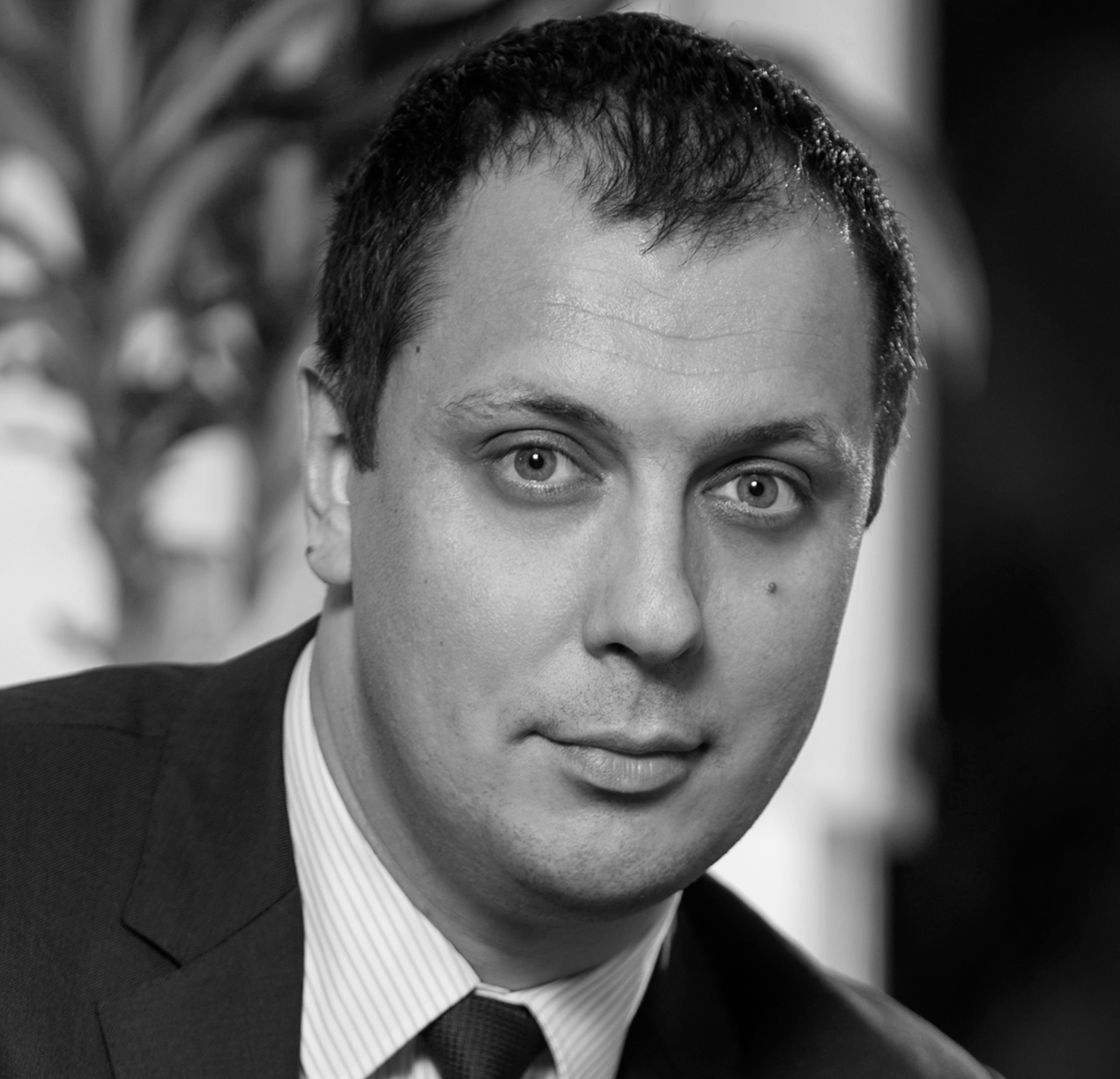 CEO at Multiplex who also sees its business prospects in esports
"Multiplex cinema holding company has set itself the task of demonstrating the most diverse content of interest to different target audiences. Earlier in our cinemas, there were screenings of international competitions, and we could not miss the opportunity to demonstrate the Ukrainian tournament, which reached such a high level, attracted a foreign audience and teams."
There is an Esports Federation of Ukraine in our country, and it is also active: two days before 2020, the first official final of the Cup of Ukraine on mobile esports in the discipline PUBG Mobile was held under its auspices with a prize fund of 200 thousand UAH. Also, in December, it held the grand final of the first Ukrainian championship in esports with the prize fund of UAH 1 million.
Ukrainians are developing esports not only here, but also in global markets. Thus, managing partners of TECHIIA holding and WePlay! Esports Yuriy Lazebnikov and Oleg Krot are building an esports arena in Los Angeles.
In general, representatives of the industry, namely tournament operators and studios, team members, and their managers, journalists, and the esports community agree that today, in Ukraine, esports has no obstacles for development and esports as a business is still being formed.
Оriginal article by project.liga.net.