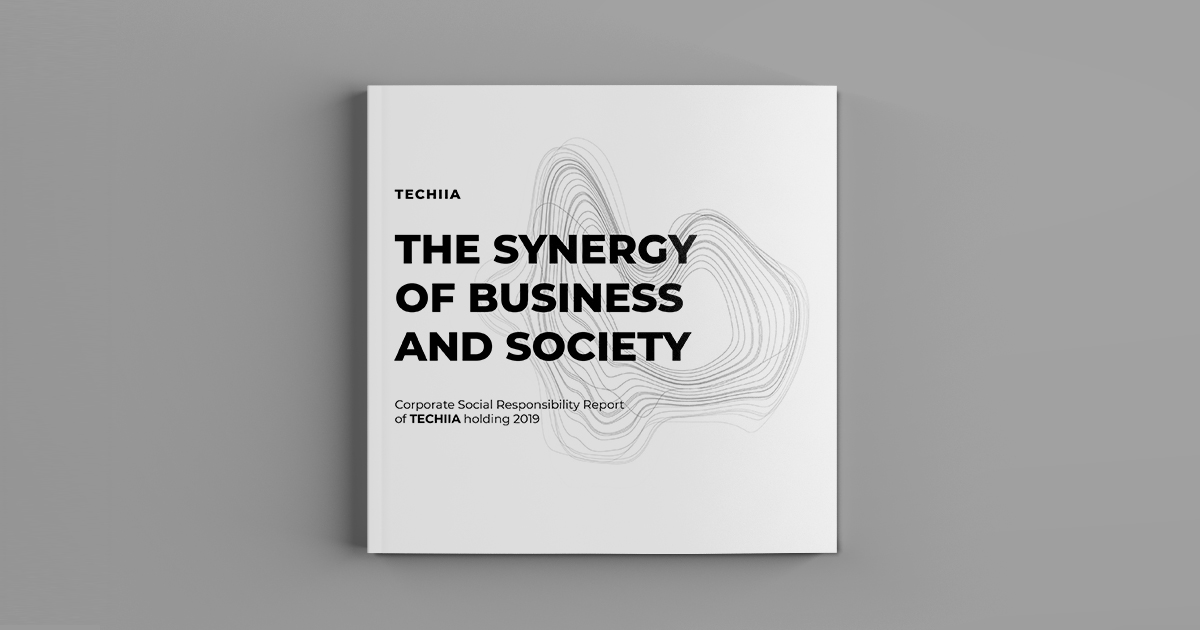 During last year, TECHIA Holding has implemented dozens of CSR projects aimed at both employees and external stakeholders. Education, healthcare, ecology, STEM education, and many other projects and their results are in the first CSR report from TECHIIA.
---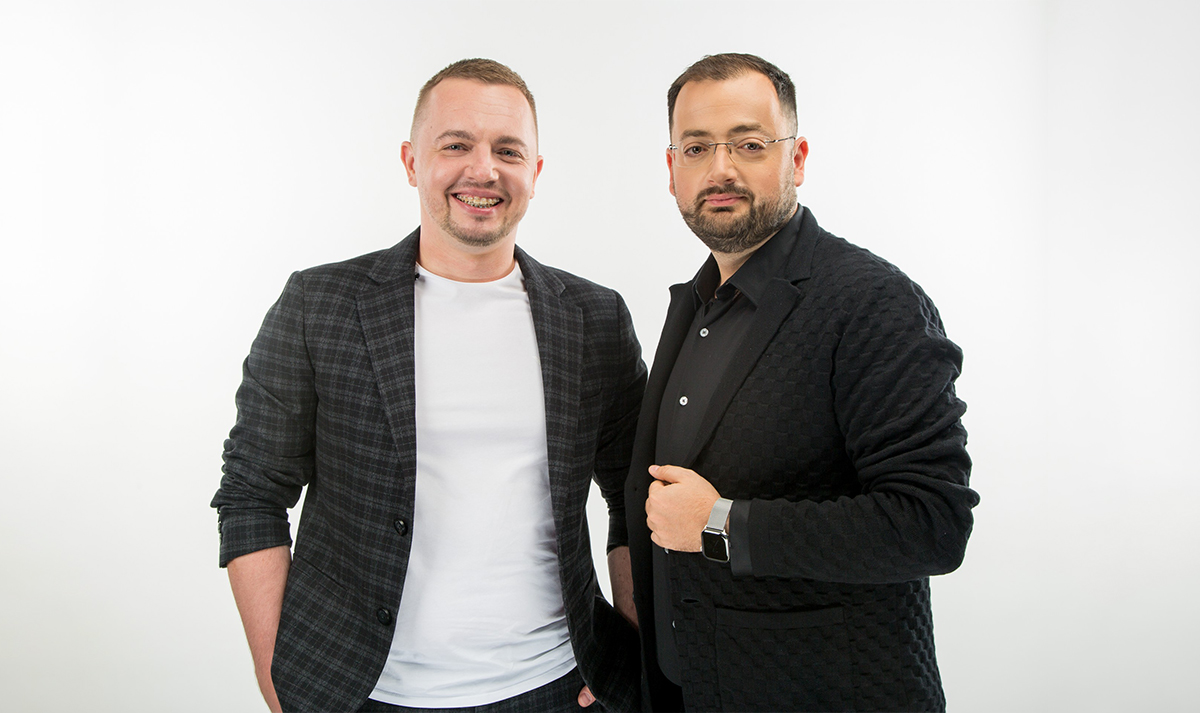 "Oleg Krot and I created TECHIIA holding for several reasons. The first is to increase business efficiency. The second is the desire and need to embody the principles of sustainable development. In more than 2 years our businesses have grown tenfold and gained international status. The team and our influence on the territory of presence have grown. That is why, together with the creation of the holding, we have formed a policy of sustainable development, and today we publish the first report on its implementation," - says Yuriy Lazebnikov, the Managing Partner at TECHIIA holding.
The report reveals holding's approach to corporate social responsibility and gives a rundown of specific CSR project results. In particular, thanks to employee-focused projects, the eNPS (net employee loyalty index) varies from 70 to 77 points out of the 80 possible across the holding company.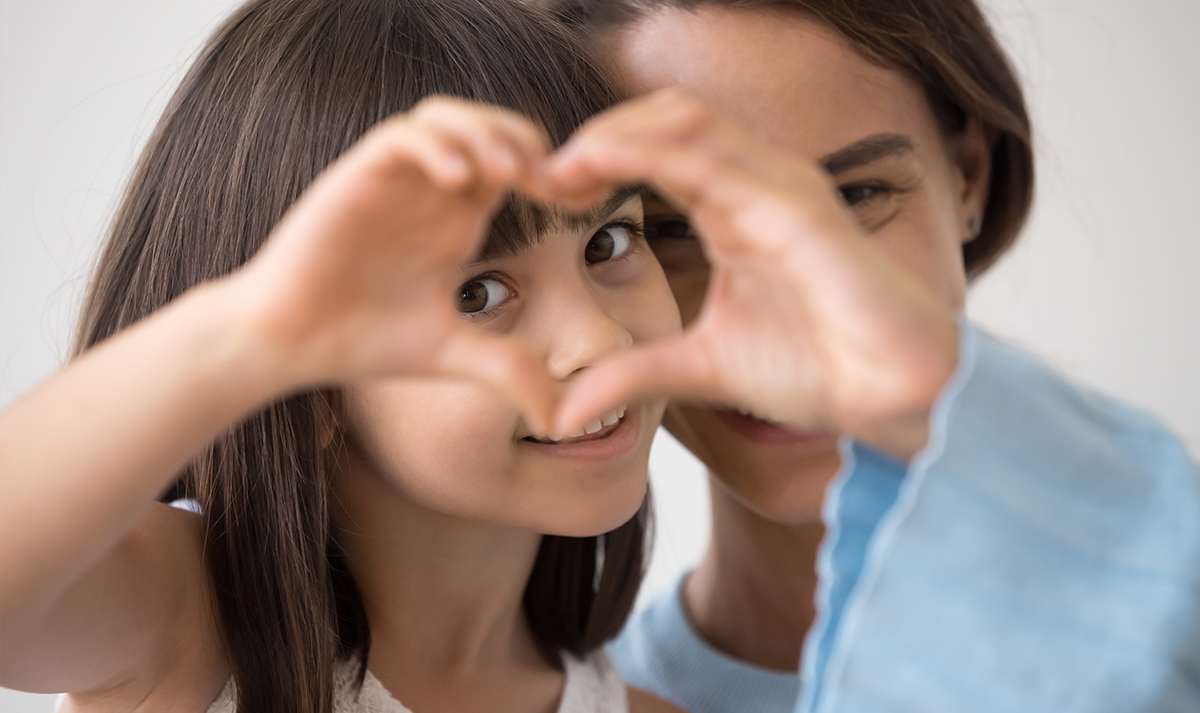 The majority of CSR projects aimed at external stakeholders are implemented by the holding through the public organization called Techiia Foundation. In particular, due to health-care projects,98 children received complex brain fluid diagnostics and tests, 30 children underwent safe and bloodless brain surgeries, and 20 children received pool rehabilitation.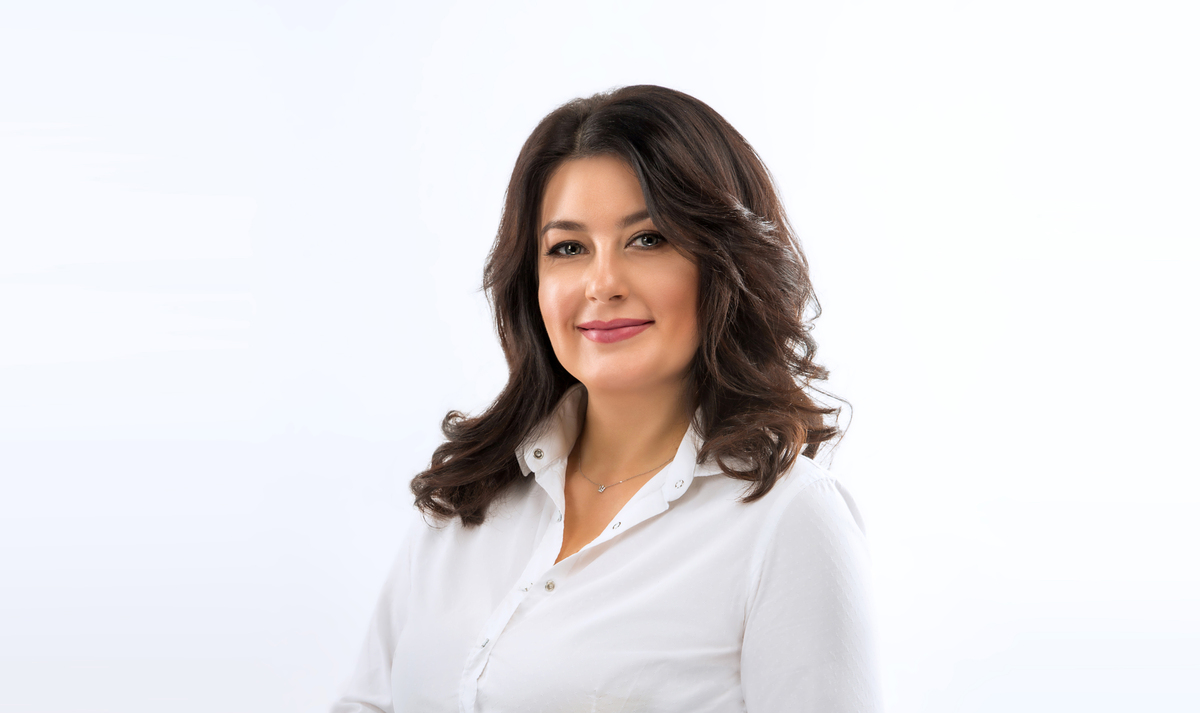 "The presentation of the first CSR report is an important event for TECHIIA. Sustainable Development and Corporate Social Responsibility are essential components of our business and strategic development. CSR is the mechanism for implementing the corporate strategy to engage a holding with society and to carry out its business activities accordingly to the principles of sustainable development, ethics, and the UN Sustainable Development Goals," - says Marianna Konina, Chief Public Engagement Officer at TECHIIA.
See the results of all CSR projects and their impact on stakeholders, read the 2019 TECHIIA Holding CSR report by the link: