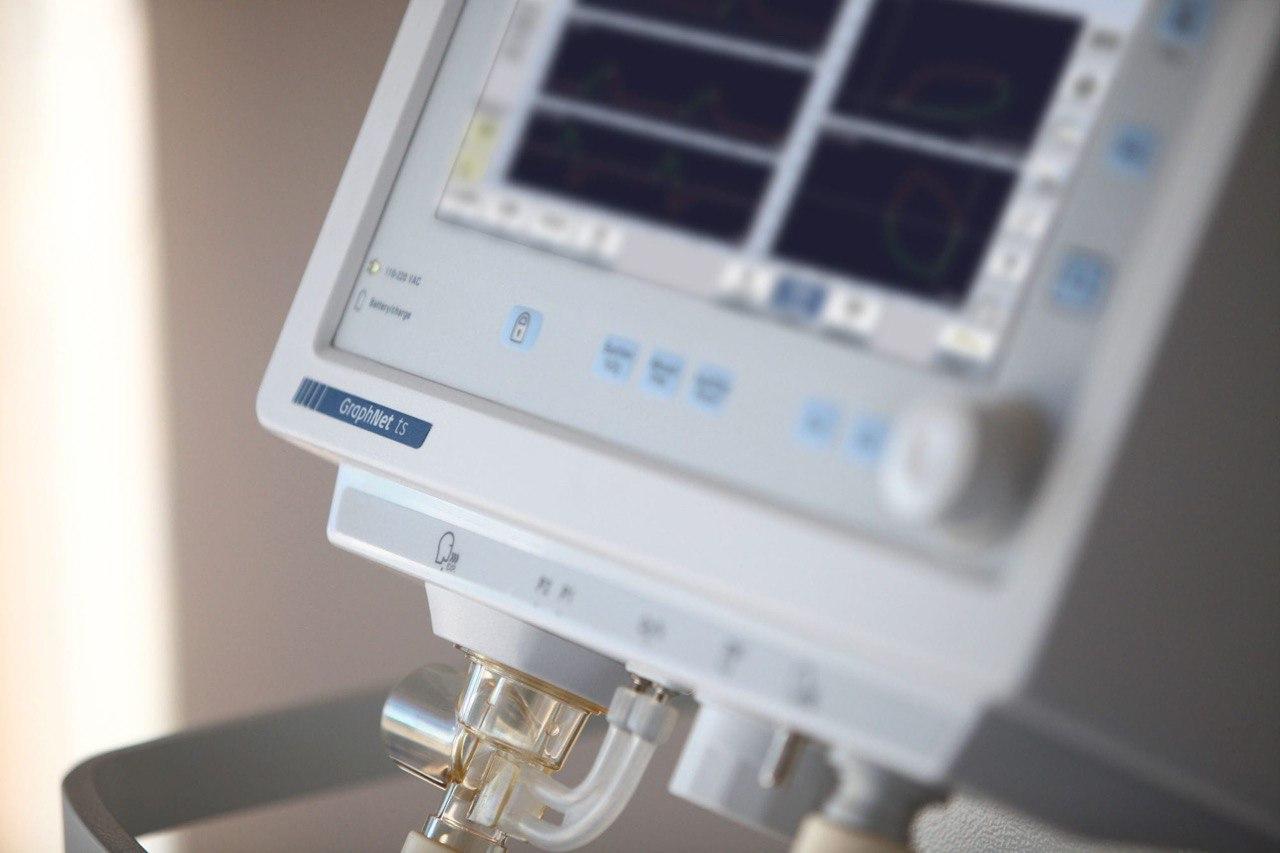 New ventilators will go to hospitals in Khmelnytskyi, Kropyvnytskyi, and Kyiv. WePlay! Esports founders donated nearly 3 million UAH to purchase equipment. It will now be easier to deal with the effects of COVID-19 in the intensive care units of hospitals.

---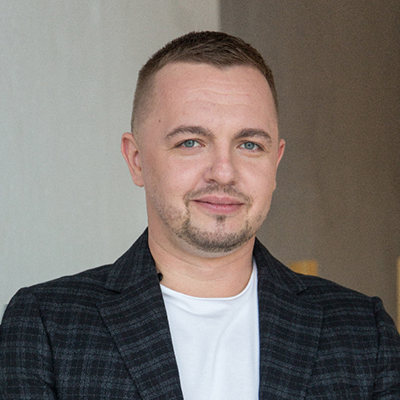 Socially responsible business is about good deeds. We have allocated resources to help medics save as many people's lives as possible during a virus pandemic. We urge as many entrepreneurs as possible to join the initiatives of the Ukrainian business to fight the coronavirus.
WePlay! Esports partners purchased two Graphnet TS ventilators 850,000 UAH worth each, and GRAPHNET ADVANCE $1,200,000 worth, made by an American company Tecme. They are reliable and versatile because they have a breathing circuit and a humidifier for both adults and children. Therefore, in case of emergency, it can be used for patients of any age.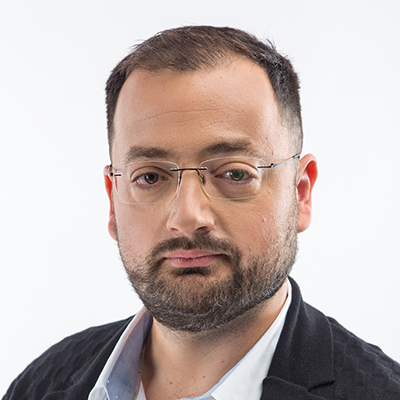 The needs of healthcare facilities are of very high importance right now, from medicines and disinfectants to expensive technological equipment. We decided to focus on the equipment, as it will save lives even after the pandemic
Graphnet TS mechanical ventilators will be provided to the Khmelnytsky City Children's Hospital and the Regional Children's Hospital in Kropyvnytskyi. GRAPHNET ADVANCE will go to the Kyiv City Clinical Hospital # 9.
to prevent the spread of coronavirus and for the safety of the team, WePlay! Esports works in quarantine mode:
work is in remote mode, the office equipment can be delivered to employees when needed;
language courses, workshops, and training are shifted to online;
the company has organized an online WeSave! Charity Play esports marathon to raise money for a coronavirus vaccine;
work has been set up to provide hospitals with critical medical equipment during the epidemic.

As a reminder. WePlay! Esports hosted WeSave! Charity Play from March 20 to 26. It is an international Dota 2 eSports marathon to raise money for the creation of a coronavirus vaccine. The organizers managed to raise over $68,000, the company funded their own $120,000. The funds will be donated to the international funds CEPI and Global Giving.