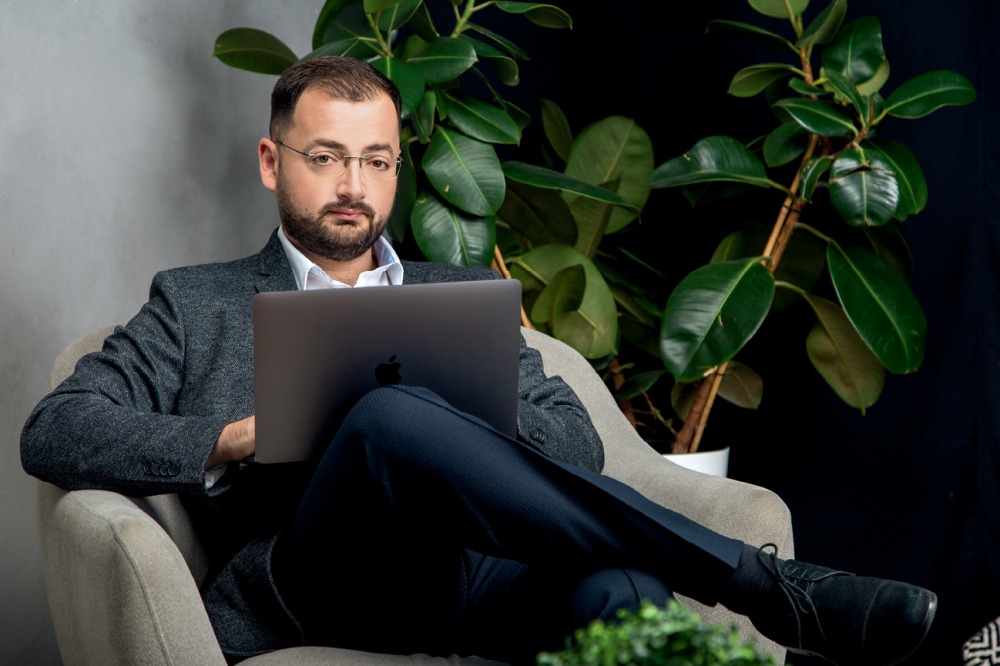 The pandemic has become a great challenge for socially responsible businesses around the globe. It depends on how companies are acting today and whether they will be trusted tomorrow. The TECHIIA holding was formed just last year. Now, like large experienced corporations, the holding is being tested whether its actions meet the expectations of society. We asked Yuriy Lazebnikov, co-founder of TECHIIA, what CSR practices were a real test for the holding and asked to predict what the world would be like once we will pass that planet-wide exam.
---
- Yuriy, some of your companies are on the market for more than 10 years, but you merged them into TECHIIA holding just a year ago. Since then, many of your CSR projects have become public. How come? And what principles of sustainable development have you focused on?
In 2019, TECHIIA holding united eSports company WePlay! Esports and around 10 different business directions we managed with my partner, Oleg Krot. These are an IT-product and IT-service companies, premium plush toys manufacturer, a venture studio, a real estate developer, and a number of other businesses. We have opened offices in Cyprus and in Los Angeles (USA), representative offices in Hong Kong, and Singapore. Today TECHIIA is an international technological holding.
We created TECHIIA for several reasons. The first is to increase business efficiency. Holding is a kind of a center of competences, a team of highly professional specialists that helps to improve the efficiency of each business. It is also a tool for cost optimization and risk diversification.
The second is the desire and need to embody the principles of sustainable development. Our businesses has grown more than 10 times in 2.5 years and has gained international status. The number of employees and the impact on the territory of presence elevated. We have brought stakeholders together, and our activities have a direct or indirect impact on them. Therefore, together with the creation of the holding, we have developed a sustainable development policy that is common to all companies. As the business grows, the number of CSR projects and the number of project funds increase.
We feature seven fundamental principles of sustainable development that are equally important to us. These include respect and support for human rights; economic, environmental and social risks reduction; resource efficiency and environmental protection; increasing profitability; development of territories of presence; open interaction with stakeholders ensuring their sustainable benefits.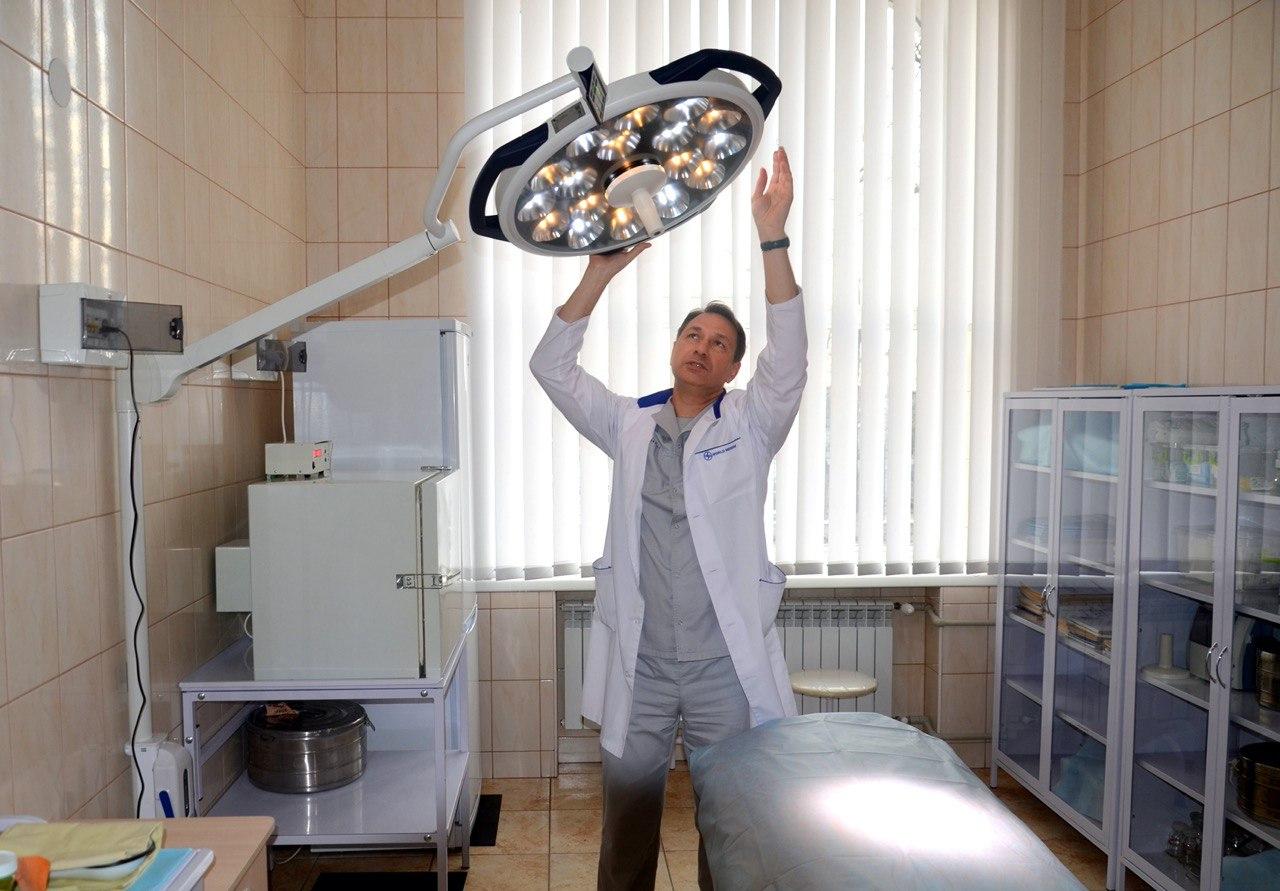 — Which sustainable development projects are easier to implement and which are really challenging?
As I mentioned, a sustainable development policy is common to all companies within the holding. And to get the most out of it, we unite forces. Of course, the easiest way to implement projects which focus on internal stakeholders - our employees and their families. For example, we switched to work-from-home mode quicker than the official state quarantine was implemented. We care about the balance of work and personal life, allow bringing children and pets to the office. We provide employees and their families with health insurance, corporate discounts for fitness clubs, and more.
We are also disciples of energy-efficient technology in offices, practicing waste sorting, and eco-friendly waste reduction. During just the last year, we donated over a ton of waste paper and plastic, 500 kg of glass, 2 kg of batteries.
The biggest and most interesting challenges are the CSR projects aimed at external stakeholders. In March, we ran the World Charity Marathon - the WeSave! Charity Play esports tournament, which raised more than $187,000 to create a coronavirus vaccine, and donated it to charitable foundations that work directly with WHO. We also purchased 3 ventilators for the hospitals of Kropyvnytskyi, Khmelnytskyi, and Kyiv.
— What exact sustainable development goals are already achieved?
We have prepared a comprehensive CSR report with all our projects over the past year, and it will be very difficult to fit in one answer. At this stage, we are working to achieve the four goals of the UN Global Compact: health, quality education, decent work, and economic growth, sustainable urban development, and responsible consumption.
As for responsible consumption and waste management, the numbers will be the best proof of decent work. We've hit the target of 1000 employees and continue to grow. Last year, we conducted a survey of employee's satisfaction with work at companies in TECHIIA using the ESAT method. Employees have shown high loyalty - in different companies the eNPS (net loyalty index) ranges from 70 to 77 points out of 80 possible.
For the sustainable development of cities and communities, we have created the Techiia Foundation PA. In particular, through the Foundation, we implement health projects. In 2019, we provided modern surgery equipment for the children's hospital in Kropyvnytskyi worth over UAH 3.6 million. Thanks to this equipment, doctors have performed more than 30 successful operations. For over a year we have been paying for a pool rehabilitation program in Kyiv for 20 children after major surgery. And after the start of the coronavirus pandemic, three ventilators were purchased for hospitals in Khmelnytskyi, Kropyvnytskyi, and Kyiv for a total cost of UAH 2.9 million.
As for the education goals, we are just starting moving in this direction. We provide education for our employees - we provide English courses, professional workshops, and lectures. We develop professional environments through lectures and workshops by our top experts for colleagues from other companies. The plan includes large-scale projects in partnership with communities to develop STEM education in schools.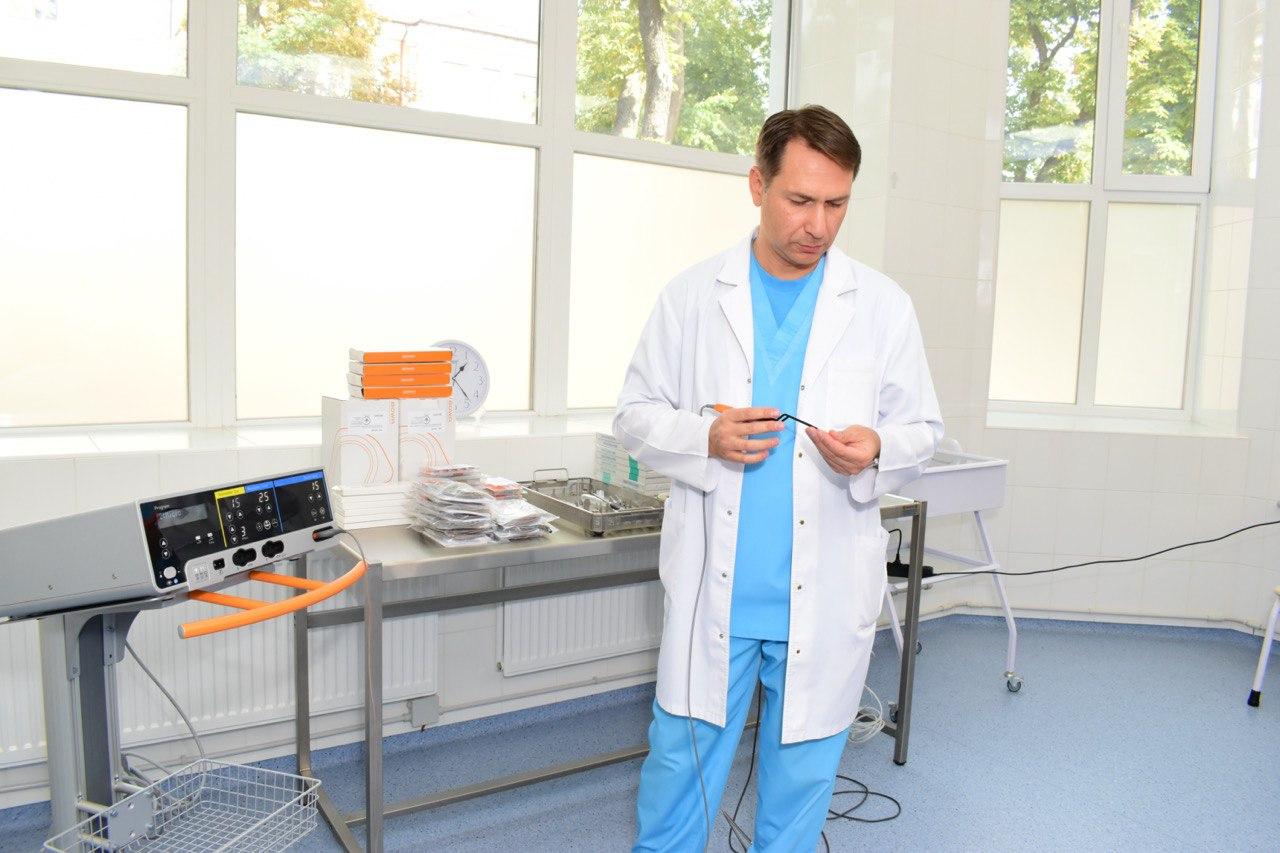 — Do you evaluate the impact of your CSR practices on customers? Have they become more loyal to the holding' brands? To what extent are TECHIIA public companies in the coverage of their CSR goals? Where, besides the report, can you learn the projects?
CSR projects are not just for customers. You can find employees, partners, local communities, esportsmen, and esports fans among stakeholders. Our recent case is the WeSave! Charity Play Marathon, organized by WePlay! Esports, that is a part of our holding, has brought together thousands of esports fans and dozens of sponsoring companies. They have donated more than $187,000 along with us to the international charitable foundations CEPI and GlobalGiving. This money will be provided to the WHO to create a coronavirus vaccine and fight the worldwide pandemic. So it's not just loyalty, it's the joint participation of thousands of stakeholders.
Our CSR activities are public and transparent. "Business" and hundreds of other Ukrainian and foreign media wrote about our projects. And, of course, we highlight all the achievements of our holding on the official website. The principles for choosing charitable projects are described on the website of the Techiia Foundation.
— We invite you to try to look ahead and describe your predictions to our readers. What will the world/Ukraine expect this year? How will the crisis end and will it end this year?
As you can see, right now, Ukraine and the world will face a transformation. Globalization is slowing down because of protectionism. Education and business activities will partially or completely go online. Unemployment may increase, people will spend less money and not that fast, which means a slower exit from the crisis. I think a lot of new things are ahead for us. But you should stay calm, be optimistic, keep working hard, and do your best to rebuild your economy as fast as possible.
— How was your business prepared for all these challenges? What processes had to be set differently?
Our business was prepared enough to keep running stable. I believe that very few people work being constantly ready for the worst because you can go insane. We rapidly reconfigured all processes to meet new circumstances and needs. Employees have moved to work-from-home mode, communication, and management are now online. Holding works as before, but according to an updated system. The team believes in what we are doing and people are willing to work harder while being in home comfort because they understand that their efficiency affects the whole business performance and also their future.
You can read the original article by clicking here.