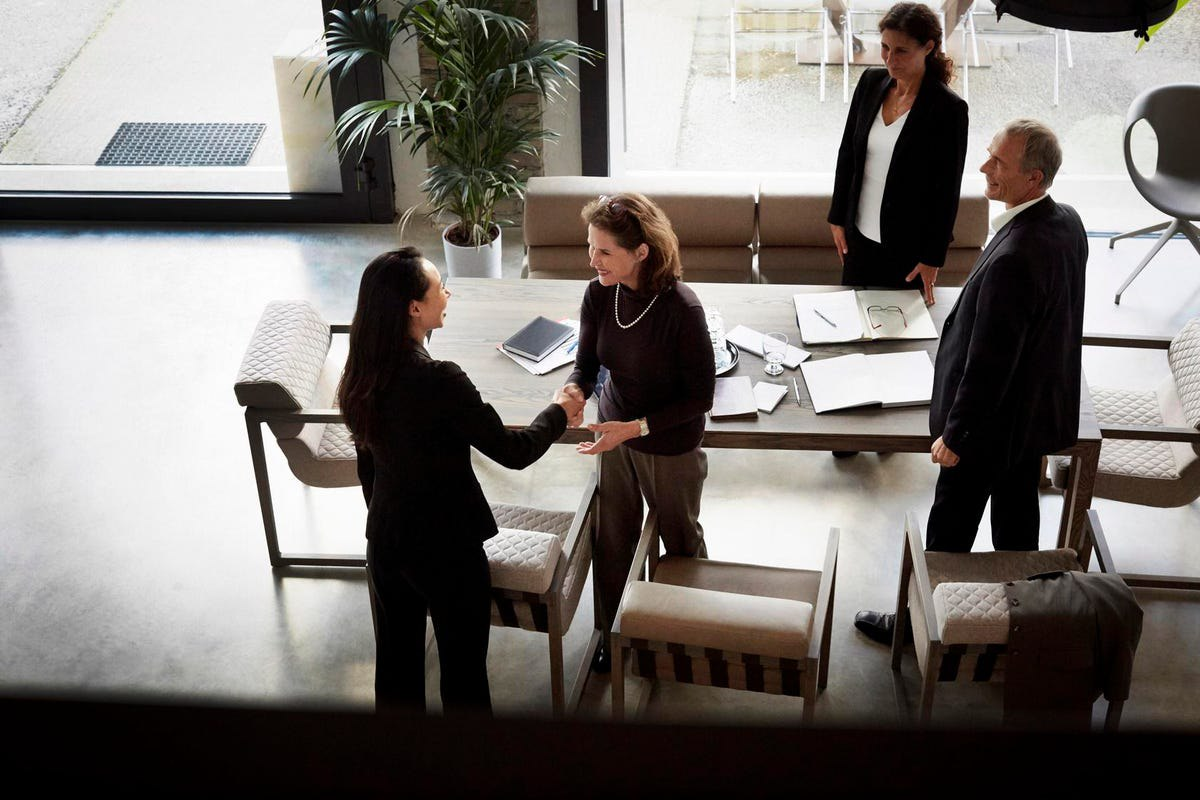 Yura Lazebnikov, an investor, entrepreneur and expert in technology industries, IT and esports. The Managing Partner of TECHIIA Holding.
---
For the past 10 years, the startup industry has been like a cow herd on a large pasture. As soon as a project had a more or less promising, prospective idea, money poured into it.
Young and mature companies were growing in an environment that did not know what a downfall was. By the end of the 2010s, investments reached previously unimaginable numbers. Even Covid did not stop the flow of funds. Unicorns were born one after another, and by the end of 2021, their total number exceeded 1,000.
The industry was living, perhaps, the best times in the protracted anticipation of a crisis. And so it happened in 2022. With things like economic instability, war in Europe, the increase in key rates and new outbreaks of the pandemic, the market started to slow down, and much of the freely flowing money for startups hit a dam.
The Market Was Generous, Sometimes Too Generous
According to CBInsights, the total amount of venture investments in 2021 was $621 billion. This is 111% higher than a year earlier. And if there had not been a pandemic, I'm certain the numbers would have been even higher.
While I saw some investors try to civilize the market and teach others how to create sustainable projects, many more poured money into startups, pushing them to grow—inflating valuations without really going into how viable the business models were. The rising market forgave such behavior.
Today's revaluation is a blow not only for investors but also for companies. One of the examples from 2022 is the descent of the Swedish fintech company Klarna. Its appraised value recently fell by 85%. And this is not the only case of such a fall. Loon, Houseparty and Kattera are even more grim examples from 2021—completely different companies with millions and even billions of investments.
Despite all the downsides, I see some positive moments in this stage. One of them is that investors are more likely to delve into a project's model and strategy. As budgets tighten, investors will want to see a startup's potential for scale, and they can use their influence to help adjust a business' strategy and avoid typical startup mistakes. If the crisis finally teaches us to invest not only with money but also with expertise, such synergy, I am sure, will give the market a new, more powerful impetus for the coming years.
Shaking Things Up
Uncertainty forces us to change our approach. The "grow no matter what" mantra is changing to "look for opportunities to increase profits and reduce costs." While most companies have claimed to succeed in reducing costs, did they start reshaping business models and strategies? In my opinion, most just started laying off employees en masse. I believe bigger changes need to happen in response to this downturn.
I find it ironic that many of the companies that received the most funding in 2021 are now leading in layoffs. And it is happening everywhere. Since the beginning of the year, as of the time of writing this, 414 startups have laid off almost 60,000 people.
Thanks to the money flow, many startups postponed coming up with a thorough business model until a later time, and all efforts went to attracting money. They assumed they could fix mistakes during the scaling. But this is an illusion, and each mistake becomes even more crucial with every dollar invested.
It may sound cynical, but many companies often have to find themselves on the edge of the abyss in order to totally rethink their business model and strategy. Overstaffing, high salaries and thoughtless spending on marketing instead of things like a product-market fit have been common mistakes. Startups and funds needed to be shaken up. And so it has happened.
Downfall Or Slowdown?
There is some frustration in the market, but ultimately, startups still raised $120 billion in the second quarter of 2022, down just 27% from the second quarter of 2021 and down 26% from the previous quarter.
There are several reasons I believe this happened, and they are directly or indirectly related to the previous year. The first reason is the phenomenal figures in terms of investment in 2021; I don't think we will not see such figures any time soon. The second reason is financial inertia, meaning we still see 2021 on the run; the market accelerated so much that it kept pouring money even when the signals of the upcoming storm were loud and clear.
At the same time, uncertainty will be an important filter for the market and can provide fertile ground for strong teams and products that focus on something more than just raising rounds. Stripe, Uber, Airbnb, Square and many others started their journey in even more difficult times. Investors who find their grail in a slowing or falling market can benefit if they search wisely and with care.

Source: Forbes.