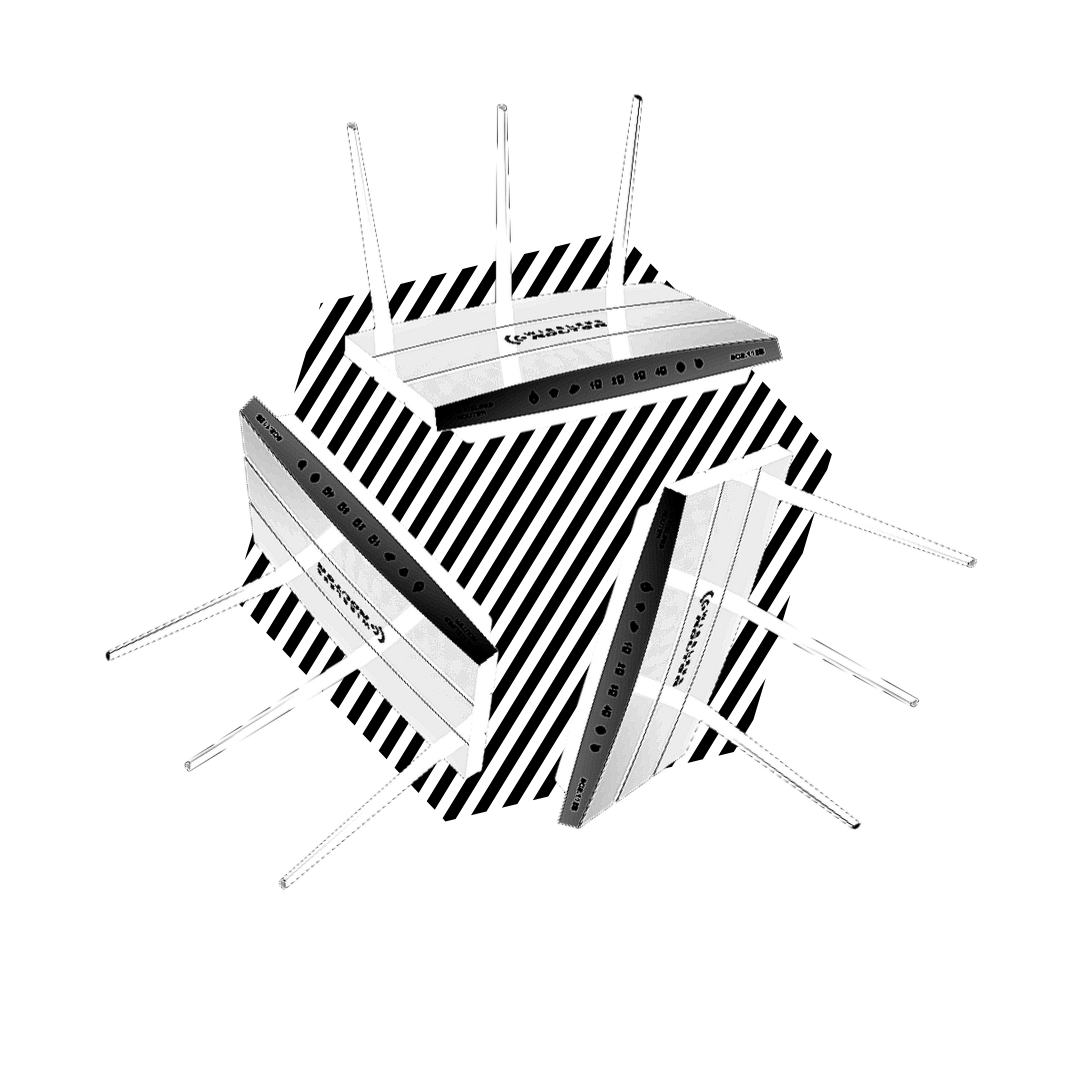 The "second big speed-up" has reached the Ukrainian business together with the appearance of high-speed mobile Internet. However, this is probably not a very appropriate word, considering how much Ukrainian companies had to spend to achieve this goal: years and money. Liga.net and TECHIIA continue to talk about 8 technological revolutions in Ukraine since independence. Today we offer you to remember how high-speed mobile Internet was going to Ukraine.
The first speed-up in Ukrainian communications occurred with the emergence of private fiber-optic networks. This process did not depend practically on the state — enthusiasts built the Internet themselves.
The same can't be said about the second significant speed-up — the mobile one. It was already strongly dependent on politics. As a result, Ukraine, as a country, has lost about 10 years in its development.
In 2010, a study by Ericsson and Arthur D. Little confirmed that a 10% increase in high-speed internet penetration leads to a 1% increase in the country's GDP. But in Ukraine, penetration has long been frozen at the same level. In the commuter towns, traffic was running through the fiber-optic network, while villages and small settlements remained unconnected.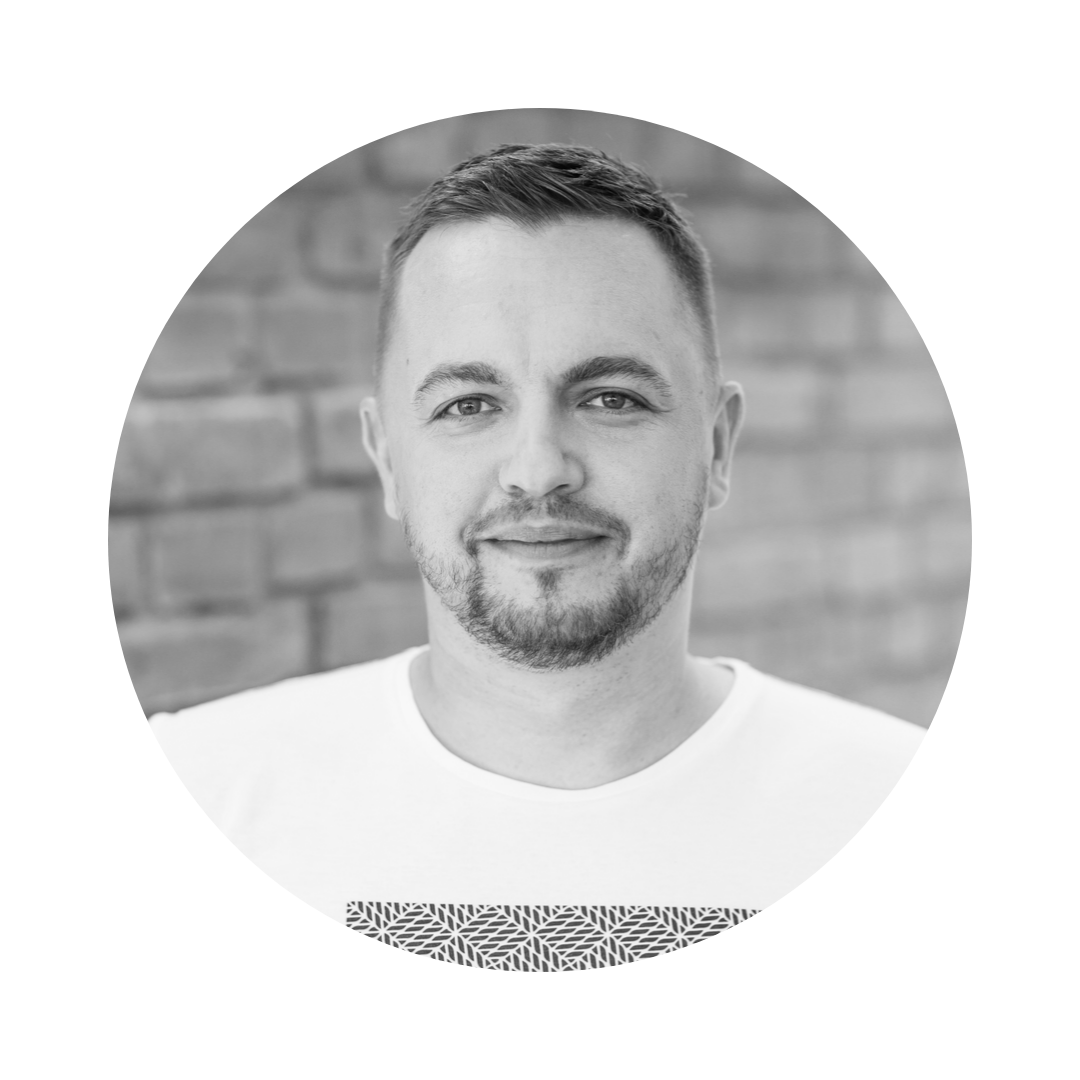 Oleg Krot, co-founder of TECHIIA Holding
Mobile Internet affects the economy. There is a crazy amount of research on this topic in the world, which can be extrapolated to the Ukrainian market. The United States Telecom Association began to overzealously calculate the number of jobs that have appeared as a result of the development of the mobile Internet. It turned out that there are millions of jobs and opportunities for freelancers. There are more than 100 million freelancers in the world and more than 10 million in Europe. Their work is effective because there is no need to spend on job creation and transport. For Ukraine, as well as for the USA, it is relevant.
Why did this happen?
In Europe, back in the early 2000s, the state-issued 3G licenses to operators, which allowed them to launch mobile Internet. And business people paid for them just incredible money. For example, in Great Britain, they gave 37 billion euros for four licenses, and in Germany — 50.8 billion euros!
€50.8 billion
German operators gave €50.8 billion for a piece of paper that says: a 3G license.
The first 3G license in Ukraine was issued in 2005 to Ukrtelecom. The former state fixed communications giant was taken care of by the then-Prime Minister Yulia Tymoshenko. She provided the company with a ten-year monopoly on technology. According to the legend, the 3G license was to increase Ukrtelecom's attractiveness before privatization. But the sale of the state operator to private hands was long delayed and took place only six years later — in 2011.
Of course, the state did not have enough money to provide mobile Internet throughout the country. That is why 3G operator Ukrtelecom — Utel (now Trimob) — covered only large cities with the network. And that network appeared only 2 years after the license was issued — in 2007.
As Ukraine has not had 3G for a long time, its substitutes began to appear. They were CDMA networks — PEOPLEnet and MTS Connect, which started to work in 2006-2007.
3.1 Mbps
The first 3G operator in CDMA standard was launched in Ukraine in December 2006. It was PEOPLEnet. Data transmission speed — up to 3.1 Mbit/sec.
But the speed of these networks was, by current standards, very low. And to get access to the Internet, you had to buy or rent additional equipment that worked far from everywhere. In general, everything was not organized very conveniently. The first iPhone with 3G support appeared in June 2008. But in Ukraine, it could connect only to 2G networks. The same was the case with other trendy smartphones, which appeared later. The whole world was communicating in the third generation of communication, and Ukraine — in the second generation.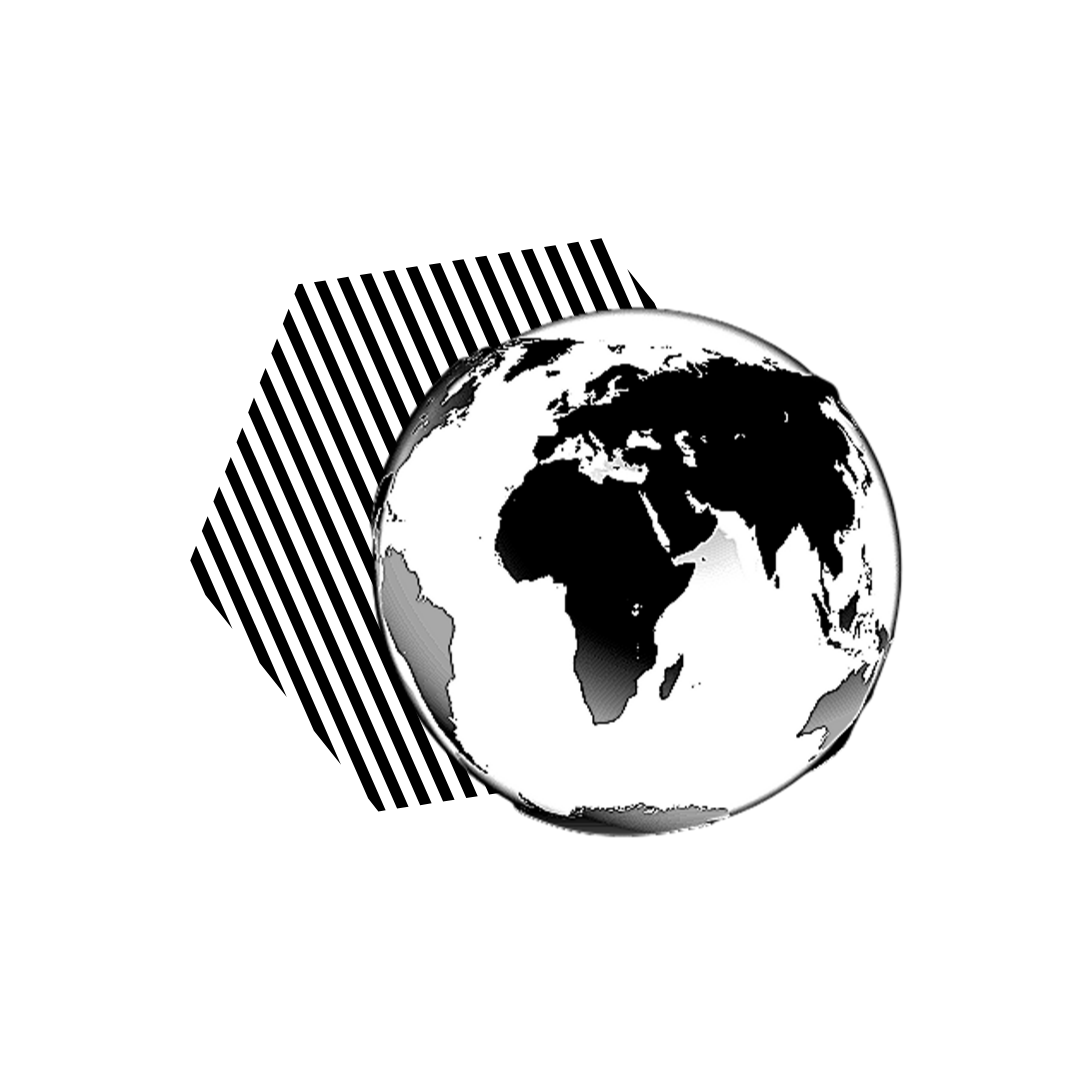 The last word is for politicians
But even after the privatization of Ukrtelecom, mobile operators still did not receive their 3G licenses. It was hardly profitable for the authorities at that time to issue them. As it turned out recently, the state operator fell into the hands of oligarchs close to then-President Viktor Yanukovych. Whenever it came to handing out 3G licenses to big players, a strong lobby in power was engaged.
It lasted until the Revolution of Dignity. In 2014, Petro Poroshenko, who had no interest in the telecommunications industry, became president. And the launch of a new generation of communications in the country could serve as an excellent post-election PR.
Already in February 2015, the telecom regulator held a competition and issued new licenses to Kyivstar, Vodafone Ukraine, and lifecell. And in May of the same year, lifecell was the first to launch the network in Lviv.
$400 million
3G-licenses and purification of frequencies cost Ukrainian mobile operators UAH 10 billion or $400 million.
The telecom regulator acquired a taste and three years later — in 2018 — gave the big three 4G licenses. At the time, there was no certainty that operators would start to deploy the new generation network quickly. After all, only in the first year of the network launch, they spent on 3G about 20 billion UAH.
But it was not there. The competition only intensified. And Kyivstar, Vodafone, and lifecell city by city covered the country with 4G network.
According to Oleksandr Zhivotovsky, head of the National Commission for the State Regulation of Communications and Informatization, the last 4G tender (LTE-1800) required operators to provide access to the new high-speed network in all cities with a population over 10,000 inhabitants. In three years — by spring 2021.
Only 60% of the population lives in such cities. "But the current coverage is already higher — we have received 74% 3G and 4G coverage!" he says.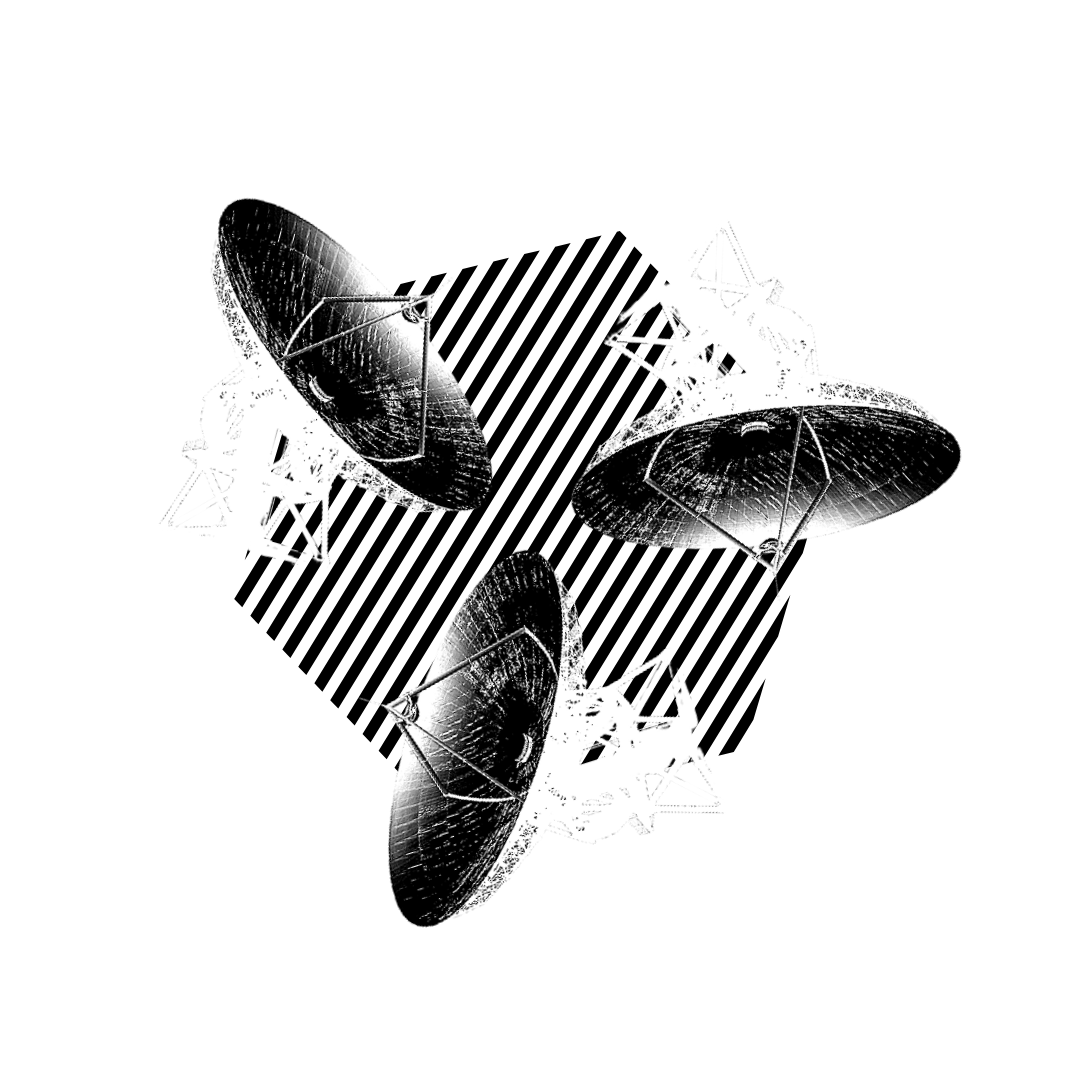 71%
What did it give Ukraine? Recently, the research company "Factum Group" released a report according to which Internet penetration in Ukraine for 4 years has increased by 13% and now it is 71%.
Internet Penetration Dynamics: Annual Measurement
Users who use the Internet once a month or more
Oleg Krot, co-founder of TECHIIA holding:
According to FRS research in the USA, mobile internet helps reduce the number of unemployed women. In Ukraine, it also works. Women often sit at home with their children. For example, during the last ten years, while my and Yuriy's children were growing up, our wives worked 50-60% of the time remotely. This is also a feather in the cap of the mobile Internet. And even with a good fiber-optic network at home, they would hardly be able to provide themselves with a normal job. Also, in Ukraine, there are a lot of people engaged in the development of mobile applications. We have become a big forge of professionals in the IT field.
If we look back at the research of Ericsson and Arthur D. Little, this leap allowed our GDP to grow by 1.3%. As the Ukrainian economy has not been growing too fast in recent years — by about 3% per year, this help looks quite impressive.
3G and 4G were very expensive for mobile operators! We have a fresh summation figure. All right, get ready.
$2.5 billion
The Big Three have invested UAH 62.6 billion in Ukraine from 2015 to the present day! At the current exchange rate, it is $2.5 billion!
Investments from 2015 to the second quarter of 2019:
VF Ukraine (Vodafone) — UAH 22.7 billion
Kyivstar — UAH 21.9 billion
Lifecell — UAH 18 billion.
What's next?
According to Zhivotovsky, the new government has recently formed the following task: to increase 3G/4G coverage from 74% to 90% of the population within two years. That is, all settlements are 2000+.
For these needs, next year National Commission For The State Regulation Of Communications And Informatization will issue 4 licenses for LTE-900 to operators. They will not cost much. The most expensive will cost about UAH 200 million. But the operators will have to buy quite a lot of additional equipment to meet the conditions of the state.
Olga Ustinova, CEO of Vodafone
To make the coverage of 500+ (and initially such a threshold was discussed), operators need to deliver 2000 towers. Each tower, excluding telecom equipment, costs UAH 2-3 million.
Alexander Komarov, CEO of Kyivstar
The project to cover the villages is very investment intensive. Here we are talking about UAH 4-5 billion. For each operator.
Thus, by 2022 the second technical revolution in Ukraine should be over — the vast majority of citizens will have access to the high-speed mobile Internet by that time. Its active phase began in 2015 and will last 7 years. This is 7 years of active telecom construction. Before that, it took a whole decade to prepare.
And one last question for the finale. You can wonder when the Internet covers the roads.
It's a little more complicated. According to Zhivotovskiy's information, Goncharuk's government will put forward such a requirement in new licenses for mobile operators: international roads will have to be provided with 4G in 30 months (i.e., approximately until autumn 2022), national roads — 48 (in 2025).
So, the normal Internet outside the settlements on the periphery will not be available for a very long time.
You can read the original article by clicking here.