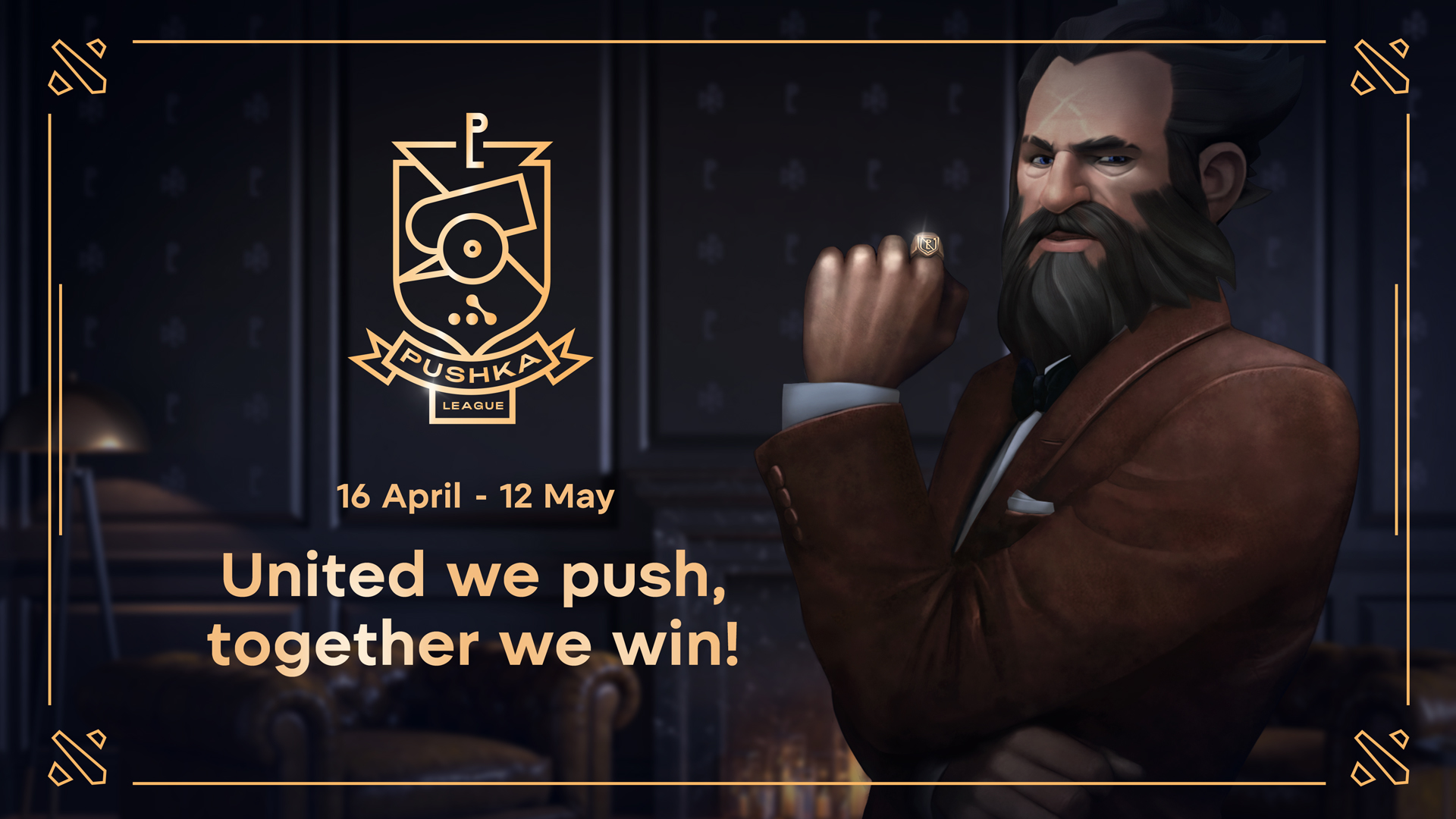 Yesterday was the last day of WePlay! Pushka League qualifies and the main stage of the competition begins on April 26. Each region will be represented by seven teams. The prize fund of WePlay! The Pushka League First Division is $250,000.
---
Players will compete in two regional groups. They will play a series of matches in Round Robin format, up to two victories (the best of three). As a result of the group stage, the top four teams from each region will make it to the double-elimination grid. The grand final will be played up to three wins (best of five), all other playoff matches up to two wins (best of three).

A new amazing competition with first-class teams and a unique show is coming up. The WePlay! Esports team cannot even imagine working on boring and monotonous broadcasts and not providing the tournament with a thoughtful atmosphere and engaging the viewer in the story we seek to convey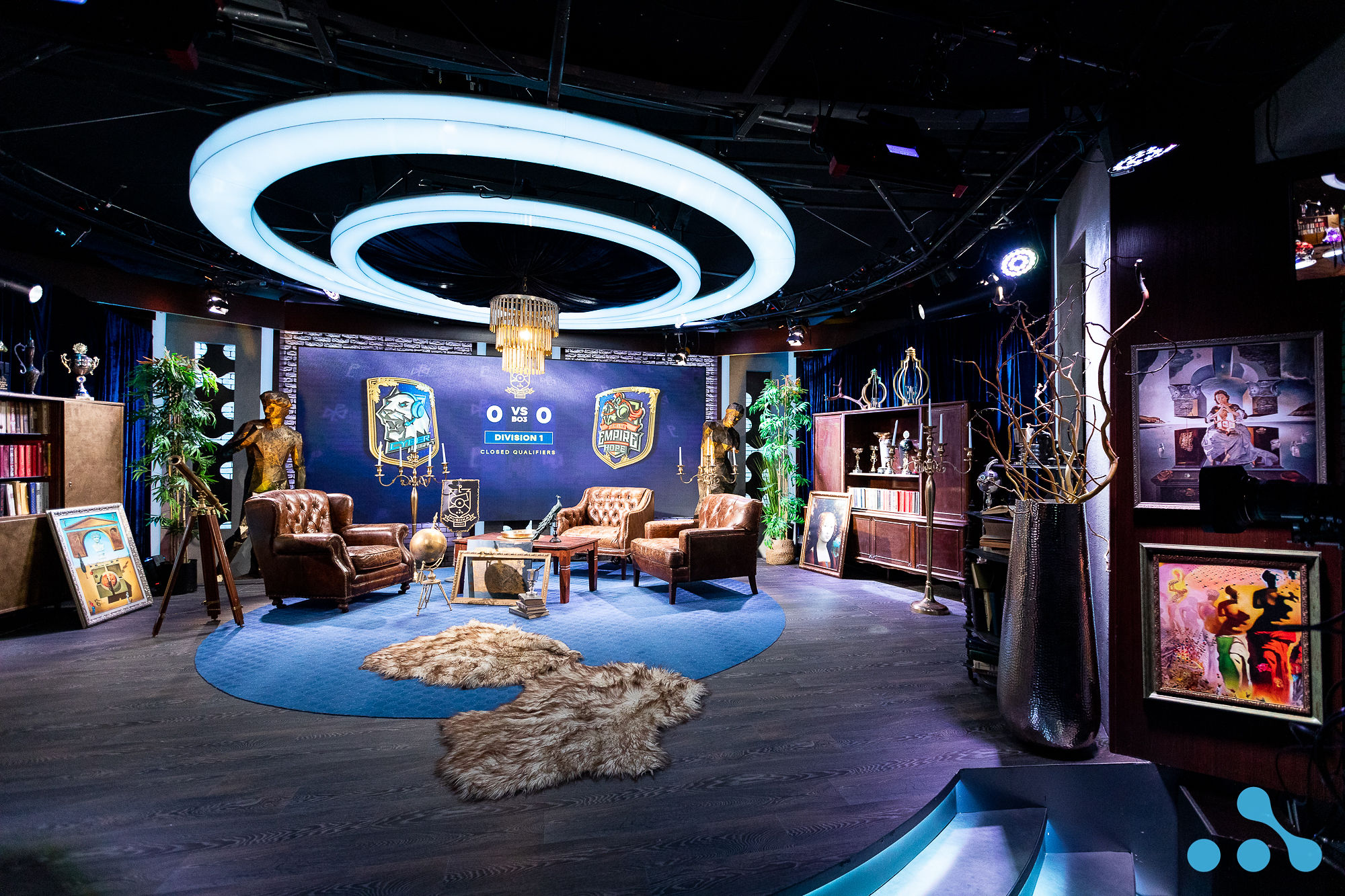 When you take the best ingredients and combine them into one product, there is always a result that is well accepted by the market. The new league brings together the best teams, talents, and WePlay! Esports infrastructure, which includes video, logistics, software, media, PR, and more
Participants from CIS: Natus Vincere, Virtus.Pro, B8, HellRaisers, FlyToMoon, Team Spirit, VP.Prodigy.
Participants from Europe: Team Nigma, Team Secret, Team Liquid, OG, Alliance, Ninjas in Pyjamas, OG Seed.
Check more League details on weplay.tv and social media: Telegram, Twitter, Instagram.