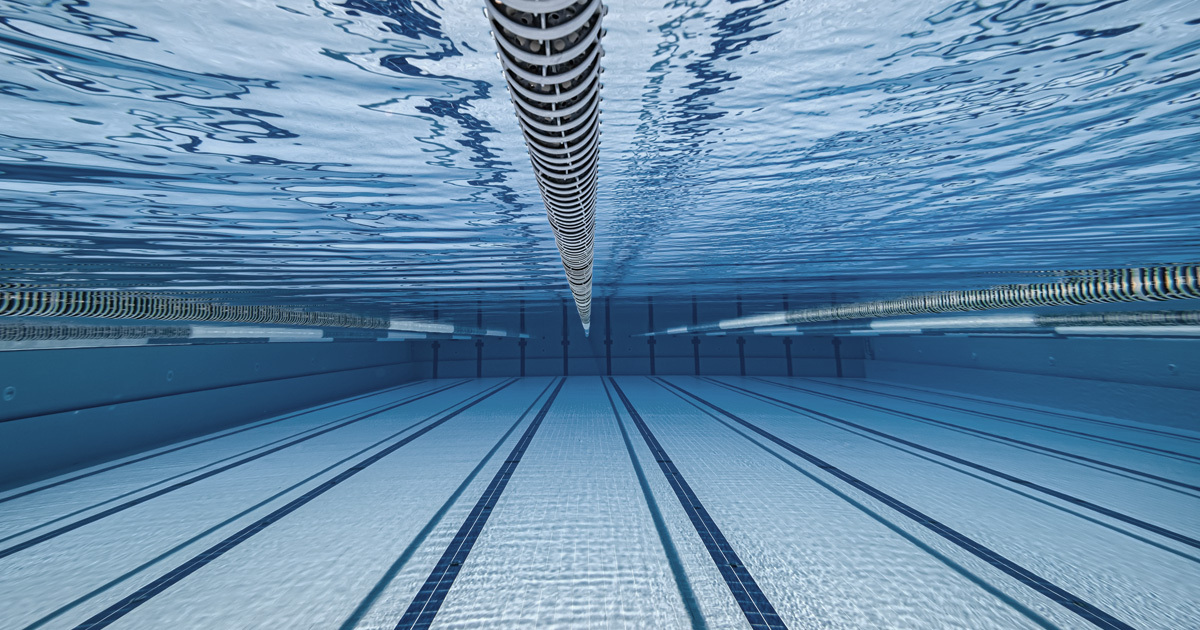 Since last March, two dozen children have been learning to walk again in a private pool near Kyiv. The rehabilitation program "Return to Life" for patients who have undergone severe oncological surgeries is funded by the founders of Techiia Foundation Oleg Krot and Yuriy Lazebnikov.
---
Oncology overcomers and fighters against the consequences of cerebral palsy — 20 participants in the rehabilitation program are carefully learning to take their first steps. Prolonged treatment and severe diagnoses have weakened their muscular memory, so already grown-up children are learning to walk for the first time.
Qualitative and technological medicine in Ukraine is our goal with Yuriy Lazebnikov. We are working with targeted projects — we have already done modern surgery in children's hospital in Kropyvnytskyi. We learned from our colleagues about the pool where children are taught to walk. We decided to join and support them financially — the program gives real results, changes the lives of children and their families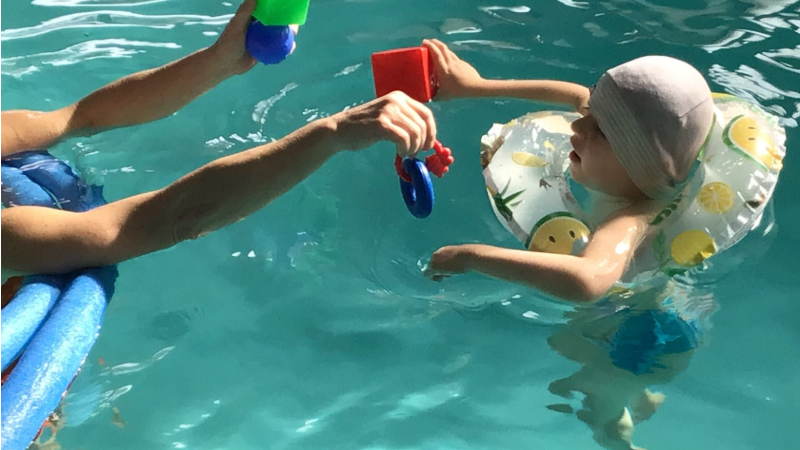 Classes are held in the pool of a private kindergarten in Petropavlivska Borshchahivka, near Kyiv. The author of the course is the father of one of the participants who voluntarily works with all participants in rehabilitation.
Classes last 45 minutes, following the recommendations of the Ministry of Health. Rehabilitation takes place in three stages. First, children learn to float on the water with the help of accessories. Then they learn to stand in the water. Then they practice exercises on hand motor skills and balance. And only after that, they try to make the first step. And then they learn to swim.
Monthly for the program operation, 22 thousand UAH are needed. The founders of the Techiia Foundation have financed the program from March 2019 till August 2020 for almost 400 thousand UAH.