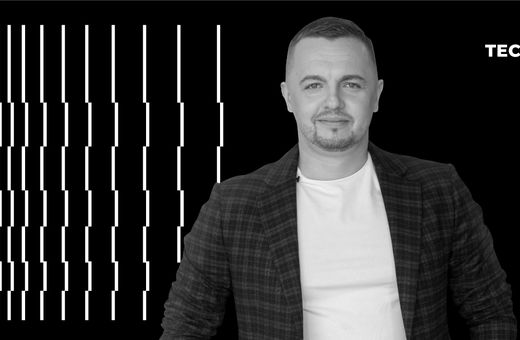 Now three of the 15 largest companies that organize esports tournaments around the world are Ukrainian ones, including WePlay Esports, which is part of the TECHIIA technology holding.
08.09.2020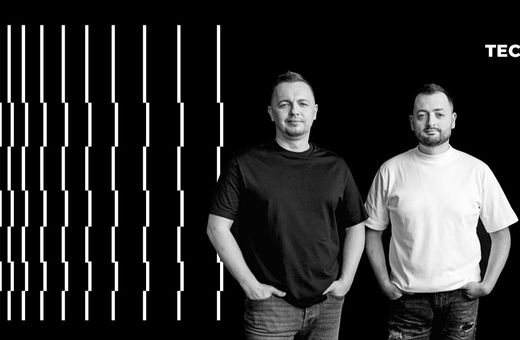 TECHIIA is a holding in which companies develop software, produce and distribute merchandise, organize esports tournaments, create media, and build infrastructure facilities.
04.09.2020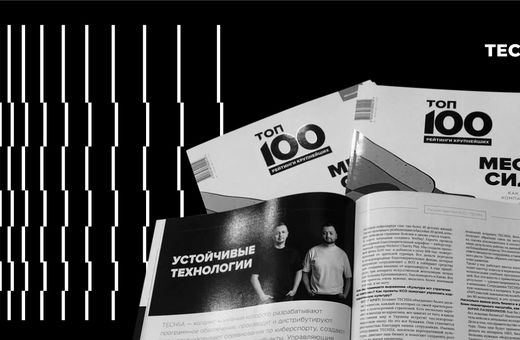 The editors of the TOP-100 magazine analyzed the projects of corporate social responsibility of Ukrainian companies for 2020 and picked 16 most effective ones.
02.09.2020