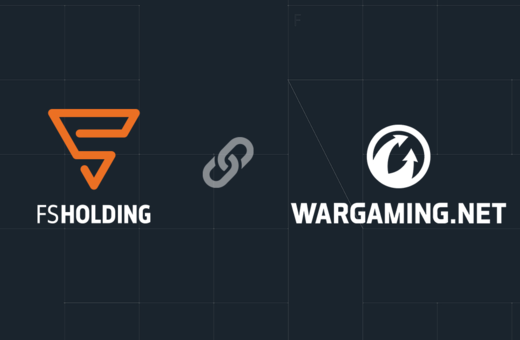 This is the second time these companies collaborate. The new collection of merch is bigger and, in addition to specialized online sellers, it will be available in large retail networks.
22.07.2021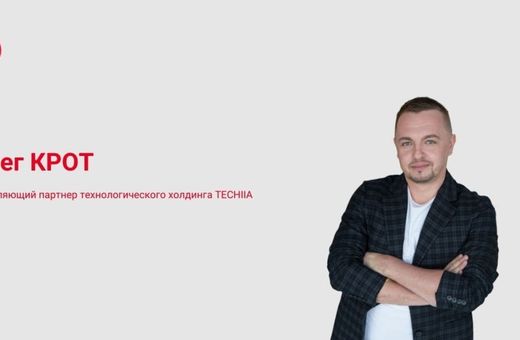 Tourism, satellites, and garbage. Which space directions are more likely to generate income in the next 10 years? The estimated number is $1.4 trillion by 2030.
21.07.2021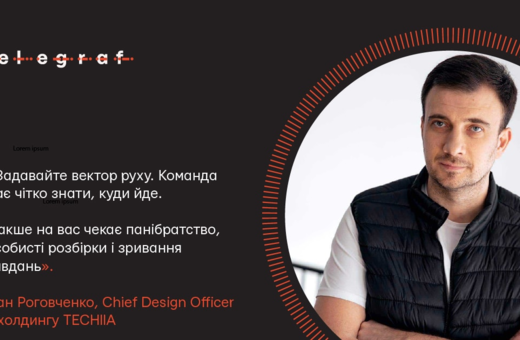 4 steps to create a strong desigт team.
19.07.2021