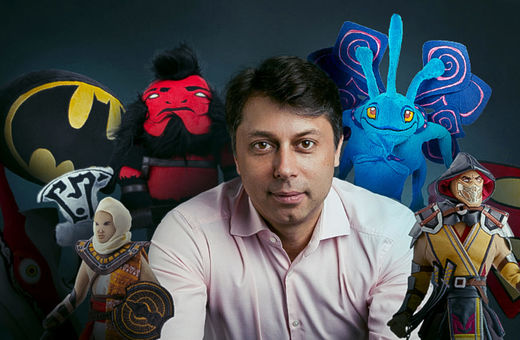 Yuri Antoshkin, the company's Managing Partner, talks about the responsibility of the manufacturer and why licensed products cannot be cheap.
09.04.2021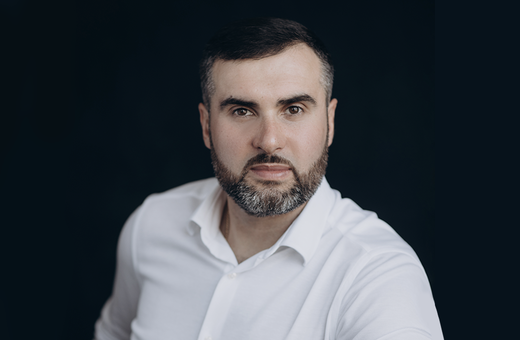 Denis Nesin, Chief Information Officer of TECHIIA holding, told about how businesses can protect themselves from cyber threats.
07.04.2021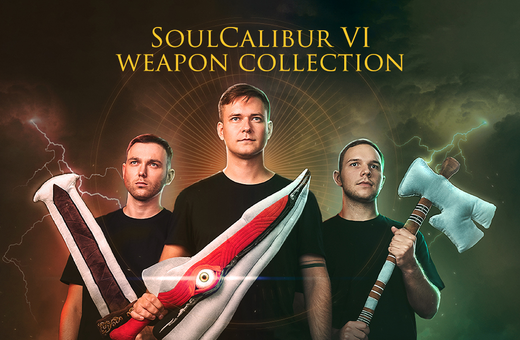 WP Merchandise has released a new plush collection based on the SoulCalibur VI game.
06.04.2021