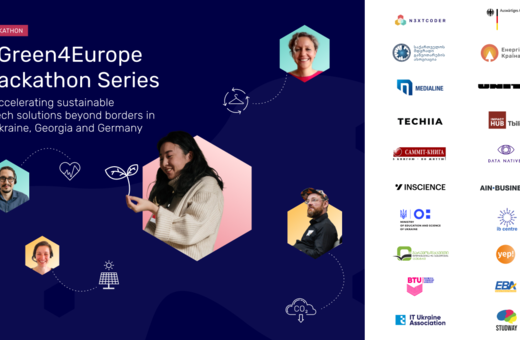 Hackathons will take place in Ukraine, Georgia, and Germany. During #Green4Europe, participants will look for new solutions that will help save the planet for future generations without compromising our needs. Three countries, three hackathons, and more than 300 participants that's what #Green4Europe is.
23.11.2021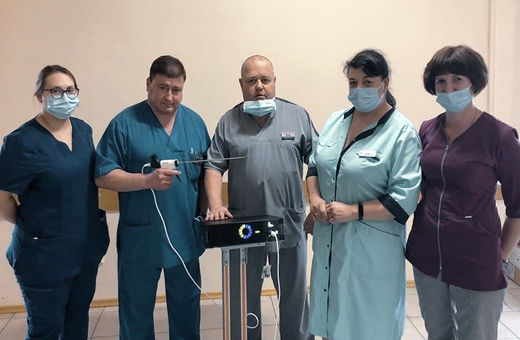 An ultrasound dissector for the emergency room and a skull fixation system for neurosurgery are already helping to save patients of Zhytomyr and Cherkasy hospitals.
17.11.2021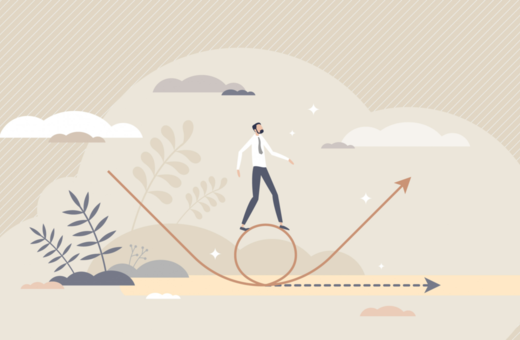 Elchin Aliyev, Chief Executive Officer of ENESTECH Software tells about why a cloud business needs pivot plans, and about possible mistakes when changing focus.
09.11.2021