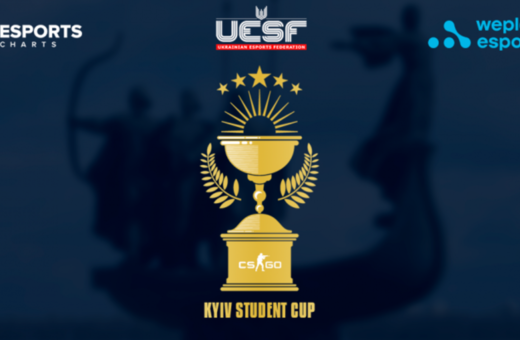 The first tournament with a prize pool of UAH 11,640 was attended by teams from 16 Kyiv universities. The NAU Stewards team from the National Aviation University won that tournament.
14.05.2021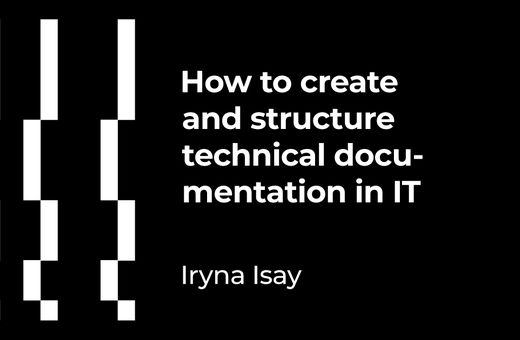 My name is Iryna Isay and I am a tech writer at WePlay Esports media holding which is part of the TECHIIA holding. In this article I will share my experience how to draw up and structure the documentation.
13.05.2021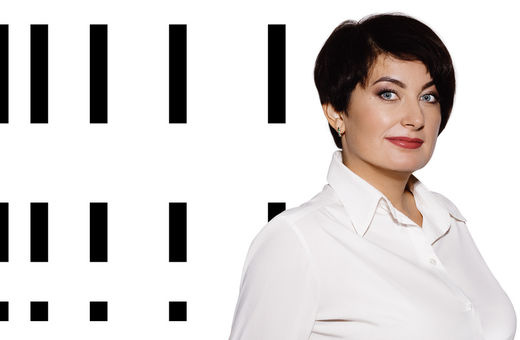 Marianna Konina, Chief Public Engagement Officer at TECHIIA holding, shared her vision on brand communication tendencies, how to make them effective, and who is the most successful in this area in Ukraine.
12.05.2021