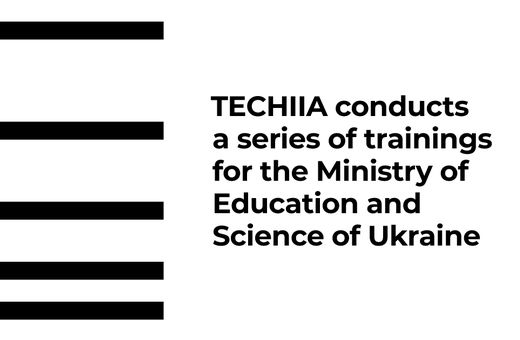 TECHIIA has joined an educational project for employees of the Ministry of Education and Science of Ukraine, which is based on the knowledge exchange with IT companies. The project is designed to develop hard and soft skills in the project teams of the Ministry and to highlight the specifics of the IT industry.
14.06.2021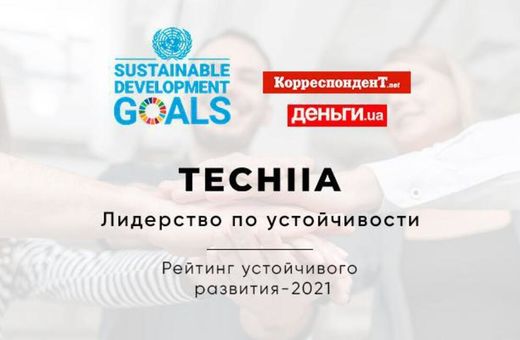 Oleg Krot, the Managing Partner of TECHIIA holding, talks about the rules of the international business community, transparent investors, and difficulties due to Ukraine's reputation.
09.06.2021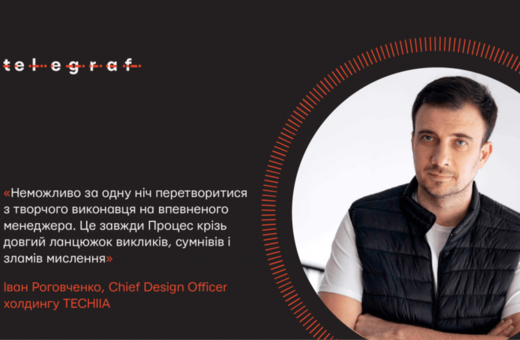 Episode 0: idea and first mantras. Ivan Rohovchenko, Chief Design Officer at TECHIIA holding, told Telegraf.Design what problems the designer faces as a project manager and how to get used to new tasks. This is the first article in a series about transforming a designer into a manager.
07.06.2021