In Europe, there has not been a single company in the past decades that could compete with the world-famous giants such as Tencent, Huawei, Apple, Microsoft, or Facebook. European banks do not boast of the availability of a broad range of services via mobile applications or web-based interfaces, while in India, it is possible to open a bank account and run it via the Internet in any remote village. In Europe, no country or city is innovative or attractive for startup development.
Yes, the government of the Swiss city of Zug, where corporate tax is only 14%, announced the launch of Crypto Valley, an ecosystem designed to manage the cryptocurrency and which is a blockchain analog of Silicon Valley. It is a kind of cluster of companies and foundations engaged in the development of cryptocurrency and blockchain technologies. But so far, the world is only watching the development of this platform. Instead, Israel is already known in the world as a "startup country" which attracts millions of dollars and provides jobs for technical specialists.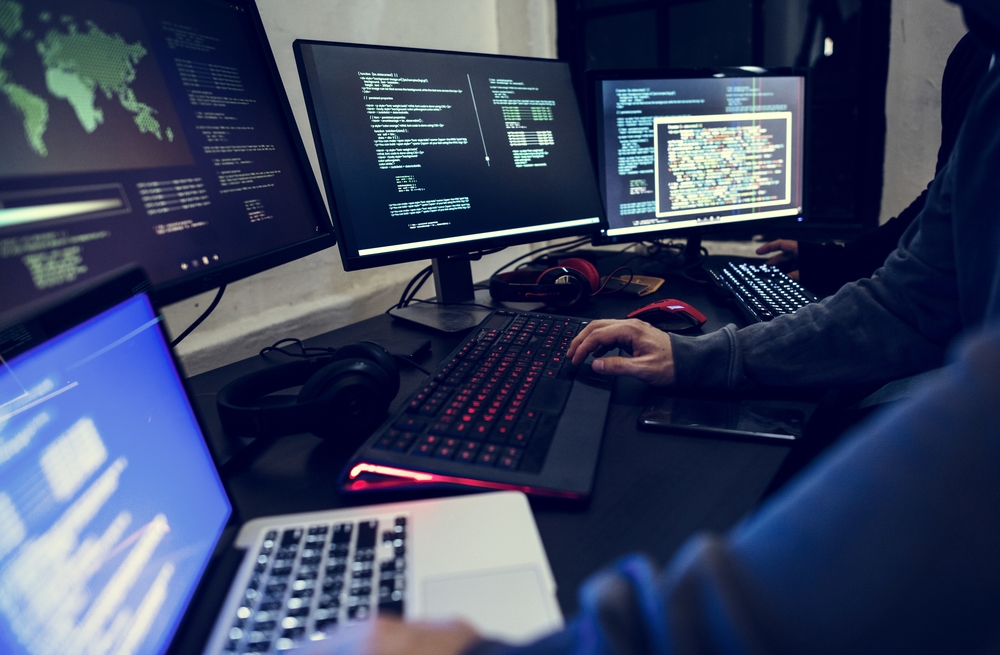 Ukraine is at a stage where we can still choose our vector of development. The geographical location (near-shore) gives us the advantages of a country located both in the center of Europe and close to the markets of Asia.
Building an ecosystem around startups, IT products, and outsourcing will give Ukraine the benefits it urgently needs today. Namely: advantages in attracting export money, investments in the economy, and jobs. How Asian countries have managed to beat Europe in the technological field, and how we can use this experience in Ukraine — let's look at the points:
"The shortage of technical specialists in the world will only grow. Ukraine is already in demand for talents, exporting IT services. To get higher added value, we can export ready-to-use solutions that cost more," says Yuriy Lazebnikov, Managing Partner of TECHIIA holding.
Staff shortage
Europe claims a massive shortage of IT specialists. By 2020, a deficit of 526,000 IT specialists is expected, according to the Eurostat Labour Force Survey report. Europe actively promotes the relocation of Ukrainian specialists. Still, the latter hold back on going: the level of salaries of developers in Europe and Ukraine is approximately the same, and taxes and prices in our country are much lower. European countries would also attract specialists from Asia, but they do not want to go either. The reason for this is that Europeans are not ready to pay.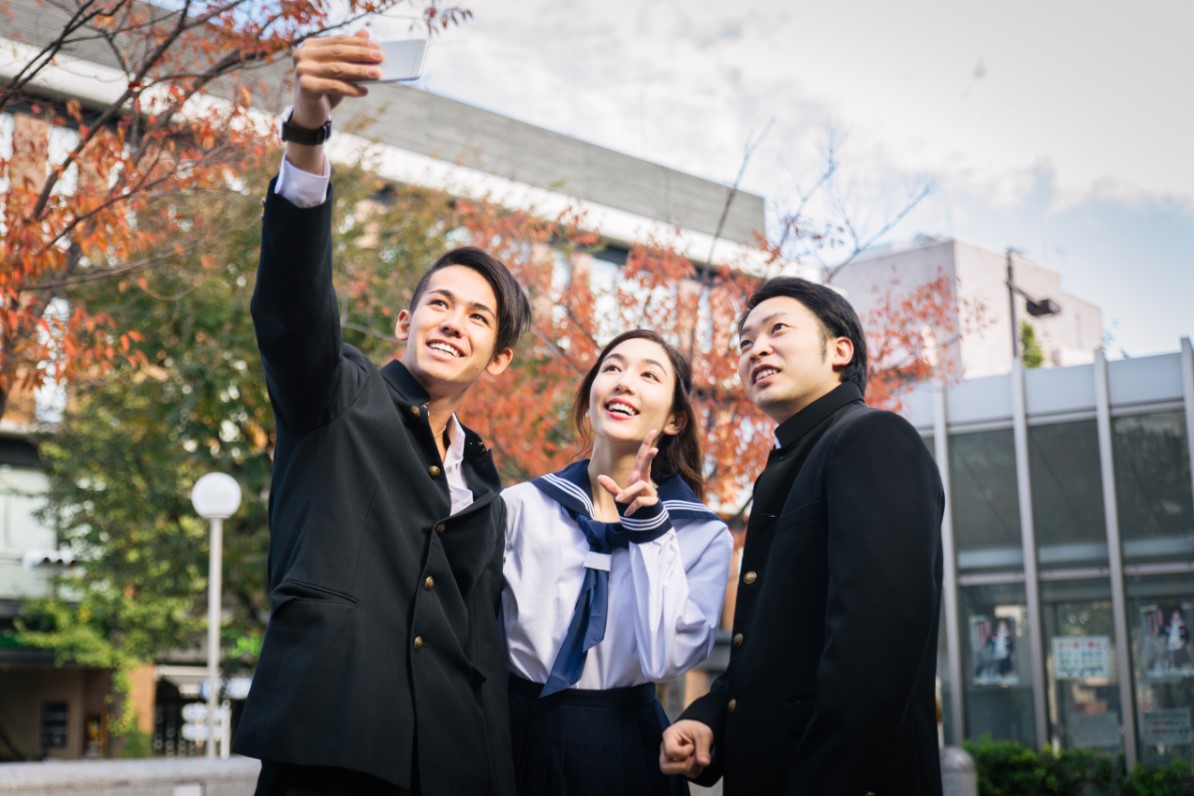 In 2018, the Asia-Pacific region outpaced Europe in terms of IT salaries. Experts in Asia earn an average of $75,000 to $100,000 a year, while in Europe — from $50,000 to $75,000, according to a survey of three thousand IT employees by American company Puppet (CNBC published the study). Europeans can only hope on Ukrainians and people from Eastern Europe, or the EU will have to raise the salaries. In turn, Asia is building up its IT army since school.
Education system
Europe (and the United States) are the world's leaders in the number of Nobel Prize winners, and they are the "discoverers" of the most important theories.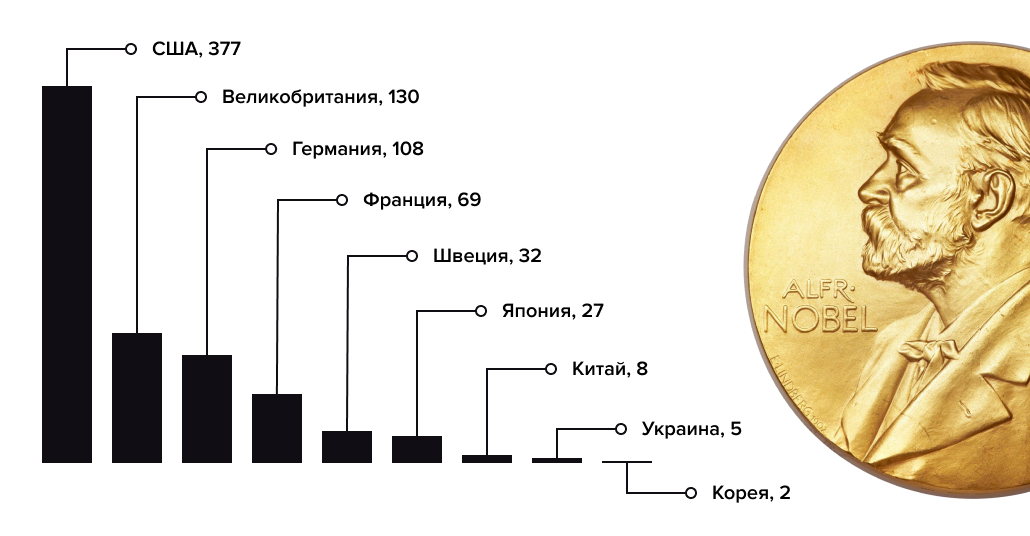 The higher education system in China includes universities, colleges, and professional higher schools. Their specialty is their explicit specialization. There are no common and obligatory programs here, and technical and applied subjects dominate in university programs. "Soft scientists" in China are a relatively small part of the student population.
In 2000, half a million students earned a bachelor's degree in China, and in 2010, it was already one and a half million, and in 2015 — two and a half. The situation is almost the same in Europe, but it is worth considering that it is one country against a whole group of countries. A large number of highly qualified technical specialists can meet the demand of technology companies and startups for staff.
The situation is similar in India, with more than one and a half million young Indians earning their engineering degrees each year. The same number of programmers in India call themselves self-taught. Knowledge of several programming languages is almost guaranteed to provide jobs — the domestic market is growing like a weed. By 2020, there will be 730 million Internet users in India.
According to the Science and Engineering Indicators Report (2016), India and China provide 46.4% of the world's bachelors of hard sciences. By 2030, two-thirds of the world's technicians will be from these two countries. In comparison, the USA produces 9.2% of bachelors of hard science and the European Union — 11.5%.
In comparison — in the top 1000 universities of the world, 42 universities are from India and 5 — from Ukraine. Many Indian students choose to study abroad — only in the USA, about 150,000 students from India study engineering, and only 27,000 Ukrainian students study abroad.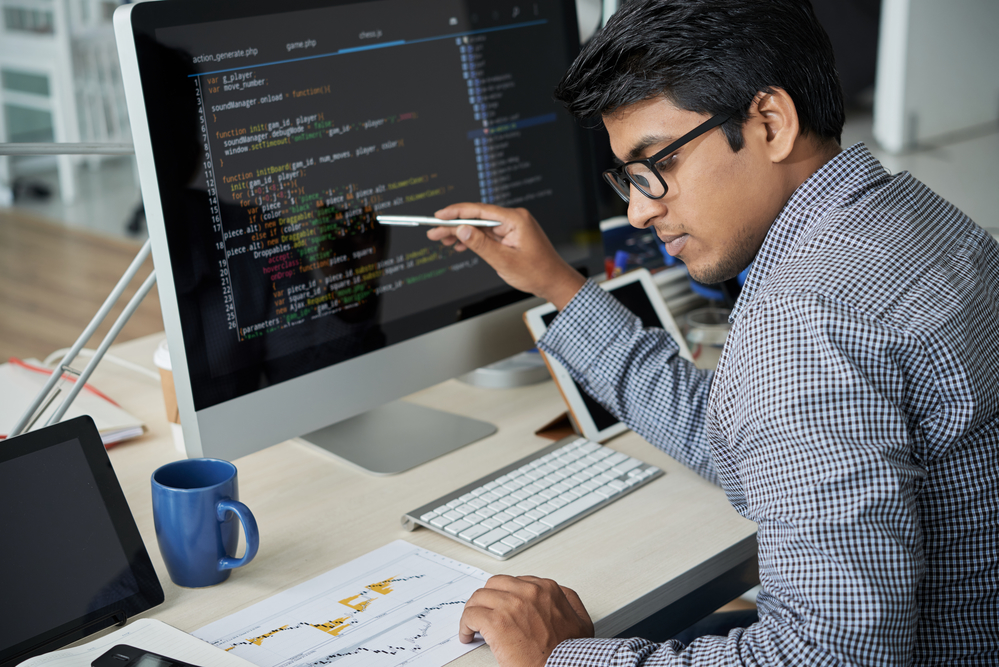 Yes, we can argue about the quality of "Indian code," but India is making more and more efforts to make the code meet the customers' expectations. And they do it very successfully: repeated contracts prove it.
The good news for Ukraine is that 402 universities annually educate technical specialists here, compared to 621 in India. The quality of basic technical education in Ukraine is very high. For comparison, only 7% of Indian university graduates are ready to start working immediately after graduation. In Ukraine, about 15,000 technical specialists graduate, and about the same number of students also graduate from educational courses.
Ukrainian employing companies in the IT field are interested in attracting high-level specialists with three years of experience. 30,000 graduates will be able to fill the market in the future only in a few years when their level of knowledge and practice will meet the expectations of the employer.
"The shortage of technical specialists in the world will only grow. Ukraine is already in demand for talents, exporting IT services. To get higher added value, we can export ready-to-use solutions that cost more," says Yuriy Lazebnikov, Managing Partner of TECHIIA holding.
"The statistics speaks about the competitiveness of Ukrainian IT specialists: export of computer services for six months of the current year has grown by one third up to the level of $1,64 billion among the main customers — the USA and EU countries. This is facilitated by both the high potential of human capital and the competitive price of Ukrainian developments in the global market. The pool of Ukrainian IT specialists is 172,000 developers, most of whom have higher education and know English at the Intermediate level and above. At the same time, a favorable tax system makes it possible to set a competitive price for Ukrainian IT developments in the global market," says Konstantin Vasyuk, Executive Director at IT Ukraine.
Mindset
No matter how hard the Chinese and Indian universities try to train the best specialists, the thinking style of the Chinese and Indians differs significantly from that of the European and American universities. The Ukrainians, who are close to Europeans in the mindset, are engaged and hardworking. That's why they win this game, as well as they quickly get on well with both Americans and Asians.
"Ukrainian specialists who work for the global market can easily understand both Europeans and Kazakhs. For example, when adapting Senet, a computer park solution, for different markets, we rarely encounter difficulties in understanding customers' needs. Ukrainians demonstrate an amazing ability to negotiate and find the right solutions," says Elchin Aliyev, Managing Director at Enestech Software, about the ability of developers to work.
Offices and coworking spaces
In India, the commercial real estate supply is growing with the business. In Bangalore, as the hub of India's IT business development, 1,200 of the 7,000 startups operating there were registered in 2018 (NASSCOM's 2018 report). However, according to JLL's report, only startups and IT companies occupied 7.3 million square meters of office space in the first nine months of 2018. Judge for yourself — it is necessary to put somewhere at least 228,000 employees of the largest IT outsourcing company Infosys.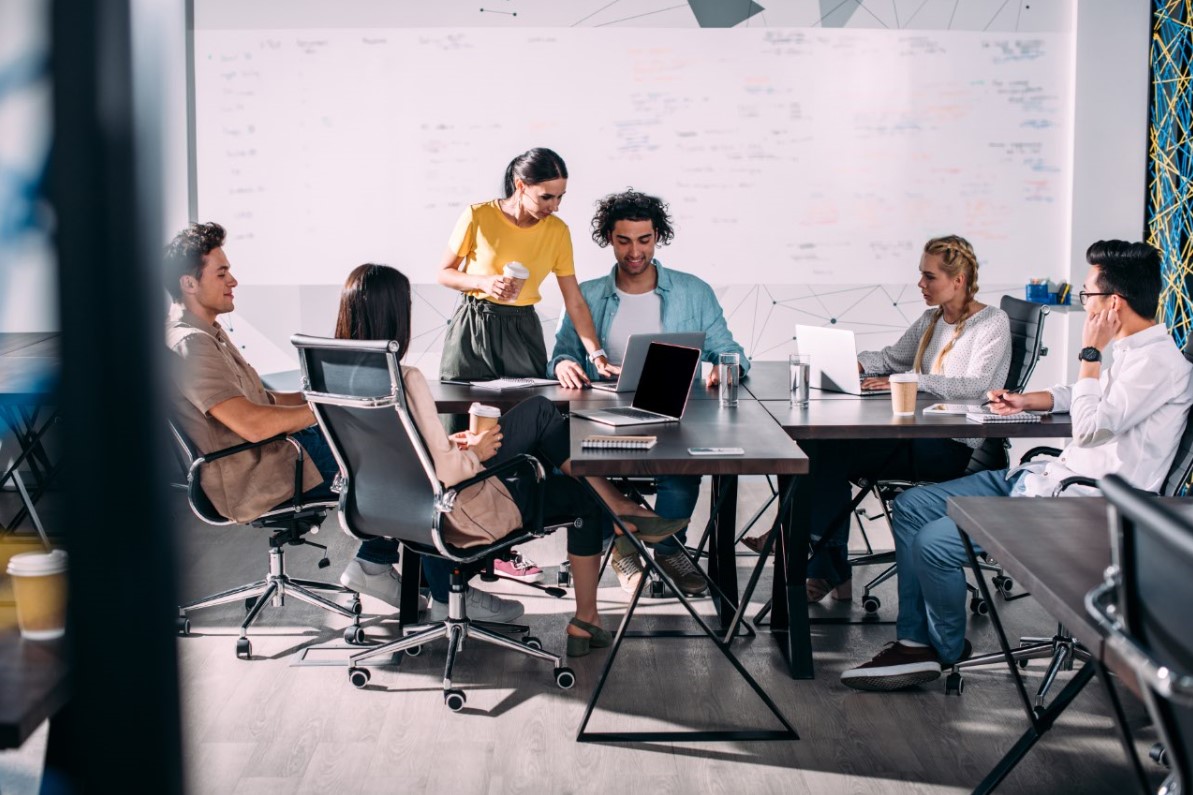 Demand for offices in Ukraine already exceeds supply. The main demand in the office market is formed by IT companies; the share of vacant space decreased from 7.6% to 7.2% in January–March only. The market stands with the lessor. Will there be new business centers? In 2019, developers promise to put into operation about 100 000 sq. m. In office centers, where startups and IT companies are concentrated (at the same UNIT.City), there are practically no vacant premises, and their cost is rather high.
"In Kyiv, there is a very high demand for office property due to the rapid development of the IT companies in Ukraine. In terms of the number of people, the IT industry is growing by 25-30% annually, which is five times faster than in the whole world," says Dmitry Ovcharenko, CEO of ALCOR VRO-company. Dmitry draws an analogy with the traffic lights. He says that Kyiv is still a yellow light in the real estate market, and Lviv and Kharkiv are already red: "In Lviv and Kharkiv, old factories will be converted into business centers, but they are of low quality. They plan to build IT Park in Lviv: the construction has not yet started, and all the space for offices has already been purchased in advance. In small towns, such as Ivano-Frankivsk or Rivne, there is also a lack of quality office infrastructure. Business centers are oriented to the economy of the whole city, so big cities are more attractive," says Dmitry Ovcharenko.
Therefore, if we plan to develop the country's economy as a whole, it is worth paying attention to the commercial real estate market in Ukraine, not only to the high-tech field.
"Our developers compete in the world market with Americans; Asians are not even taken into account because of the low quality of their work. But this does not mean that they should be discounted — India also confidently converts the quantity into quality, and in a couple of years nobody will talk in vain about the Indian code," thinks Oleg Krot, managing partner of TECHIIA holding.
Government support
In India, there are special conditions for the IT industry. Software exporting companies do not pay corporate and wealth taxes for the first five years and sales tax for the first ten years. The next five years pay only 50% of the corporate tax, and when reinvesting in the core business, the discount is extended for another five years.
ІТ-companies pay for electricity at reduced rates and have preferences in the construction of infrastructure and recruitment of specialists in ІТ parks. In 2014, the government announced a special "Digital India" program aimed to develop the digital industry and create a knowledge economy. The efficiency of the program is high — for example, Electronic City in Bangalore alone generates a turnover of 167 billion dollars a year and makes about 8% of the country's GDP.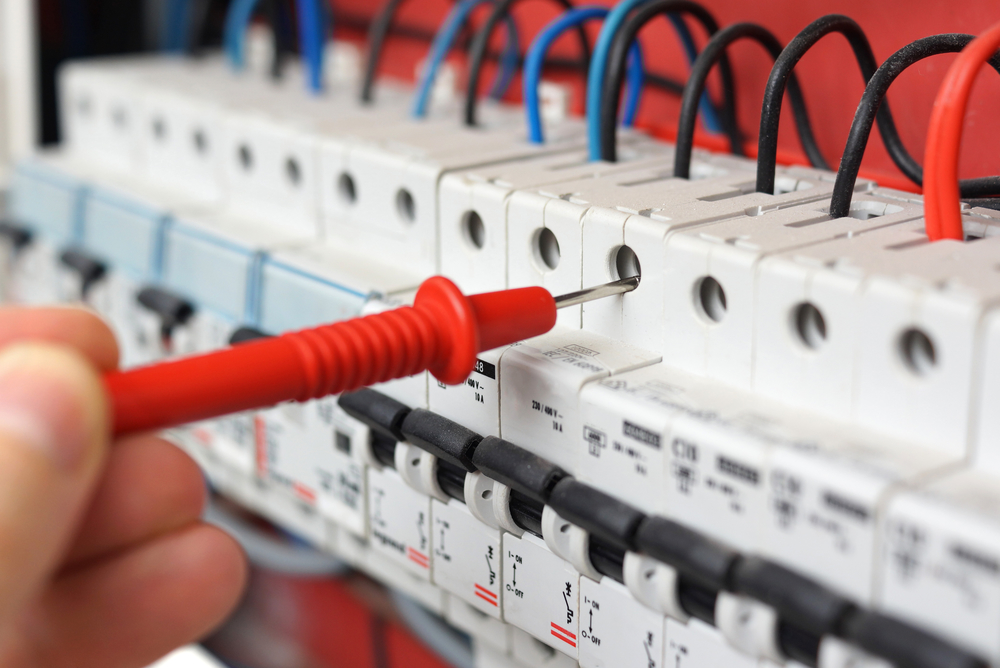 The outsourcing programming industry is not demanding of large-scale imports and infusions of enormous capital, but at the same time, it brings export revenue and creates real jobs. This made it possible for India to create a new industry from scratch and to increase the massive volume of foreign economic turnover.
In China, not only IT but the entire production process operates within the state program. As of September 2019, China's GDP per capita is still only one-third of the US GDP per capita, and about 44% of the EU GDP. And India's GDP per capita is only about 20% of the EU's GDP. But the gap has narrowed dramatically since 2000. According to the definition of the World Bank, many Asian economies have moved to medium and high levels of profit.
Support for the development of IT innovations of the European Union is a strategic one, including the Horizon 2020 program, and the promotion of public procurement, and improving the regulatory environment for innovation through measures for startups, and the development of clusters to stimulate innovation in small and medium-sized businesses. The results will be evident this year, but so far, there have been no significant breakthroughs in the IT market in Europe.
In Ukraine, the need for support and development of the IT industry by the government has been discussed for a long time, and some steps in this direction have already been taken: the possibility of special taxation conditions and work under the contract with IT entrepreneurs are being considered, and even the "Digital Ukraine" program which is planned to be announced this year, is being talked about.
Investments
Investments in innovation depend on many factors. For the time being, Ukraine is a country of IT service for the world (about 70% of companies provide software development services on demand) and ideas for startups. "Investments" in the form of salaries for developers also cannot be considered in the long run. Ukraine cannot provide clients with outsourcing services below the price of India and China.
Ukraine can provide quality IT services and our developers are in demand.
"Our developers compete in the world market with Americans; Asians are not even taken into account because of the low quality of their work. But this does not mean that they should be discounted — India also confidently converts the quantity into quality, and in a couple of years nobody will talk in vain about the Indian code," thinks Oleg Krot, managing partner of TECHIIA holding.
Oleg Krot thinks that instead of relaxing, Ukrainians should think about attracting investments into large innovative projects that will be valuable both for their own country and the world.
Konstantin Vasyuk, Executive Director of IT Ukraine, thinks: "To pull away from competing countries, Ukraine needs to promote innovations at the government level: develop R&D centers and provide a comfortable environment for IT business. Thus, the project "State in a smartphone" can create domestic demand for IT products and services."
Ideas and startups are more expensive, and for their development, it is necessary to attract external investments. In Ukraine, there are no conditions for startups to remain Ukrainian, and at the same time, attract external money and work in the country. The product companies that came out of Ukraine followed the same path: the idea was invented in Ukraine, the company (and product) was registered in the USA, and investments were attracted in the USA, too.
Product development (R&D), as a rule, remains in Ukraine, which means that we get benefits that are calculated solely by the salary of the involved developers. Many people have heard about the successful attraction of investments by Ukrainian Petcube, Preply, Concepter, Competera, Grammarly, and Kwambio. Unfortunately, all the millions of dollars work for the United States, not Ukraine.
Investment rounds in Europe are several times less than in the USA and China. Even if European companies have ingenious ideas for startups, they apply for funding abroad. The most successful in this regard are such European candidates as Spotify, Zalando, Delivery Hero, and Just Eat. But their total capitalization will not even get close to any of the major players.
China invests public funds in the development of innovations and IT education. China already has surplus public money and actively invests them in innovation around the world: the investment of $5 million in Israeli startups, the purchase of a part of the Canadian mining company, the investment of $100 million in a gambling company Grinding Gear Games from New Zealand, etc.
It is worth mentioning the work of the judicial system, the stability of the government in the conditions of war in the East, but the solution to these issues takes a long time. Nevertheless, it would have a positive impact not only on the IT industry but also on the entire business in the country.
Ukraine
Having a unique geographical location, strong basic education in universities, talented specialists and low taxation for the IT industry, Ukraine has all the prerequisites to take advantage of the low dynamics of the IT industry development in Europe and (so far) not high quality of software development services in Asia and to become a country exporting not only IT services, but also innovations in general.
Despite the minimal support of the state in the development of the IT industry, Ukrainian companies are showing an example of innovation export.
"We started with the implementation of our own software in one computer club in 2014, then in its chain. Over the past four years, we have increased our client base in 25 countries around the world," says Elchin Aliyev, Managing Director of the Ukrainian company Enestech Software. "Our Senet software and hardware complex is used by several million people in computer clubs, esports centers, Internet clubs, and cafes. Such interest in the product is caused by our ability to scale and adapt it to different markets quickly. All developments on a product are conducted in Ukraine by our experts who are about a hundred people."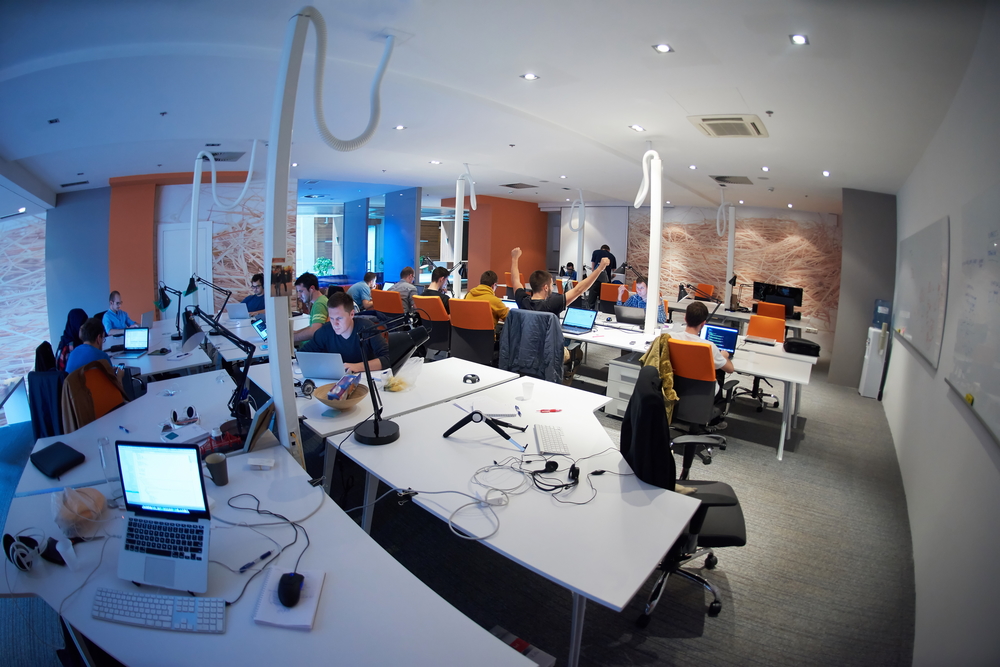 Ukrainian startups attracted more than $290 million in 2018 and $217 million in 2017, which is 231% more than in 2016. Among the most successful Ukrainian startups, Litnet.com, which sells 2.5 million books a year, has recently received $330,000 in investments. And in August 2019, the Ukrainian company PDFfiller raised about $30 million and changed its name to airSlate. One of the investors was General Catalyst which includes investments in Airbnb, HubSpot, Snap, and Stripe. Also this summer, the Ukrainian startup MyCredit which is estimated at $20 million, invested $3 million.
Ukraine can choose its vector of IT industry development, compete in the global market with Europe, USA, and Asia, and create its value.
You can read the original article by clicking ain.ua.