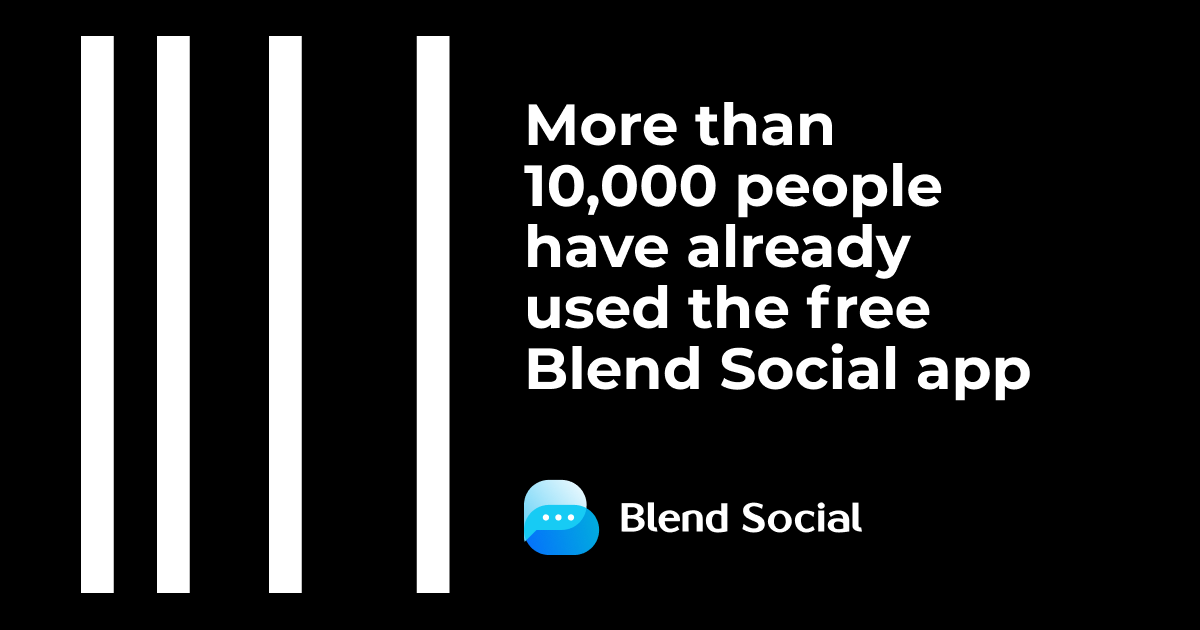 Right before the full-scale invasion of the russian federation into Ukraine, the JMIND company, part of the TECHIIA holding, was getting a new social network ready for release. But the events of February 24 made their impact on it, so JMIND transformed it into an aid app where people from all over the world can provide food, shelter, clothing, transport, or any other aid to those affected by the war in Ukraine.

---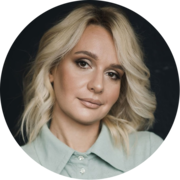 "Now, 6,000 people are registered in Blend Social, and more than 10,000 people have used it since its release. Usually, users, after receiving help, delete their accounts in order not to be in the status of those "in need". But to this day, our application remains a great opportunity to do good to specific people. Especially if you want to see a short "action — result" chain."
Most often, users need everyday things — baby diapers, hygiene products, and clothes, because many people lose their homes and flee the war zone without having time to take things with them.
With Blend Social, a user can receive and offer help. To do this, you need to download the application on the iOS or Android platforms, fill out a profile and indicate whether you provide help or seek it, as well as choose a category of help from the proposed list. Next, you need to create a post with a detailed description of the help you provide or seek, find the right people using filters, and coordinate joint actions.
"We are proud of every member of our team who contributed to the creation of this aid software, sometimes working under bomb explosions, in occupation, or during evacuation. The app helps people — and that's the main thing for us. And now the JMIND team has new plans — we are preparing a number of new products for release, so follow the announcements," adds Olena Shostak.