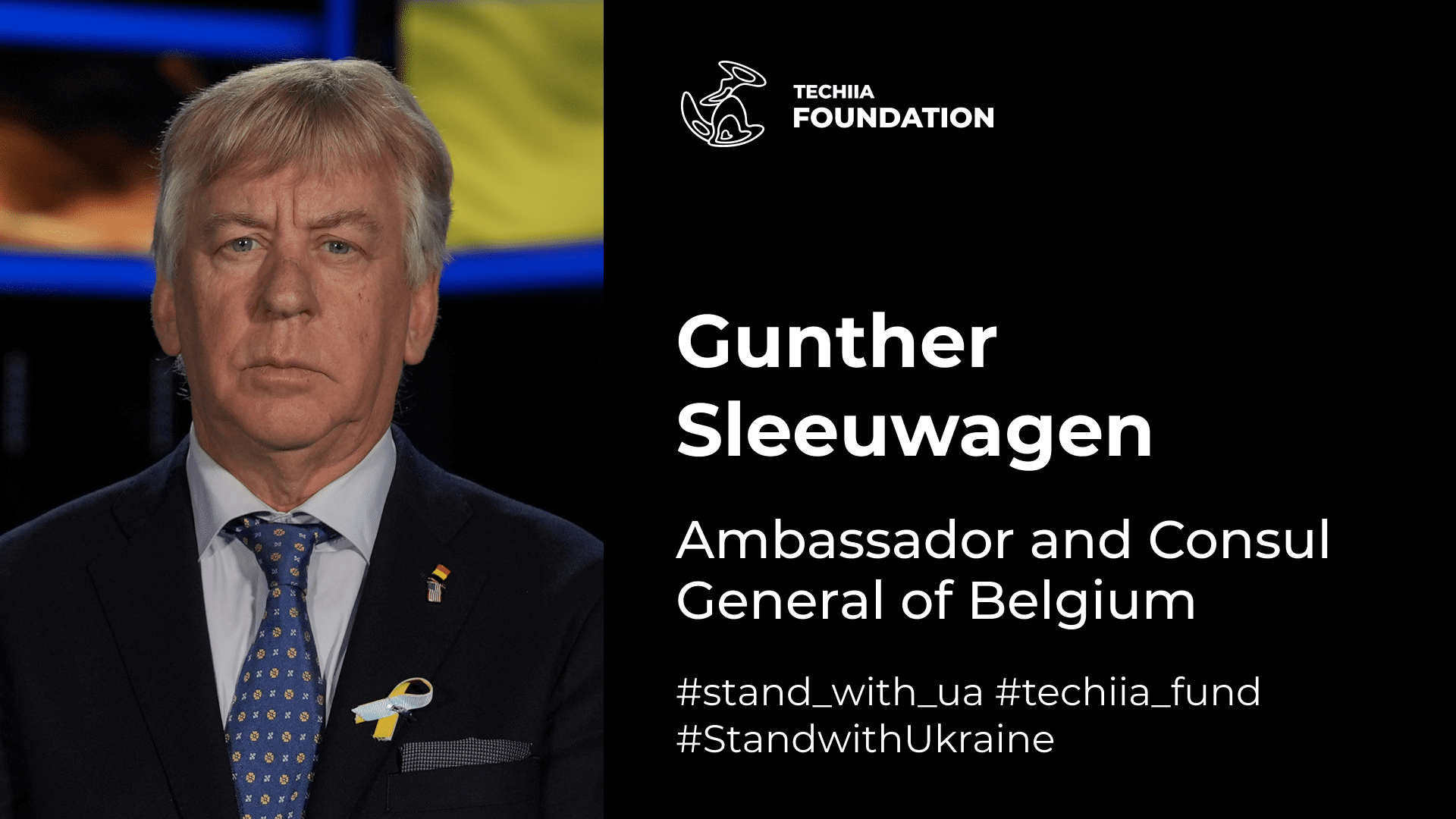 The Ambassador and Consul General of Belgium in Los Angeles (USA) Gunther Sleeuwagen expressed his condolences to the Ukrainians and stated that his country will keep supporting Ukraine. At the WePlay Esports Arena L.A., he declared a statement of support for the global initiative #StandwithUkraine.
---
My thoughts and the thoughts of my country and their prayers go to the population so hurt by this russian attack. Belgium together with the EU has condemned very strongly what is happening now in Ukraine. Changing borders, disallowing the population to decide on its own destiny – it's not a 21 century anymore, said Gunter Sleeuwagen.
The ambassador noted that Belgium considers the Russian attack unnecessary, unprovoked, and breaching international law. He added that Belgium, together with all EU members and citizens, showed great solidarity and provided support to Ukrainians: financial, humanitarian, logistical, and military.
We will continue to support Ukraine and ensure its independence and ensure its borders. Slava Ukraini! Gunther Sleeuwagen promised.
It is worth mentioning that the NGO Techiia Foundation, part of the TECHIIA holding, used WePlay Esports Arena L.A. as a platform for public figures from the world of business, politics, and entertainment who seek to support Ukraine in resisting Russian invaders and join the #StandwithUkraine global initiative.