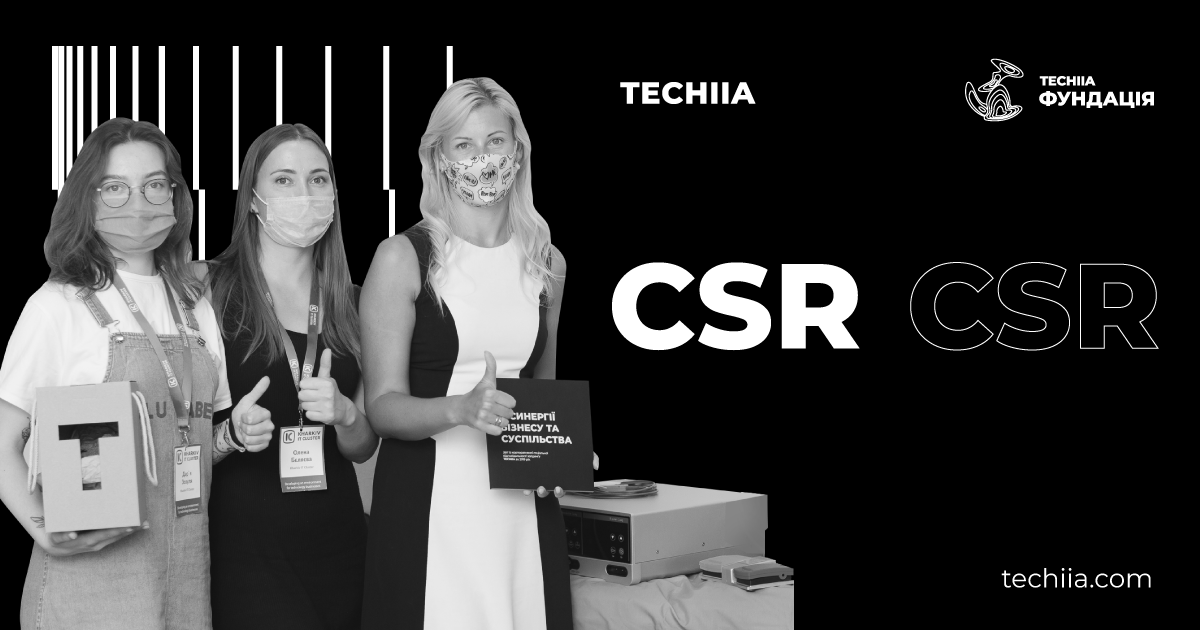 NGO Charitable Fund "TECHIIA Foundation" purchased and handed over to the KNP City Clinical Hospital of Ambulance and Emergency Care. prof. OIMeshchaninov HMR in the city of Kharkiv, the BOWA electrosurgical device and DORO skull fixation system with a total cost of UAH 750 thousand. Assistance was provided within the IT4Life project by Kharkiv IT Cluster. The new equipment will operate in the pediatric neurosurgical department of the city's Pediatric Neurosurgery Center and will allow doctors to conduct complex brain surgery.
---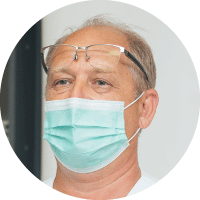 Alexander Dukhovsky,

"Our Center is the only one for patients from Kharkiv, Sumy, Poltava, Donetsk, and Luhansk regions. In the last year alone, we have hospitalized and treated about 2,000 patients. We have one of the most modern operating rooms in Ukraine, but we did not have enough electrocoagulators and skull fixation systems to work more efficiently. I learned from a fellow neurosurgeon from Kropyvnytskyi that the Techiia Foundation helped him set up an operating room. I also asked for help, and now the new equipment is already working in our operating room."
The BOWA electrocoagulator is used in micro neurosurgery to incise and stop bleeding. Its feature is the ability to coagulate, is "ignite'' blood vessels with a very low voltage, which allows you to quickly stop the bleeding and not damage the brain.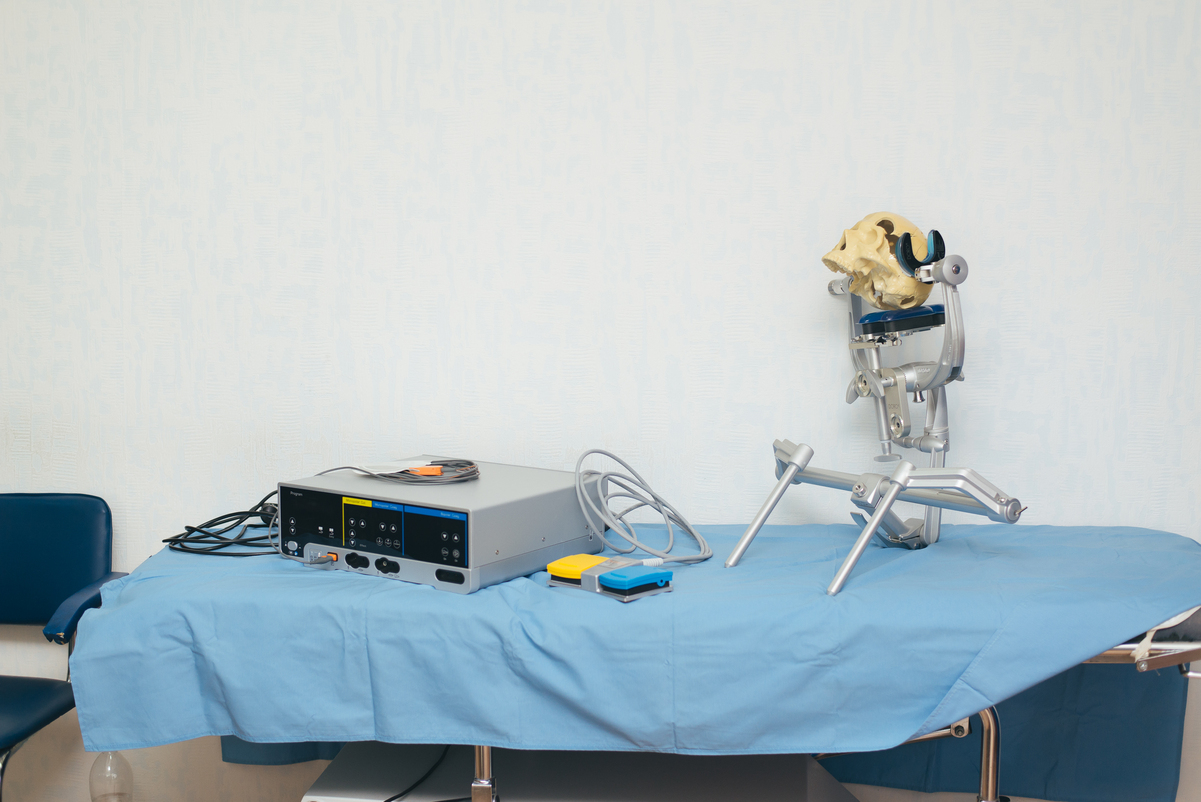 The DORO fixation system is used during the trepanation of the skull. Usually, the skull is fixed with pins, sharp screws that are screwed directly into the bone. But this procedure cannot be performed on small children whose skull bones are not yet formed and mobile. The DORO system is equipped with additional special clamps that firmly hold the child's skull and do not damage it. All this significantly reduces the operation time and maximizes the safety of the patient and surgeon.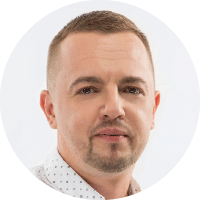 Oleg Krot,

"One of the important criteria of our charity projects is scale, is as many people as possible should benefit from them. That's why my partner Yura Lazebnikov and I chose Kharkiv for a new project of the Foundation because here the city center of pediatric neurosurgery works with children from all over Left-Bank Ukraine. According to doctors' forecasts, this is 250-300 operations a year. And this is at least 250 saved children's lives."
Since the beginning of 2018, the founders of the NGO Charitable Fund "TECHIIA Foundation" Oleg Krot and Yura Lazebnikov have helped the regional clinical hospital in Kropyvnytskyi with more than UAH 4 million. In particular, they purchased equipment for neurosurgical and hematological departments, as well as provided the hospital with the necessary medicines and medical supplies.