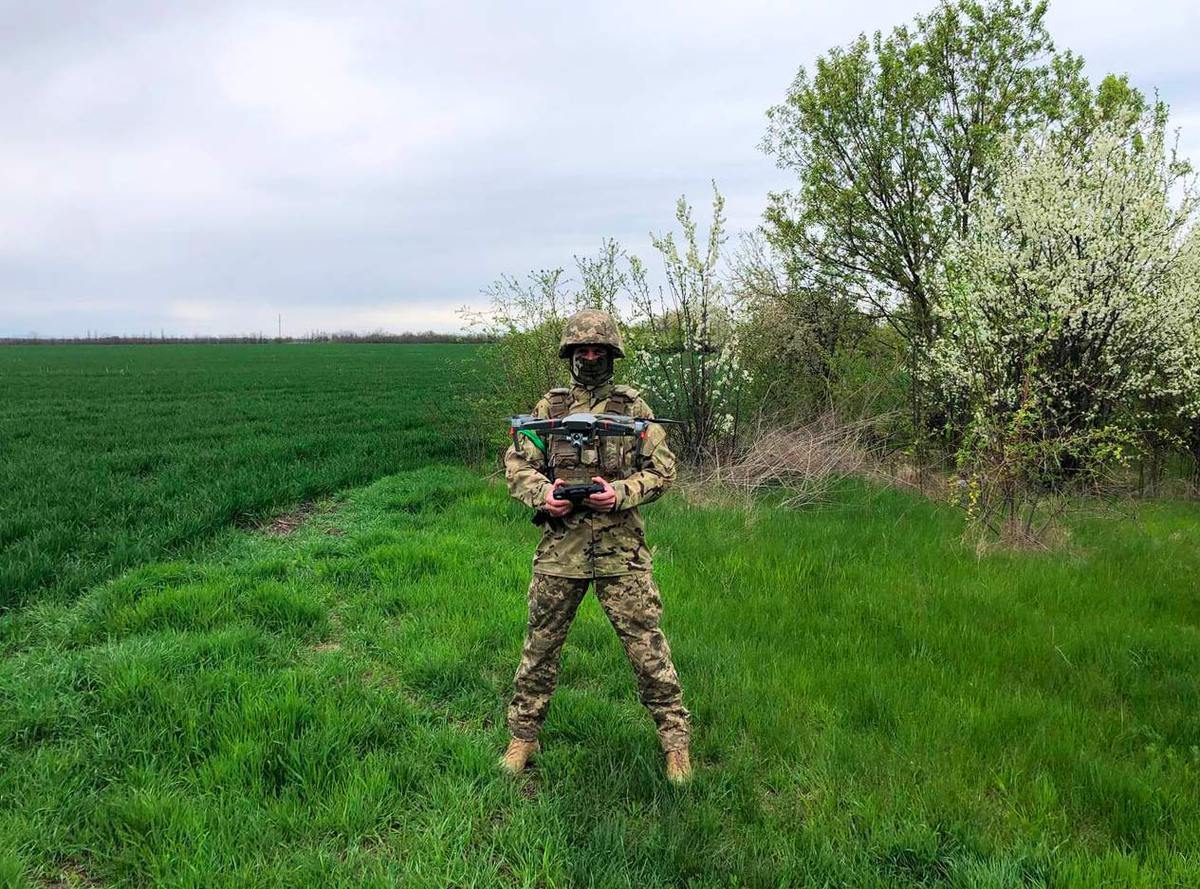 Defenders of Ukraine will soon receive new quadcopters, radio communications, and military first aid kits from the Techiia Foundation. The organization spent almost $2 million (UAH 58.2 million) on this purchase.
---
The NGO Techiia Foundation continues to provide defenders of Ukraine in accordance with their requests. This time, at the request of unit commanders, the organization purchased the following items:

radio stations - 800 pcs.
quadcopters - 20 pcs.
military first aid kits - 30,000 pcs.
Almost $2 million (UAH 58.2 million) was spent on this purchase in total. In the near future, equipment and first aid kits should be delivered to those who requested them.
The NGO Techiia Foundation buys and delivers humanitarian aid at the expense of co-founders of TECHIIA holding Oleg Krot and Yura Lazebnikov, as well as with donations from companies and individuals.
It is worth noting that the defenders of Ukraine have already received two FlyEye 3.0 drones worth $1.13 million (UAH 33 million) provided by the NGO Techiia Foundation. These are unmanned aerial vehicles developed by Flytronic. The drone can reach a speed of up to 120 km/h and stay in the air for up to 2.5 hours.