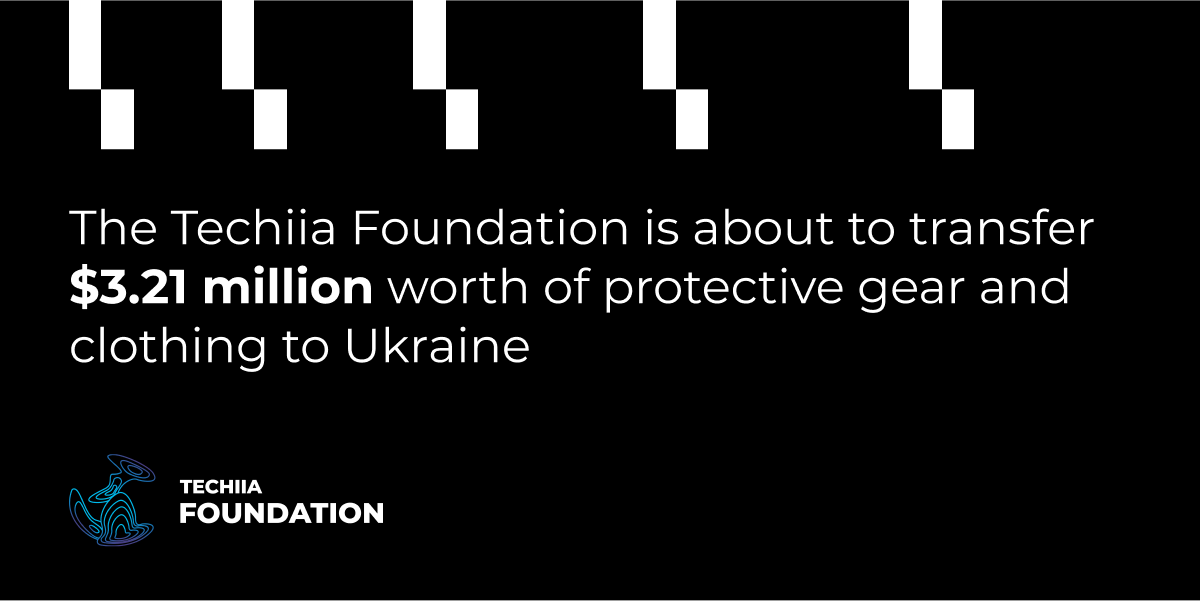 In just a few days, the Techiia Foundation's team, led by Oleg Krot and Yura Lazebnikov (TECHIIA holding), together with partners, purchased armored protective gear, tactical clothing, military first aid kits, sleeping bags, and other items needed to defend Ukraine for more than $3.21. million.

---
At this point, the logistics are formed so that each unit of goods falls directly into the hands of those for whom it is intended. Already to the defenders of Ukraine go:
Class 3 armor plates — 10 thousand pcs;
E Sapi class 4 armor plate — 200 pcs;
Class 4 bulletproof vests — 5 thousand pcs;
ballistic helmets of different sizes — 6 thousand pcs;
tactical clothing (jackets and pants) — 221 pcs;
tactical gloves — 149 pcs;
uniform sets (jackets + pants) — 133 pcs;
unloading — 280 pcs;
thermal underwear sets (top and bottom) — 100 pcs;
NATO first aid kits — 6 pcs;
sleeping bags — 16 pcs;
sets of 5.11 uniform — 2 pcs;
complete set of tactical clothing according to the — 370 pcs.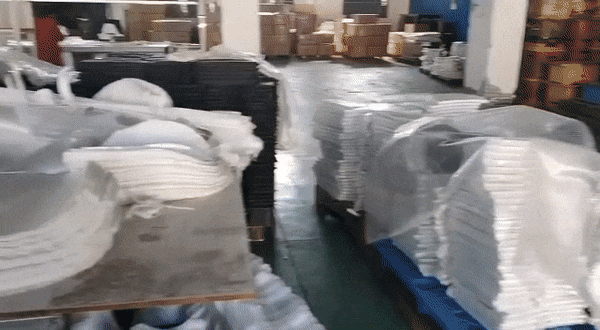 It is worth mentioning that the founders of TECHIIA holding Oleg Krot and Yura Lazebnikov has already allocated more than 100 million of their own funds and are increasing the aid fund. Those who want to help Ukraine financially can donate to the NGO Techiia Foundation by the link. The limit of one transfer is UAH 149,999 (EUR 4,500), the number of transfers is limitless. Reports on the use of funds and assistance will be published regularly on the Foundation's website.