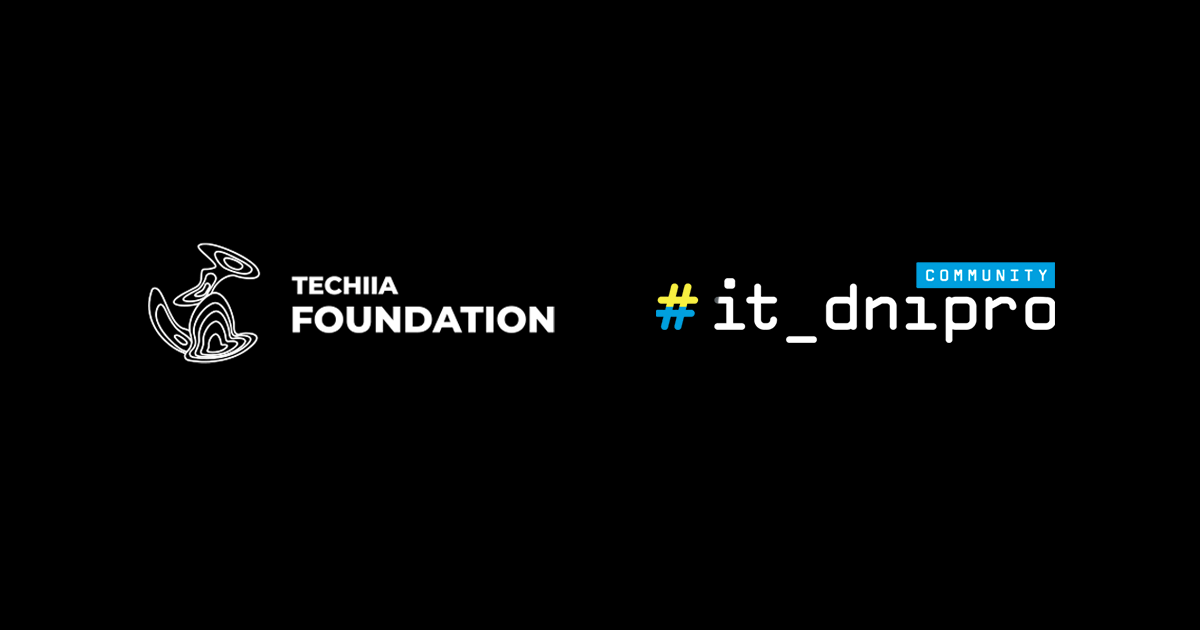 The Techiia Foundation and the IT Dnipro Community, Dnipro's IT cluster, are joining forces to raise funds, hold joint projects and purchase humanitarian aid for the defenders of Ukraine and victims of war.

---
Both organizations are helping to bring Ukraine closer to victory and overcome the devastating effects of the war from the first days of Russia's full-scale invasion. The NGO Techiia Foundation has already purchased more than UAH 231 million worth of humanitarian aid. IT Dnipro Community has joined to help hospitals and volunteer centers of the city, helping to repair and equip Dnipro's military units, gather equipment, first aid kits and medicines, thermal imagers, walkie-talkies, helmets, and more.
Organizations are now working together to raise more funds and resources for useful projects and to provide more humanitarian aid.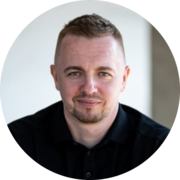 We continue to unite with the Ukrainian IT community to achieve even more necessary and useful goals together. Today, Dnipro is one of the outposts of Ukraine, the local IT cluster is well aware of the problems and needs of people who are now near the frontline. Therefore, by joining efforts, our assistance will become even more effective.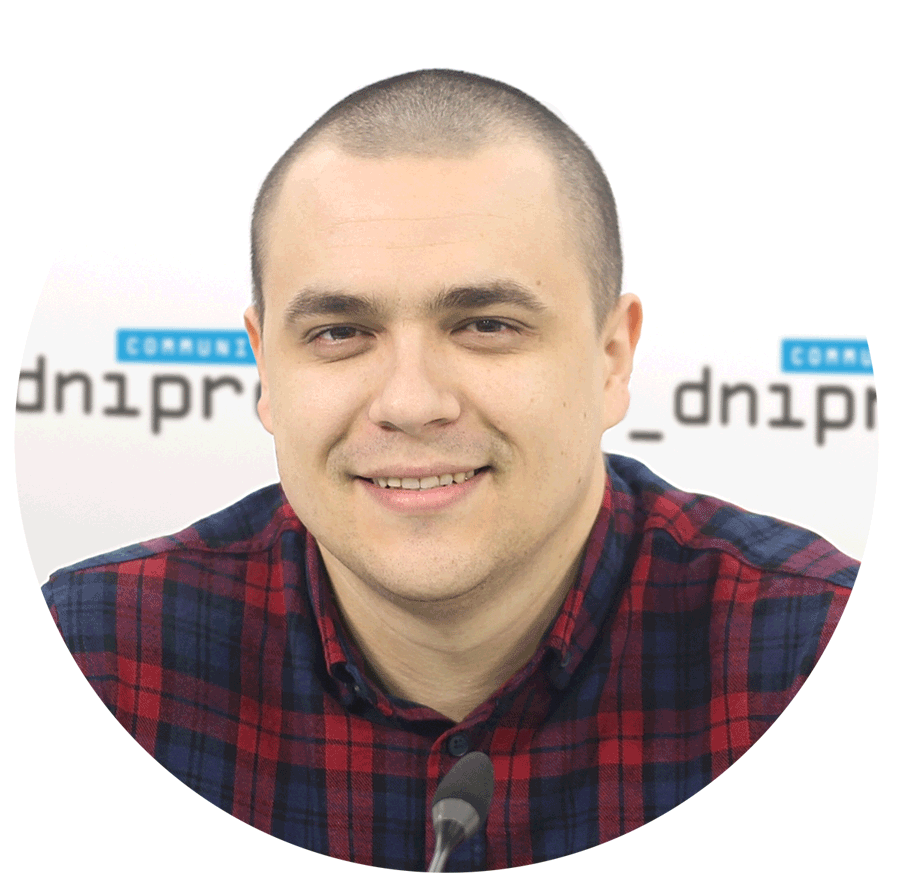 Since the first days of the war, we have been working to provide defenders, hospitals, and refugees with everything they need, because the most important thing now is to save people's lives. We believe that by joining forces we will be able to achieve our goal. From now on we are approaching the victory of Ukraine together.
It is worth noting that in March, the NGO Techiia Foundation signed a memorandum with the IT Ukraine Association. The organizations united to overcome the humanitarian and economic consequences of the war waged by the Russian Federation in Ukraine.
Note:
The NGO Techiia Foundation is a public organization of TECHIIA international holding. Since 2019, the Foundation has been implementing large-scale social and charitable initiatives in Ukraine. These projects benefit thousands of people in the short and long term. Key projects are Support for the freedom of Ukraine, Get well soon!, Eva inclusion and correction center, STEM Ukraine.
IT Dnipro Community is a key platform that creates the conditions for successful management and expansion of IT business in Dnipro. IT Dnipro Community creates an environment for launching, developing, and protecting a business with a significant IT component in Dnipro.
Together with educators, it creates modern programs and assists in selecting a relevant IT vendor and connects companies and industry experts.