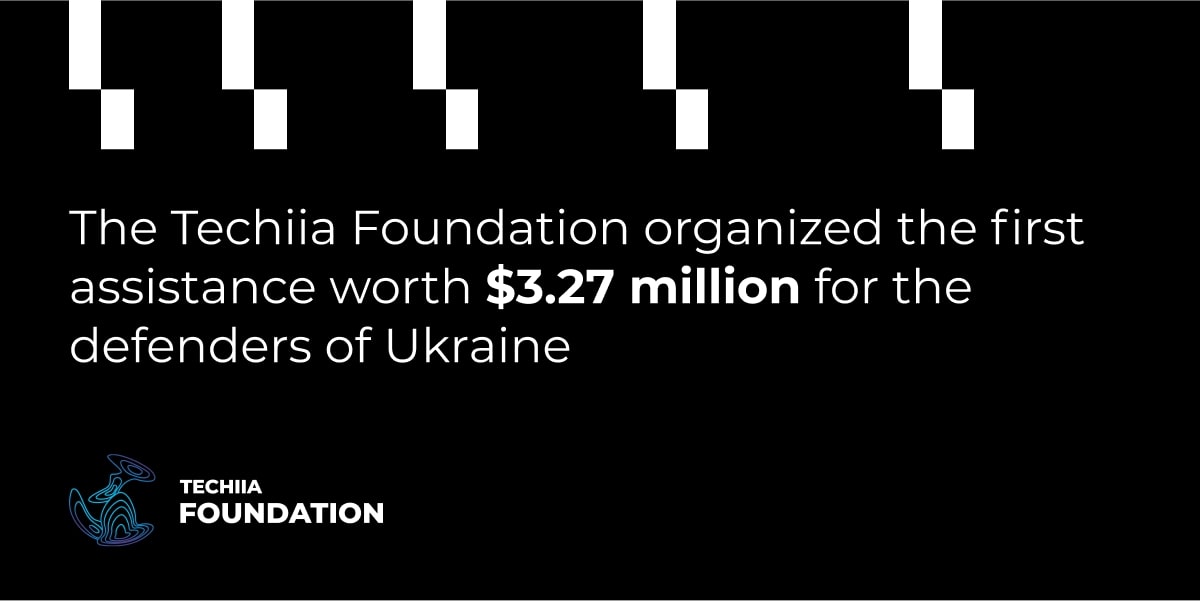 In less than a week, the NGO Techiia Foundation's team led by Oleg Krot and Yura Lazebnikov (TECHIIA holding) bought the necessary items for the defense of Ukraine at a total cost of $3.27 million. These are Oleg and Yuri's own funds, as well as donations from caring people and public organizations. The team continues to meet the needs of defenders and encourages everyone to join the fund.
---
As of March 7, the Foundation purchased a long list of equipment at its own expense. This includes two reconnaissance drones — DJI Matrice 300 RTK and DJI Zenmuse H20T with TB60 batteries that extend their flight time.
There is also a wide range of armored protective equipment, tactical clothing, first aid kits and other items necessary for the defense of Ukraine with a total value of $3.21 million, including:
Class 3 armor plates — 10 thousand pcs;
Class 4 bulletproof vests — 5 thousand pcs;
ballistic helmets of different sizes — 6 thousand pcs;
tactical clothing (jackets and pants) — 221 pcs.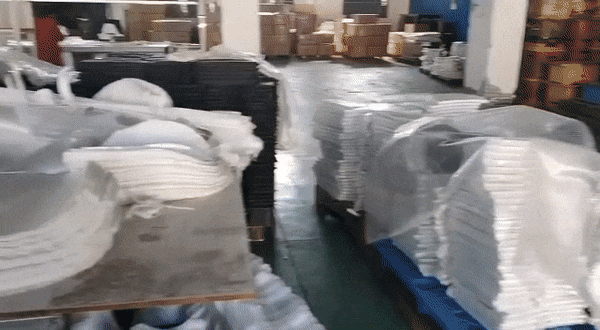 Ukrainians are desperate to defend the freedom and independence of their country. We, businessmen, are helping — and not only with money. With a wide range of contacts, from the first days of the resistance, we brought together our friends, Ukrainian and international partners, to join forces. Together we are ready to show the first results: soon we will distribute everything purchased to those defenders who need it, — commented Yura Lazebnikov, the Managing Partner of TECHIIA Holding.
According to the founders of the holding, some partners donate material things to the Foundation, others help with donations. And someone shares the contacts of suppliers — and this is the most difficult part of the job.
We see people united with a common goal, and we believe in victory. There is a lot of work ahead to restore the country's infrastructure and improve people's lives. Today, we are making efforts to keep Ukraine free and independent, adds Oleg Krot, TECHIIA Holding's second managing partner.