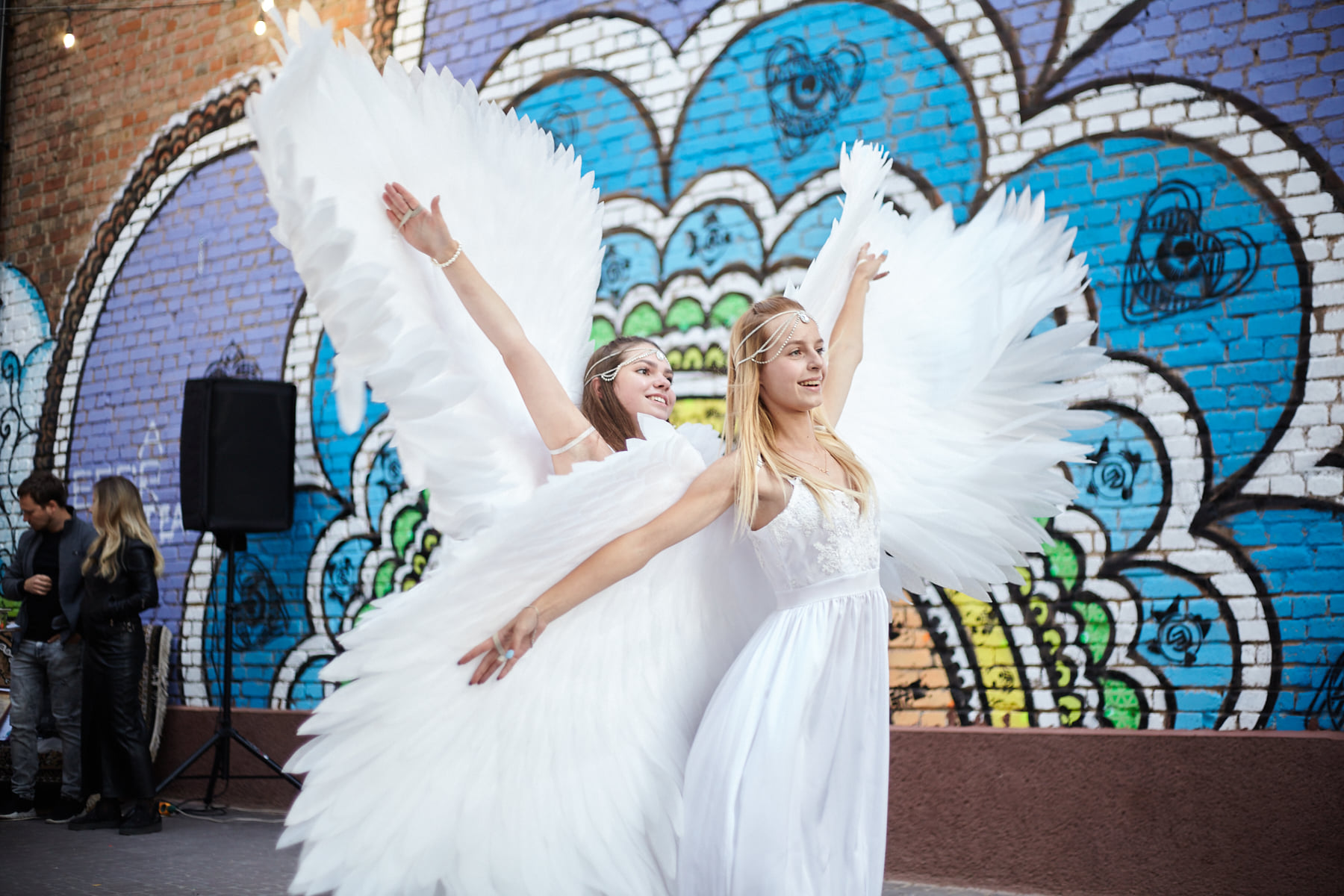 A charity evening was held in Kropyvnytskyi to raise funds for patients of the regional children's hospital. The event gathered UAH 51,000, and just the same amount was provided by the NGO 'Techiia Foundation' to help children.
---
The event was organized by the Angel of Life Charitable Foundation team, Techiia Foundation's long-time partners, who help equip the hospital in Kropyvnytskyi with modern medical supplies.
"We have been helping children in the Kirovohrad region to overcome cancer for 5 years now. We decided to celebrate our symbolic birthday with benefits - to hold a charity evening and an auction to raise even more money for the kids," explains Natalia Tarabrina, Angel of Life Foundation CEO.
There were a lot of interesting lots at this auction: from unusual city tours to coffee with a celebrity. There was also a festive concert, and an interactive area with games, workshops, and treats for children.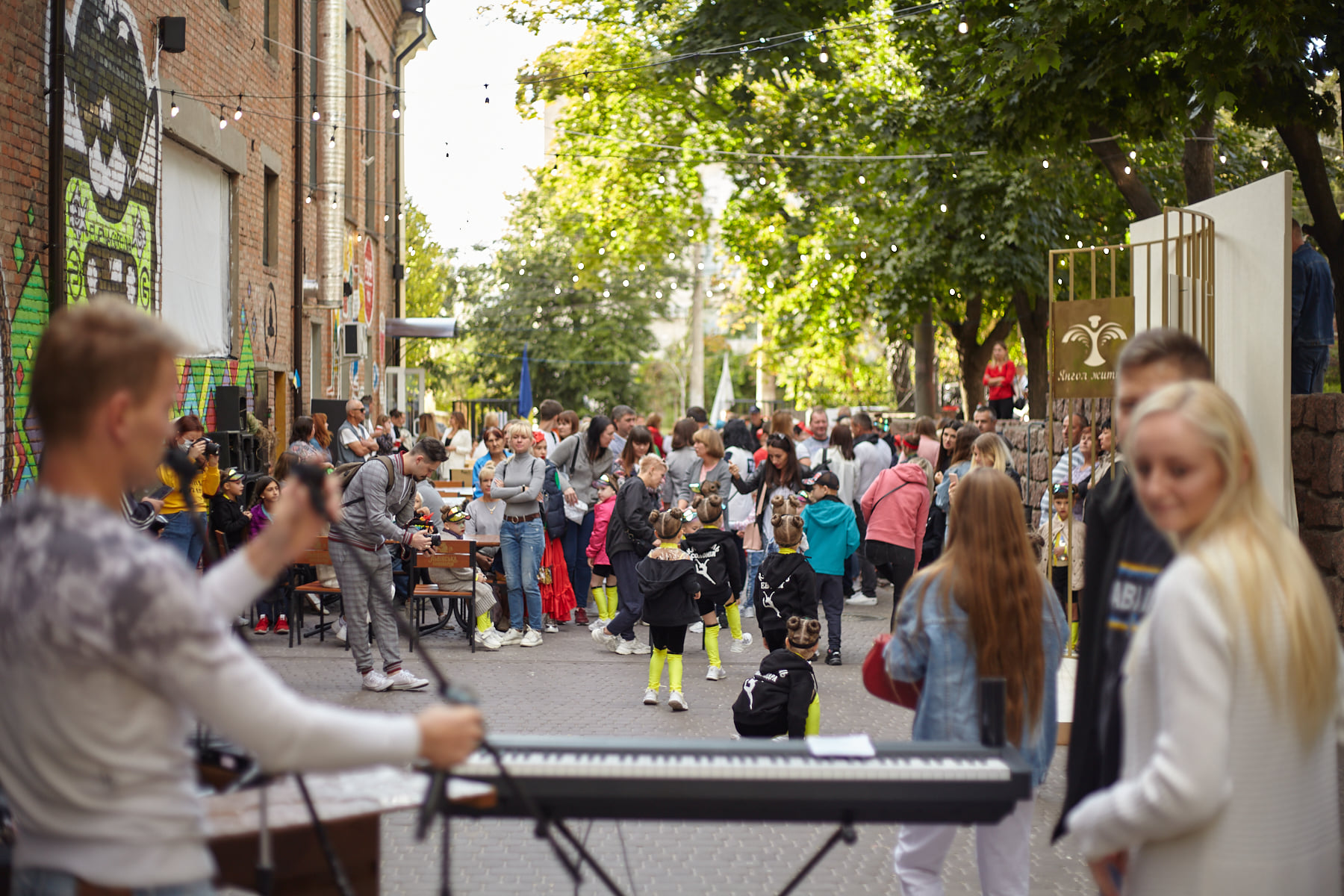 As a result, we managed to raise UAH 51,000, which is a record amount for this type of event in Kropyvnytskyi. The amount raised was doubled by the Techiia Foundation, and the necessary medical supplies for children will be purchased shortly.
"Together with the Angel of Life, we equipped the surgical and hematology departments with modern equipment and helped doctors save even more children. And on our partner's birthday, we wanted to do yet another good deed, and we will continue to help children fight cancer," says Oleg Krot, the Managing Partner of TECHIIA holding and co-founder of the NGO 'Techiia Foundation'.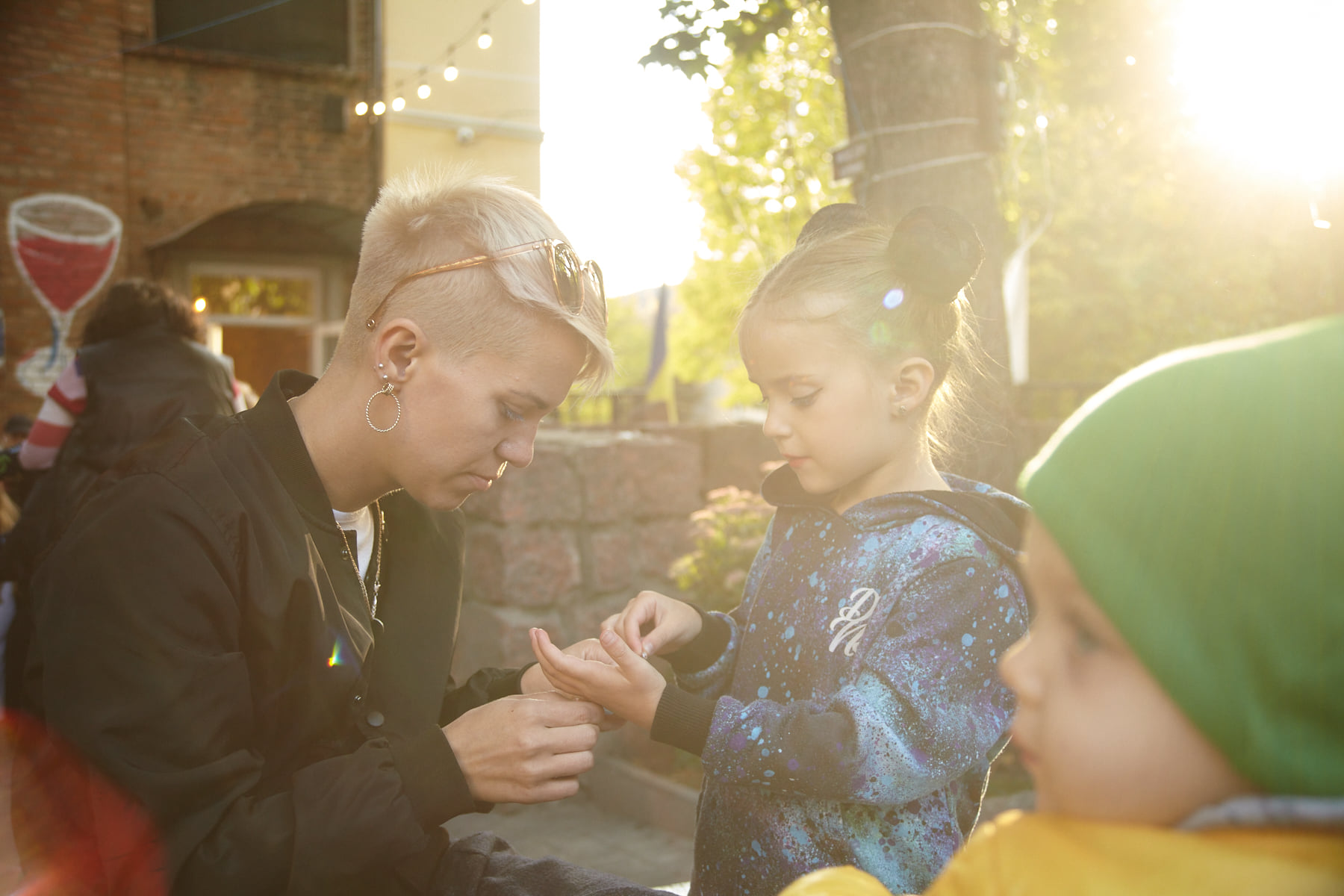 It is worth noting that since 2018, the founders of the NGO Techiia Foundation, Oleg Krot, and Yura Lazebnikov, provided the regional children's hospital in Kropyvnytskyi with more than UAH 8 million worth of help.