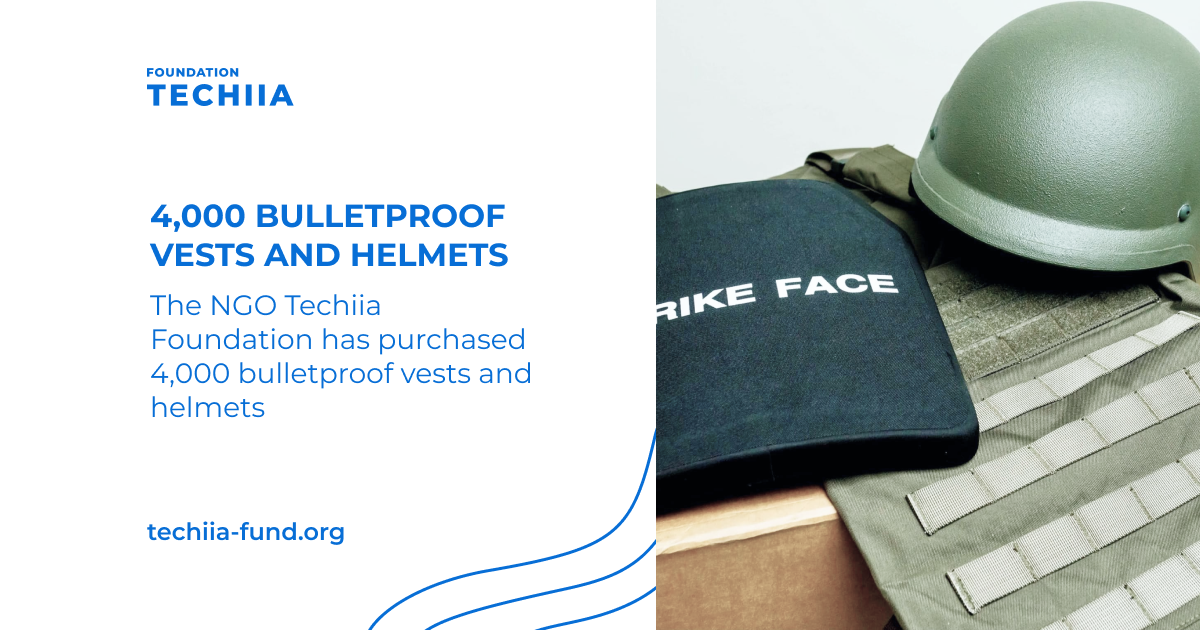 Class 4 bulletproof vests, helmets, and armor plates worth $1.3 million (UAH 39 million) are already being handed over to the defenders of Ukraine.
---
This is the third major purchase of armored means of protection by the NGO Techiia Foundation since the beginning of the full-scale Russian invasion of Ukraine. This time the organization acquired:
Class 4 bulletproof vests - 2k
protective helmets - 2k
armor plate 4th class - 5k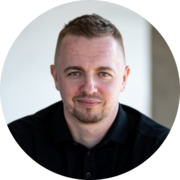 The demand for the means of protection is still quite high, so as soon as we handed over the previous batch, we immediately started looking for new ones. Experience shows that in a few weeks all these vests and helmets will be in the units that need them.
The Foundation buys and delivers humanitarian aid at the expense of co-founders of TECHIIA holding Oleg Krot and Yura Lazebnikov, as well as with donations from companies and individuals.
It is worth noting that in March 2022, the NGO Techiia Foundation purchased armored protective equipment worth $5.76 million (UAH 168.5 million). These are, in particular, tactical vests CA-512 and armor plates CA-arm11 (class 4) from Israel.