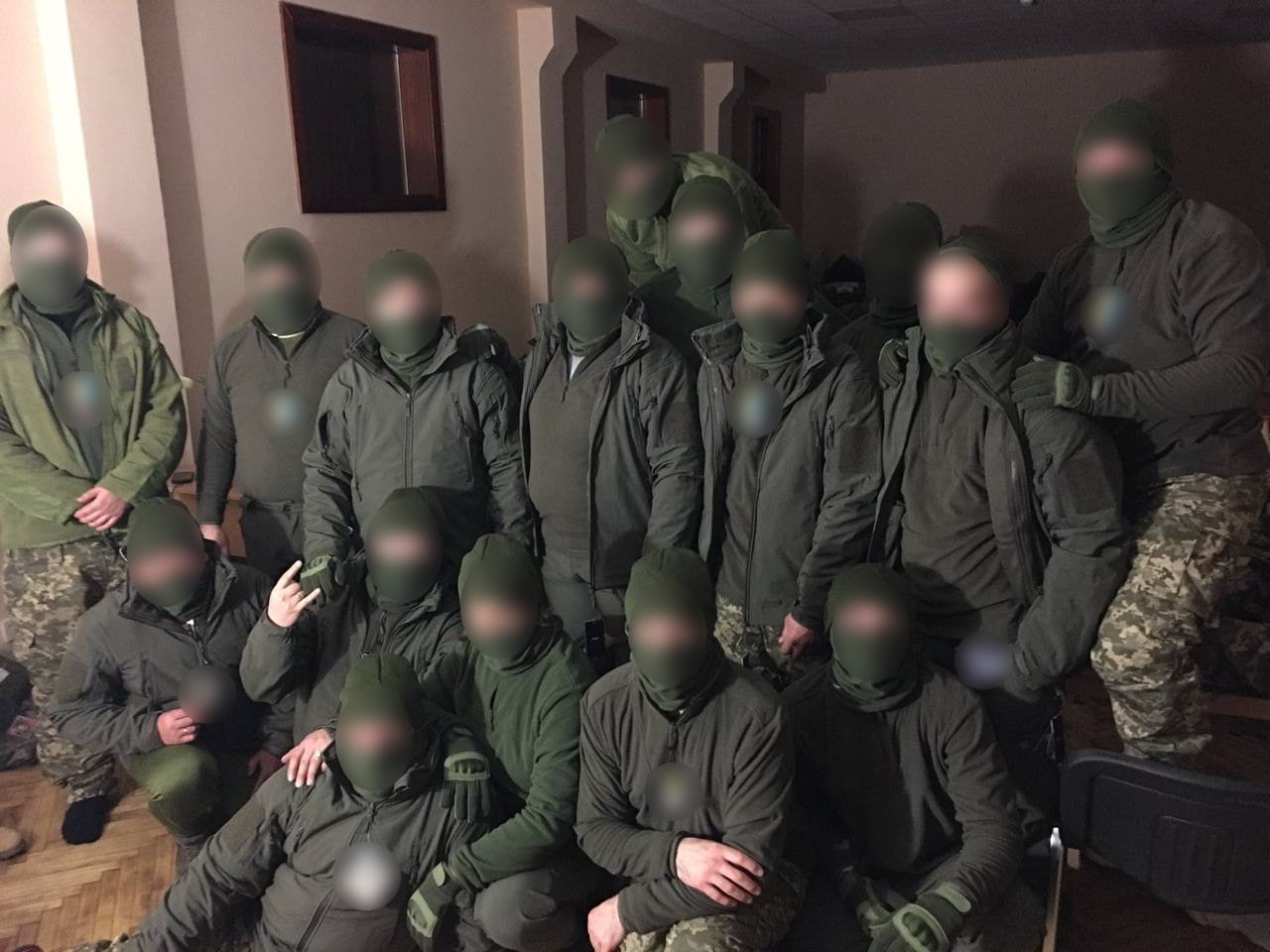 Defenders of Ukraine receive hundreds of jackets, pants, thermal underwear, sneakers, boots, gloves, bags, and other items of clothing and accessories purchased by the NGO Techiia Foundation.
---
The uniforms were purchased from the Ukrainian military equipment network for $298,000 (over UAH 8.7 million), and these items will be delivered really quickly.
It is worth mentioning that those who require assistance can fill out an application on the Techiia Foundation website. And those who want to financially support the defenders of Ukraine and the victims of the war can make donations by the following link. The limit of one transfer is UAH 149,999 (EUR 4,500), but the number of transfers is unlimited.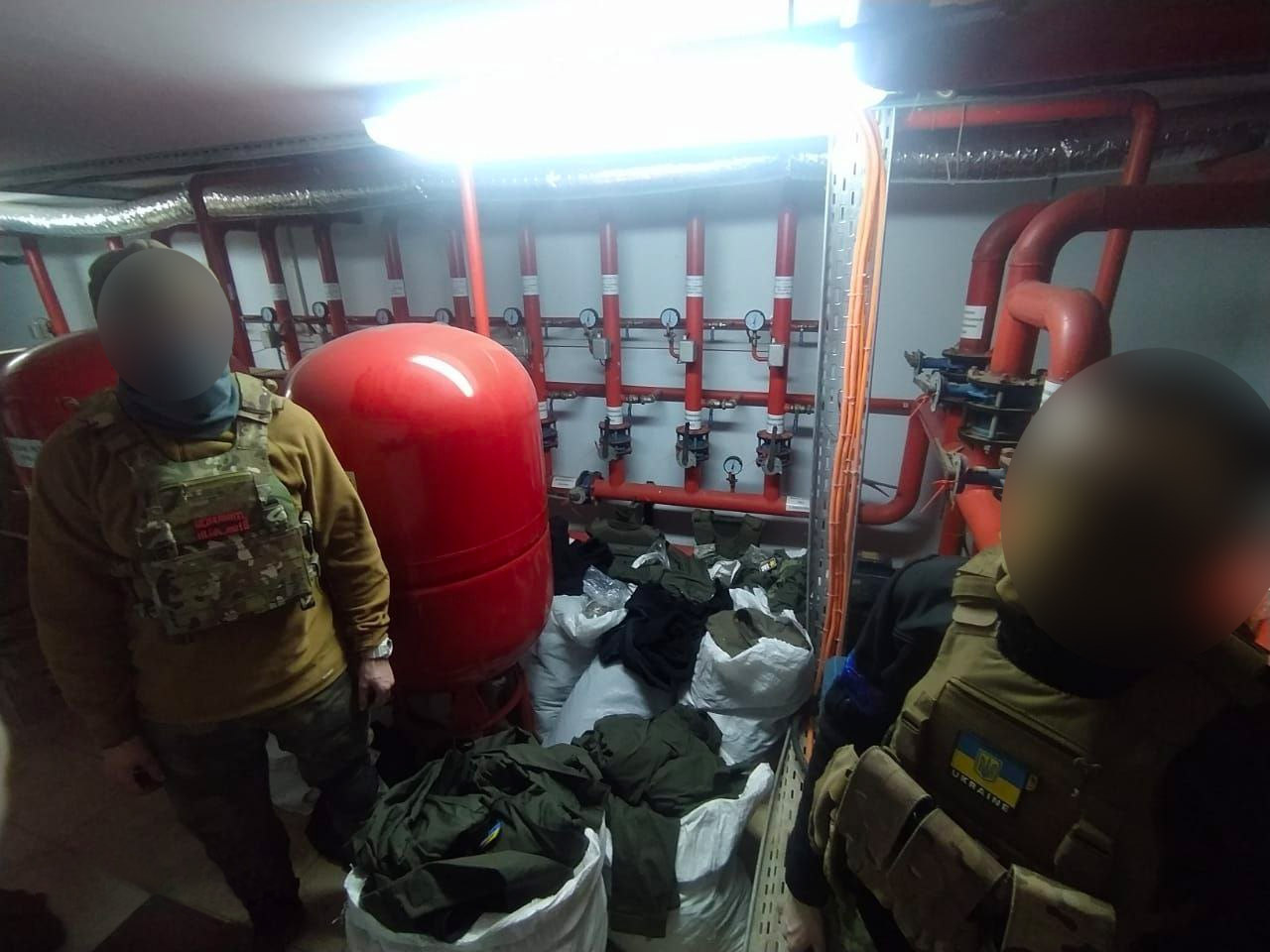 Since the beginning of the full-scale Russian invasion of Ukraine, the NGO Techiia Foundation, in addition to its usual activities, started providing assistance to the defenders of Ukraine and victims of the war and has already purchased humanitarian aid worth about $7.9 million (UAH 231 million).