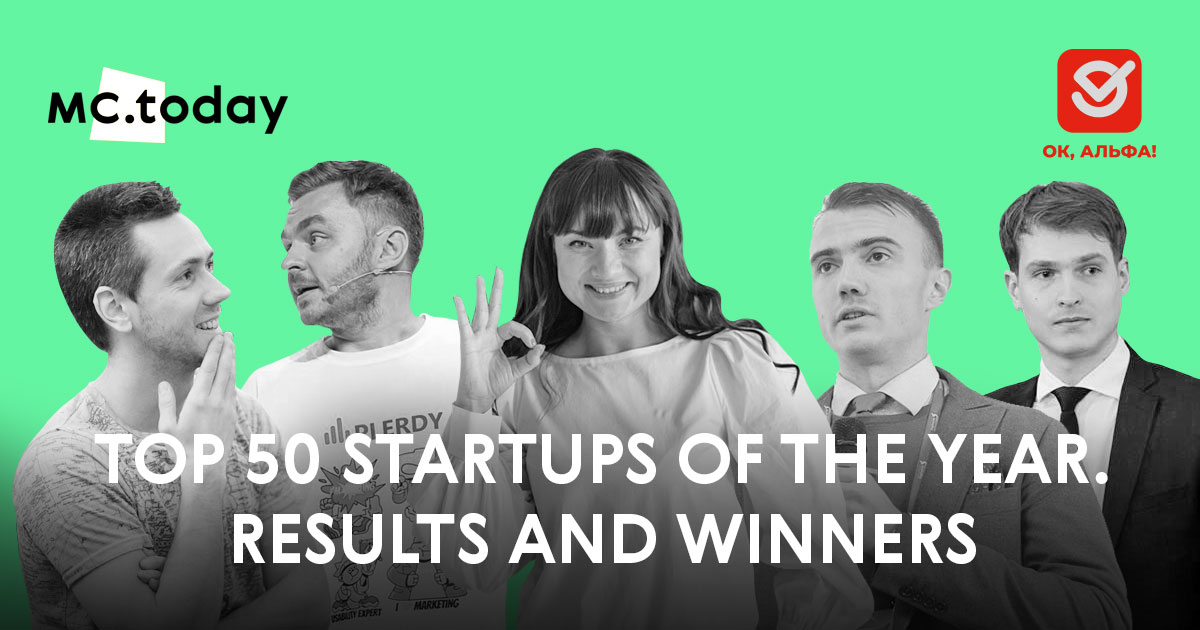 Over 100,000 readers and 12 experts, including TECHIIA's Chief Innovation Officer, Alexander Davydenko, voted in favor of the most promising tech startup of 2019. The competition was organized by the MC.today editorial board, which also took part in the poll.

---
They evaluated the experience of the team, how fast the startup is evolving, its results, what are the ways of getting profit. And also how big is the potential market for the product is and how many competitors it has, what is the uniqueness of a startup's approach to solving a problem and how the product affects people, the country, the planet. IntelSoft Technologies became the winner among 50 startups. The company is developing automation solutions for predictive analytics.
"Startups are willing to take risks and create their own products and services, this is good for both the image and the economy of Ukraine. To some of the contestants, the result is to be like a cold shower, which will help to shake up and work on the project more intensively. This is exactly what everyone needs, to learn how to build a business strategically, build a great team and effectively manage it, seek investors and sell the product," explains Oleksander Davydenko, Chief Innovations Officer at TECHIIA Holding and jury member of the Most Promising Technology Startup of 2019.
In addition to Oleksander Davydenko, the project jury included Dominique Piot, UNIT.City CEO, Stepan Veselovsky, Lviv IT Cluster CEO, IT Arena organizer, Olga Shapoval, Kharkiv IT Cluster Executive Director, Alex Mas, iForum Project Coordinator and Kraft Social Networks Project Manager, and other members of IT business and venture funds.