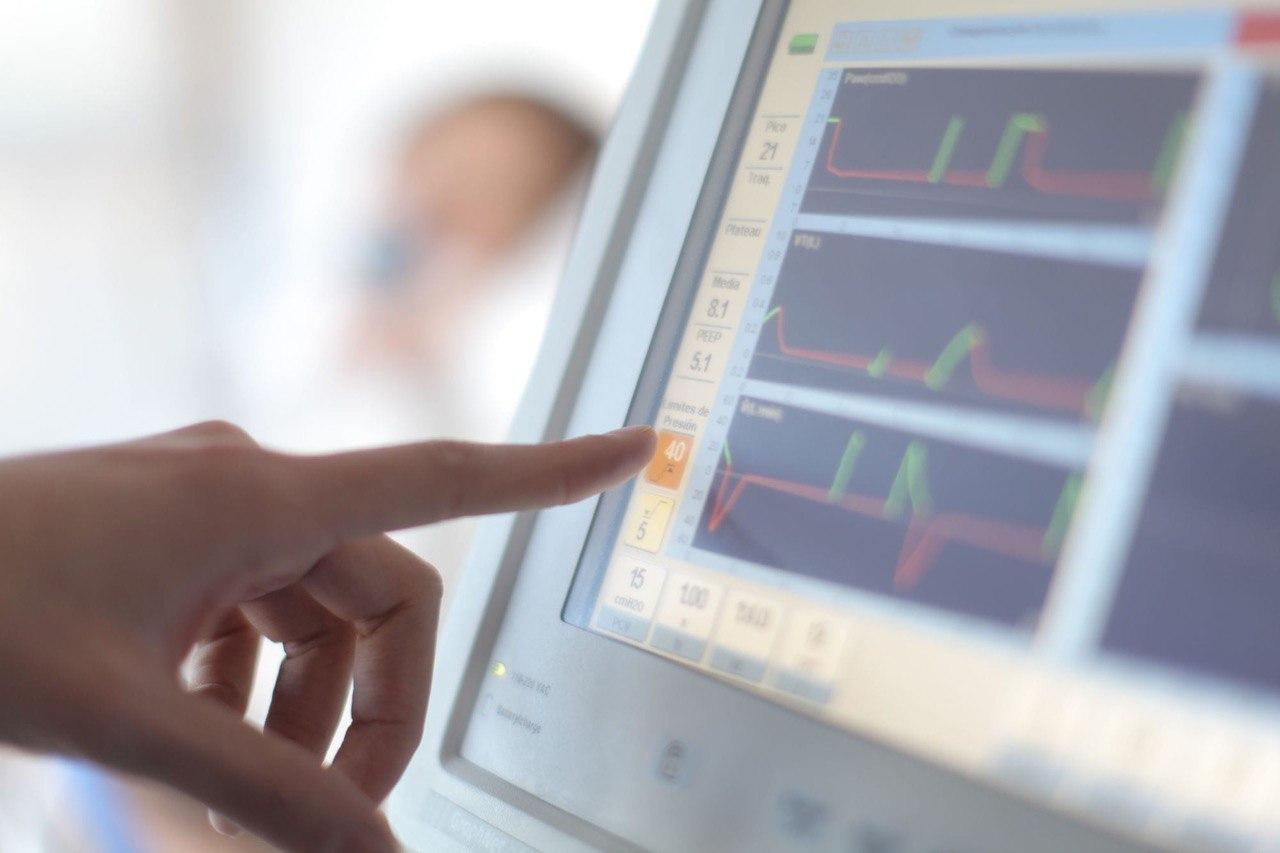 The modern artificial ventilation device UAH 1.2 million worth will soon arrive in Kyiv City Clinical Hospital No. 9. It will work in the intensive care unit of the infectious ward and replace the old ineffective unit.
---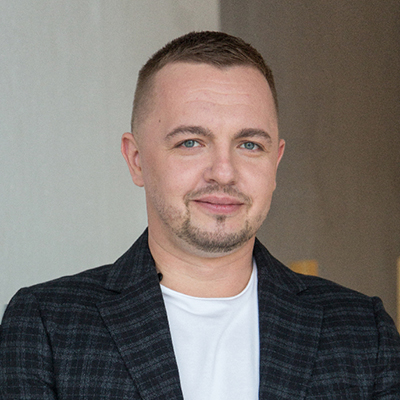 The largest registered number of children with coronavirus COVID-19 in Ukraine was exactly in the capital. The number might be much lower than in some other European or world countries. But you need to act on the lead and be 100% ready. We have purchased a high-quality ventilator manufactured by an American company for hospital # 9. It will serve and save lives long after the world will defeat the coronavirus.
Graphnet Advance is a high-end artificial lung ventilation unit manufactured by Tecme, USA. It is used for invasive and non-invasive ventilation of the lungs of adults and children. The device is coming from abroad, so the WePlay! Esports team does its best to minimize delivery time.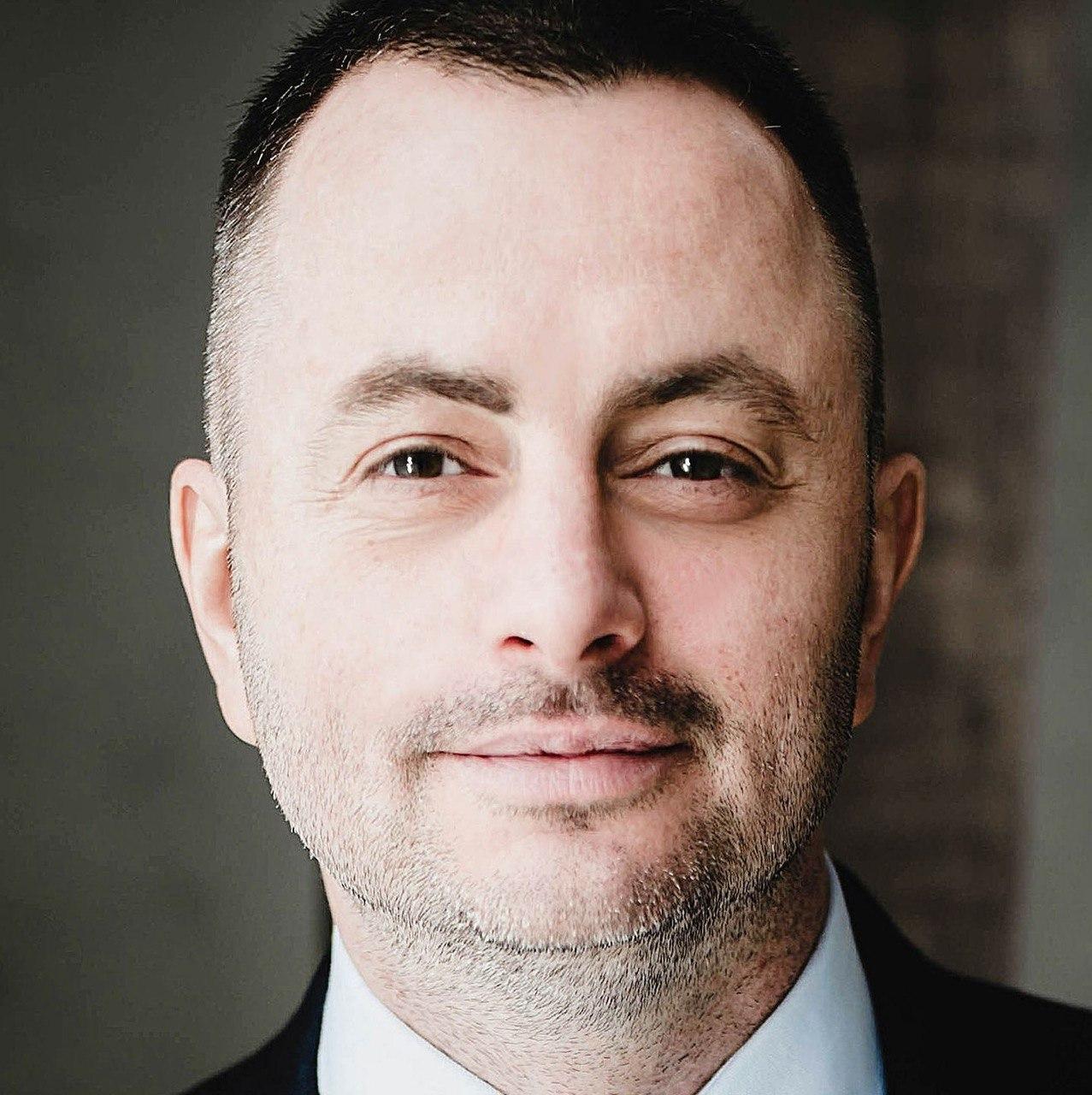 The support from a business is very tangible, and we are very grateful for this assistance. It is fast and thoughtful for specific needs. But of course, in general, I would not want the private business to be responsible for everything. It lent its hand, helped with insurance, helped with transport - yes. But more costs should be covered by the state or city.
Bakhmatov adds that Kyiv needs assistance in acquiring personal protective equipment for the medical staff of the city's four supporting hospitals. For this purpose, they launched a separate project at the Ukrainian Charity Exchange. And if a business is ready to provide its services, products or pay bills for low-income groups and hospitals in Kyiv, there is a special form for this. Once filled, further actions are coordinated by the headquarters.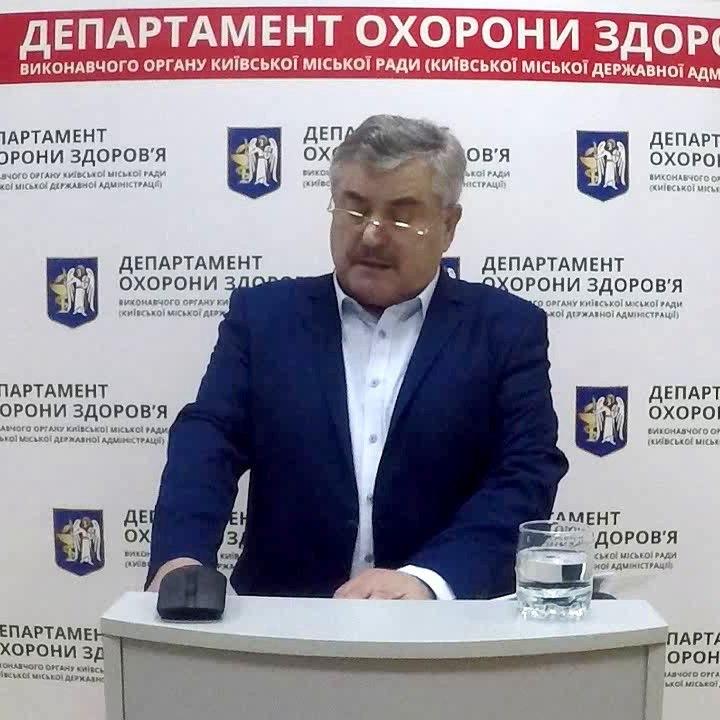 The infectious ward of our hospital is already working with patients with coronavirus. We have 80 beds in the ward and 6 in the intensive care unit. Each bed in the intensive care unit is equipped with a ventilator, but two are of poor quality. And we are grateful that the entrepreneurs have responded and purchased a device that will provide effective assistance to patients with viral pneumonia.
Similar ventilators WePlay! Esports purchased for the Children's City Hospital in Khmelnytsky and the Regional Children's Hospital in Kropyvnytskyi.
As a reminder. WePlay! Esports hosted WeSave! Charity Play from March 20 to 26. It is an international Dota 2 eSports marathon to raise money for the creation of a coronavirus vaccine. The organizers managed to raise over $68,000, the company funded their own $120,000. The funds will be donated to the international funds CEPI and Global Giving.