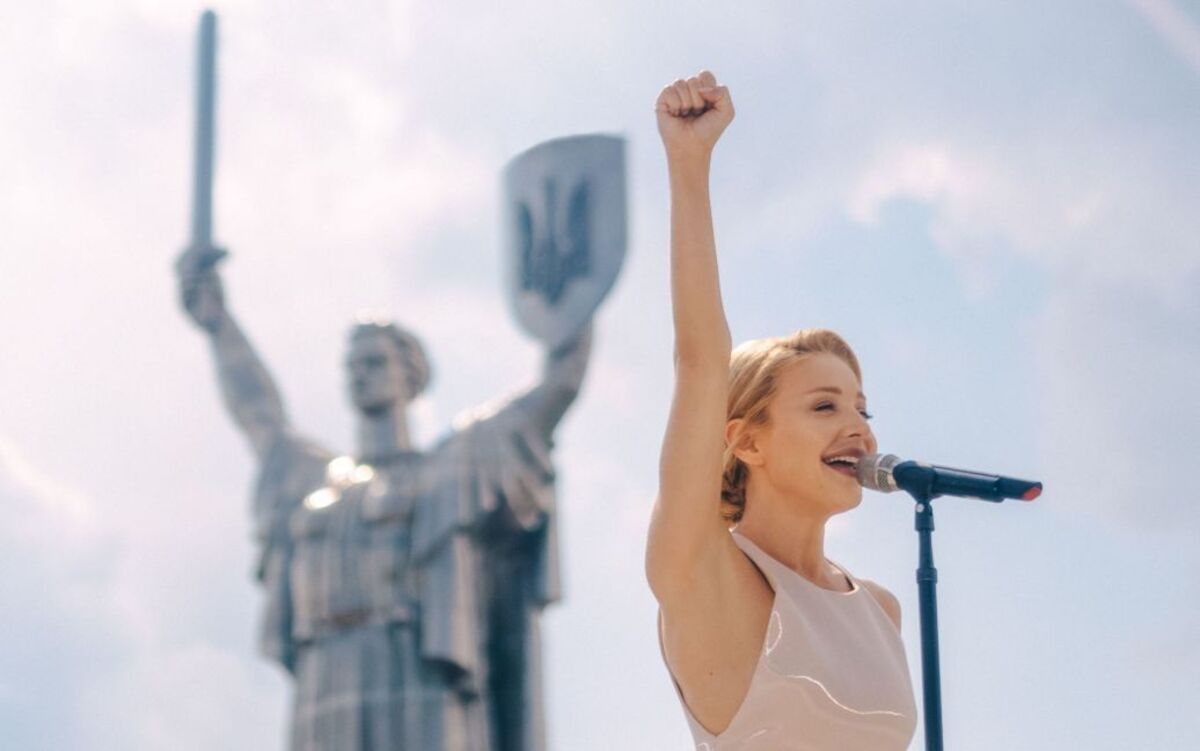 On August 24, 2023, in the festive air of 1+1 TV channel on the occasion of the Independence Day of Ukraine, singer Tina Karol performed the song "One nation under love" near the Motherland monument with Diane Warren, who arranged it against the backdrop of the American Statue of Liberty. The Ukrainian production company WePlay Studios of the TECHIIA holding became a partner of the project, producing and filming the performers' performance.
---
"Creating a social song, as a support and a shield, is my heartfelt vocation. The only thing I want to say about our path to the premiere of One Nation Under Love is to dream boldly and go for it! Ukrainians are the most motivated nation! Endless thank-yous to WePlay Studios, Maksym Bilonogov, and everyone who participated in video creation without sleep or rest for a great goal and result! Crazy suits you!" comments Tina Karol.
The WePlay Studios team filmed the performance simultaneously from Kyiv and Los Angeles using remote production technology. The project was implemented in record time - in two weeks. In total, the process of working on the video itself took 36 hours, and the editing of the official music video took only two days.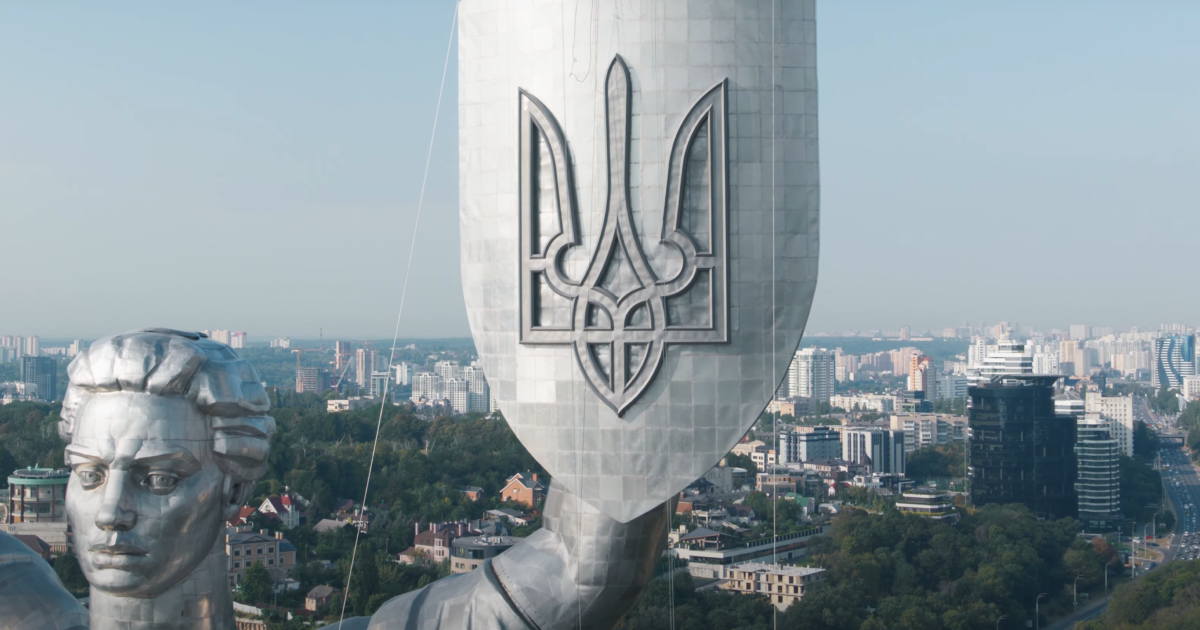 "As a company with Ukrainian roots, we are happy to use the experience gained all over the world to create the best products in the media industry and remind through them that a war still rages on in Ukraine. It was a great honor for us to become a part of this social manifesto, which serves as a cultural bridge between the Ukrainian and American nations and is a thank you to all partners, countries, and people who contribute to our victory," shares Yura Lazebnikov, chief executive officer of WePlay Studios.
"One Nation Under Love" is a social song created by American composer Diane Warren, winner of Oscars, Grammy Awards, Emmy Awards, and Golden Globe Awards for her significant contribution to the development of the music industry. Diane wrote the song in support of Ukraine in its fight for freedom and independence against Russian aggression. The song was performed by Ukrainian singer Tina Karol - the single includes two versions of the track in English and Ukrainian.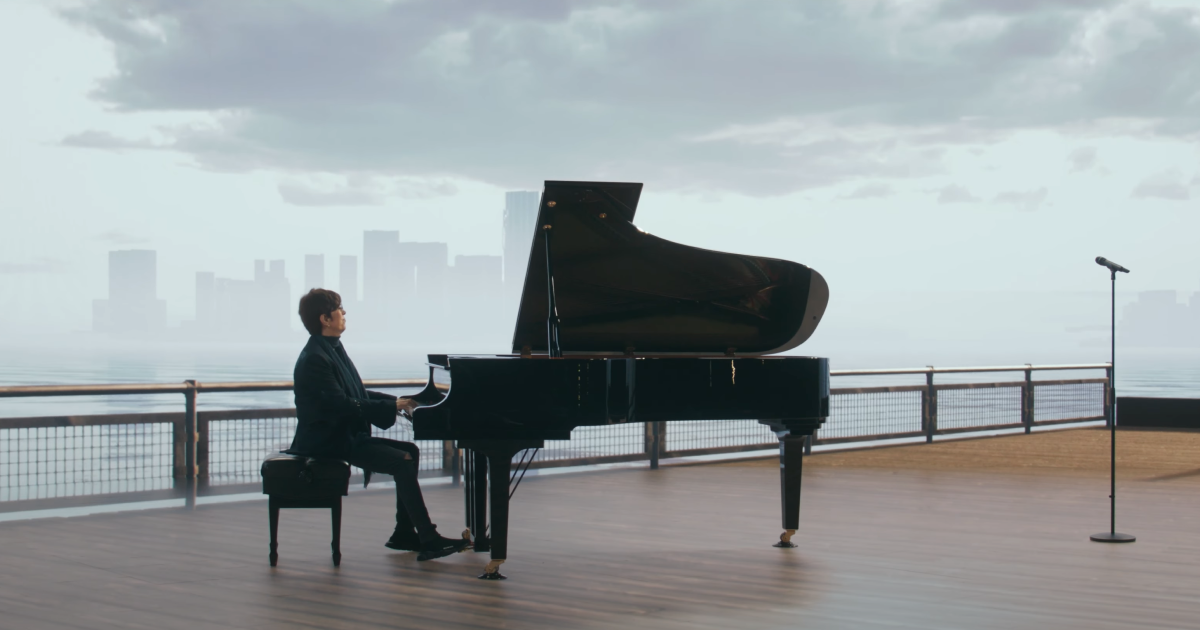 "I wrote a song about a country that I sympathize with, that I admire, that is forced to fight for its freedom. About a country that is not an enemy but is intelligent, value-oriented, capable of uniting nations, proving that it is a leading country. I sincerely believe in the victory of Ukraine. Glory to Ukraine!" says Diane Warren.