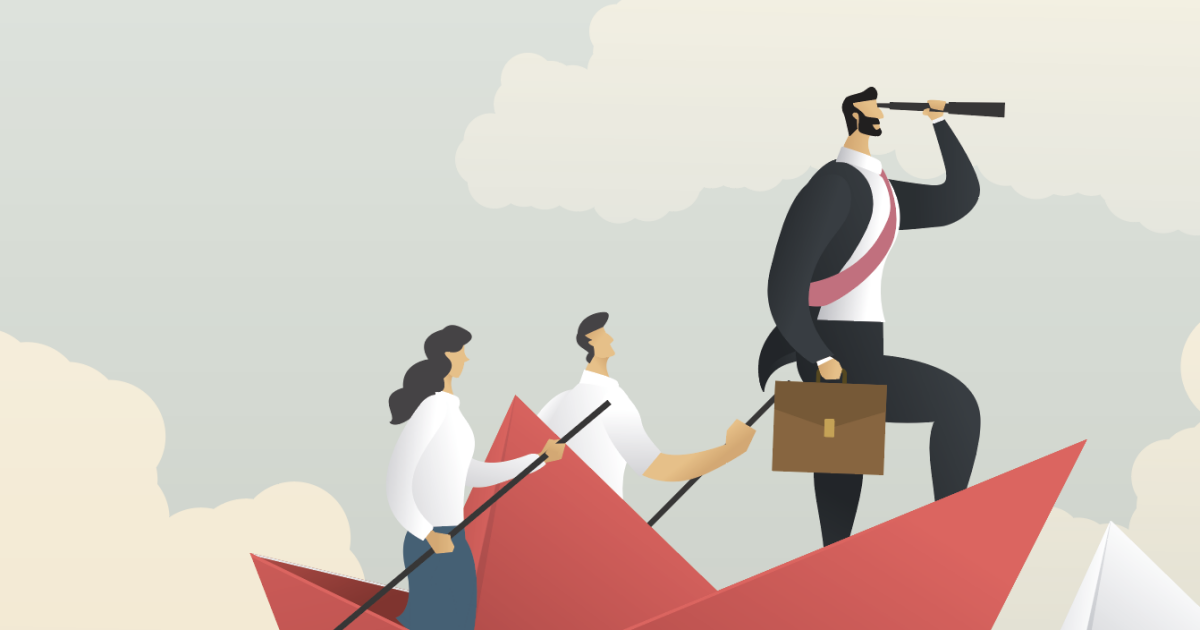 It is stated in the rating by the Ukrainian magazine "TOP-100. Ratings of the largest". The final list includes those who received the highest number of points from the expert jury.
---
Oleg Krot, TECHIIA's Managing Partner, is in the TOP-10 managers in the best business owners category. Among other finalists in the same category are Vasil Khmelnitsky, founder of UFuture, Artur Mkhitaryan, founder of the Taryan Group and other company owners. There are 4 categories and 8 special nominations in the rating.
The long list of the managers rating includes almost 200 CEOs from the largest companies in Ukraine. The candidates were assessed according to the following criteria: emotional intelligence, crisis management, the introduction of innovations, leadership potential and change management.
The jury included professionals in recruiting top managers, experts with staff-training expertise, market analysts (60%), and members of the "TOP-100. Ratings of the largest" editorial board (40%).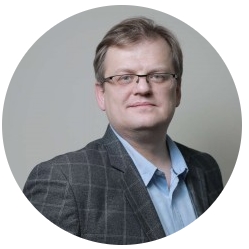 "This is probably the most important issue of our magazine this year. Because it is exactly the end of the year when businesses compare their gains and losses. And their proportion depends on the managers - on their skill and ability to adapt," says Maksym Birovash, editor-in-chief of the"TOP-100. Ratings of the largest".