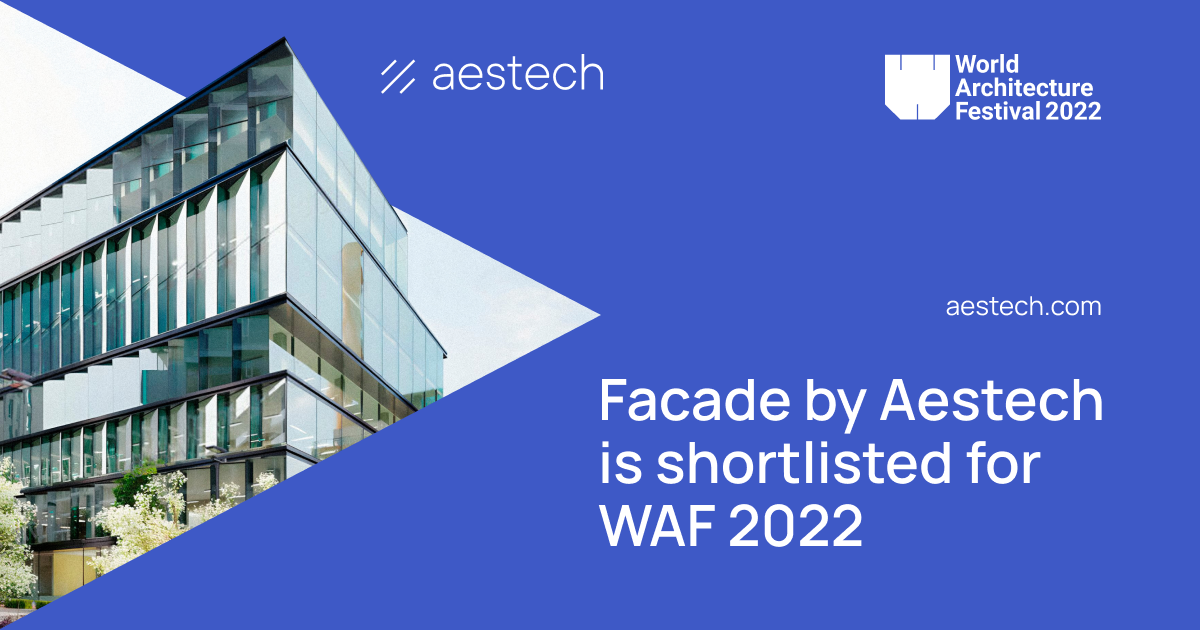 The project of the Unit.City innovation park in Kyiv was shortlisted for the World Architecture Festiva, the world's largest architectural festival. The focal point of the project is its frameless facade glazing, which was developed by Aestech.

---
The project of buildings B14 and B15 of the Unit.City innovation park became one of the 152 contenders in this year's World Architecture Festival competition in the Future Projects category. The Archimatika architectural bureau developed this project, and the complex frameless facade glazing by Aestech became its main highlight.
In total, 216 architectural projects were registered for the competition in the Future Projects category, 64 of which did not make it to the next stage. The winner will be announced during the World Architecture Festival 2022, which will be held from November 30 to December 2 in Lisbon.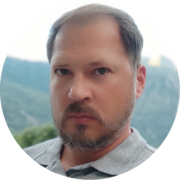 The World Architecture Festival is one of the key events in the world of architecture and development. Being shortlisted for the competition of this level is a marker that we are on the right track, and our solutions help architects implement big and bold projects.
In addition, Aestech will have its stand at the World Architecture Festival 2022 exhibition, where it will demonstrate its projects and patented technologies in more detail.
On a side note, Aestech is a manufacturer of double-glazed units with higher stiffness, which are the core of frameless facade glazing technology. The company is part of the international holding TECHIIA and was created by acquiring "PROJECTS ENGINEERING CONSULTING GROUP", which has been manufacturing and installing large-format double-glazed windows for over 10 years.