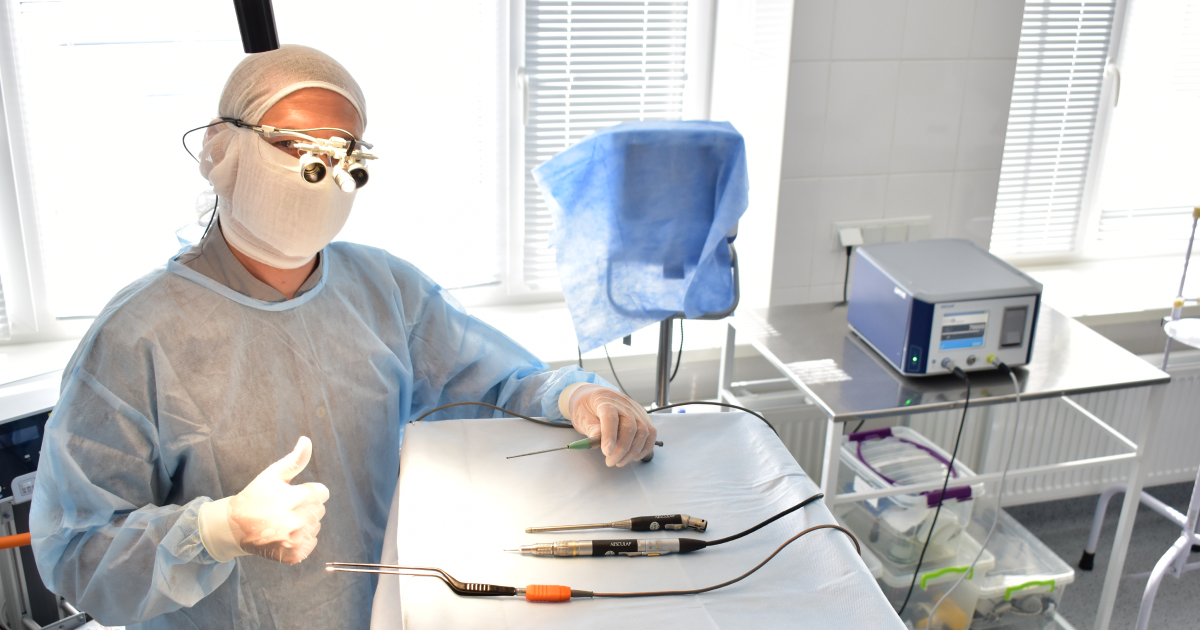 Two projects of the TECHIIA holding were included in the general rating of the best corporate social initiatives "Responsible Country" from the business media Delo.ua and the marketing portal MMR.
---
"2022 became a turning point for each of us, and a transformational year for Ukrainian business. It became the year of social responsibility, trust, and mutual support. During this time, Ukrainian business, non-profit organizations, and the public sector have implemented a number of charitable and socially significant projects, having united against a common enemy," the organizers of the ranking say.
In the nomination "Business to help the Armed Forces of Ukraine", the publication recognized the project "Supporting freedom of Ukraine" - assistance to the defense forces of Ukraine and victims of the war. As of December 2022, the military received more than $21.5 million worth of necessary items as part of the project through the Techiia Foundation NGO: drones, optics, communication means, armor, vehicles, personal equipment and much more necessary things for the victory.
By the way, Oleg Krot, the managing partner of TECHIIA, is additionally helping the Armed Forces of Ukraine - he personally purchased and donated to the military useful items worth almost $40 million.
The "Get well soon!" project was also recognized in the ranking - it got into the nomination "Own projects of charitable foundations". Within 4 years, the Techiia Foundation has updated equipment of 16 hospitals in 12 cities of Ukraine in the amount of over UAH 24 million. This allowed doctors to perform more than 8.5 thousand operations and more than 84 thousand laboratory tests.
You can view all business initiatives and vote for the best at the
link
.