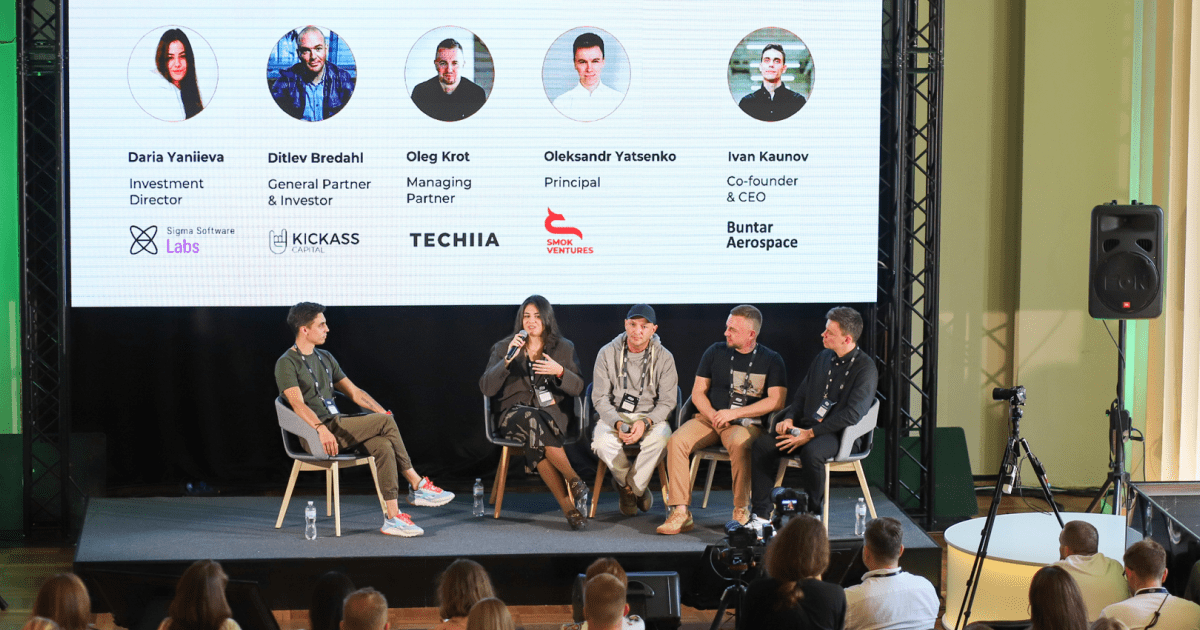 The co-founder of TECHIIA shared his insights on venture investments in Ukraine during a panel discussion.
---
The discussion, titled "To Be or Not to Be: Ukrainian Startups and Venture Investments Today," took place on September 30 as part of the STARTUP track at IT Arena 2023. Experts discussed product development, investments in Ukrainian companies, technology, and education.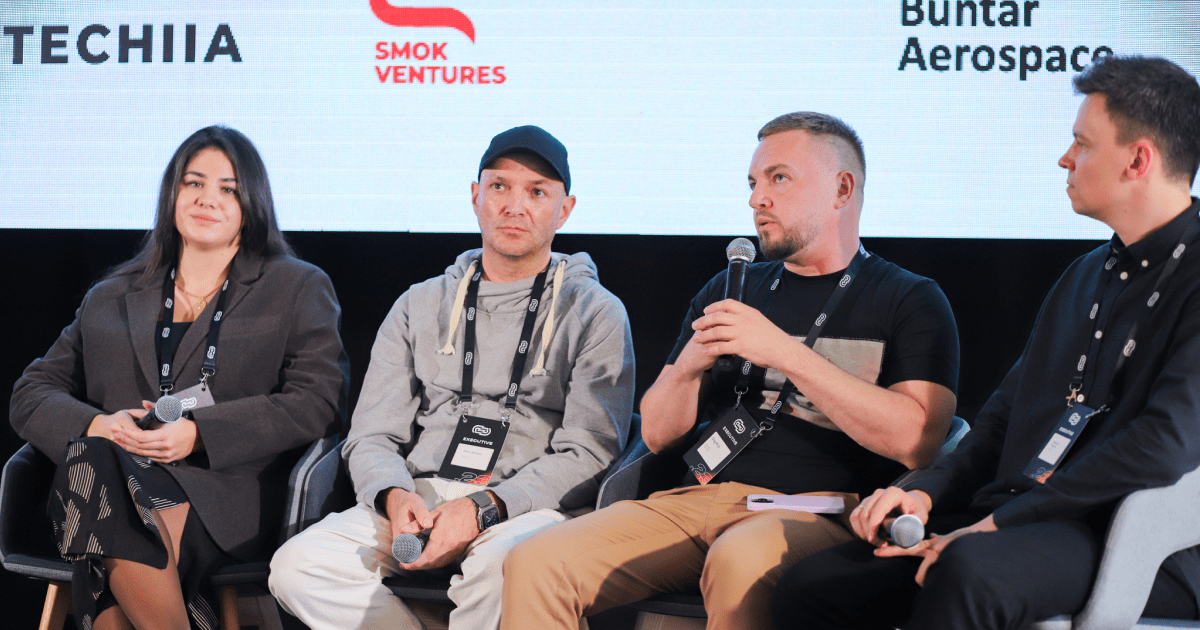 Oleg Krot gave several tips to startups and investors and emphasized the need to improve legislation to create more favorable conditions for tech companies during times of war. Among his key points:
Create products with maximum added value.
Avoid orienting your product solely towards one country, culture, or industry, as a crisis may destroy your company — hence, diversify.
Invest in Ukrainian education, ensuring access to high-quality professionals and the ability to compete with leading global companies.
"I recommend startups not to focus only on seeking money. Look for investors with expertise in your industry; this will make it much easier to develop your project. I also recommend investors to actively participate in projects. Ukraine's biggest advantage is its talented professionals. Invite them and create new companies and products," noted the co-founder of TECHIIA.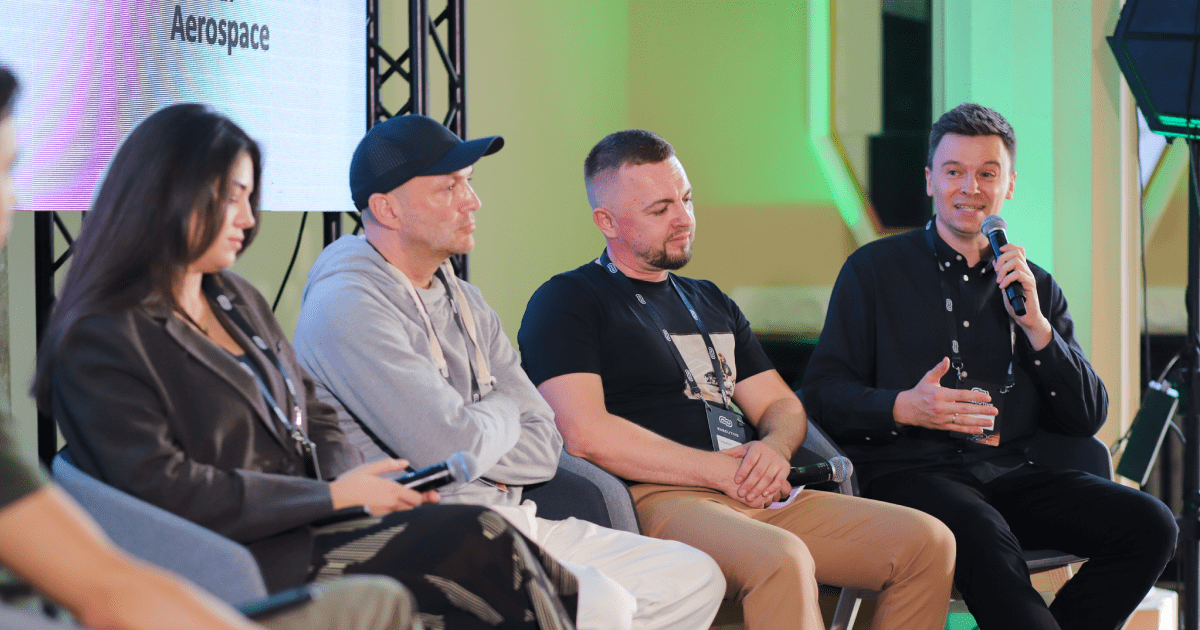 In addition to Oleg Krot, the discussion featured Daria Yaniieva, Investment Director at Sigma Software Labs; Ditlev Bredahl, Managing Partner and Investor at Kickass.Capital; Oleksandr Yatsenko, Director at SMOK Ventures; and was moderated by Ivan Kaunov, co-founder and director of Buntar Aerospace.