On September 21, within the UN General Assembly, the UN Global Compact Network in Ukraine and Poland jointly presented the study "United Business for Ukraine". TECHIIA holding cases are among the most significant ones.
---
The 77th session of the UN General Assembly was held in New York featuring the leaders of the states, heads of government, and foreign ministers of the member countries. During the evening meeting of the UN Global Compact Network in Ukraine and Poland, "United Business for Ukraine" was presented — a research project on how Ukrainian and Polish businesses, as well as international companies located in these countries, help Ukraine during the war. In particular, this presentation was visited by the President of Poland Andrzej Duda, and the Prime Minister of Ukraine Denys Shmyhal.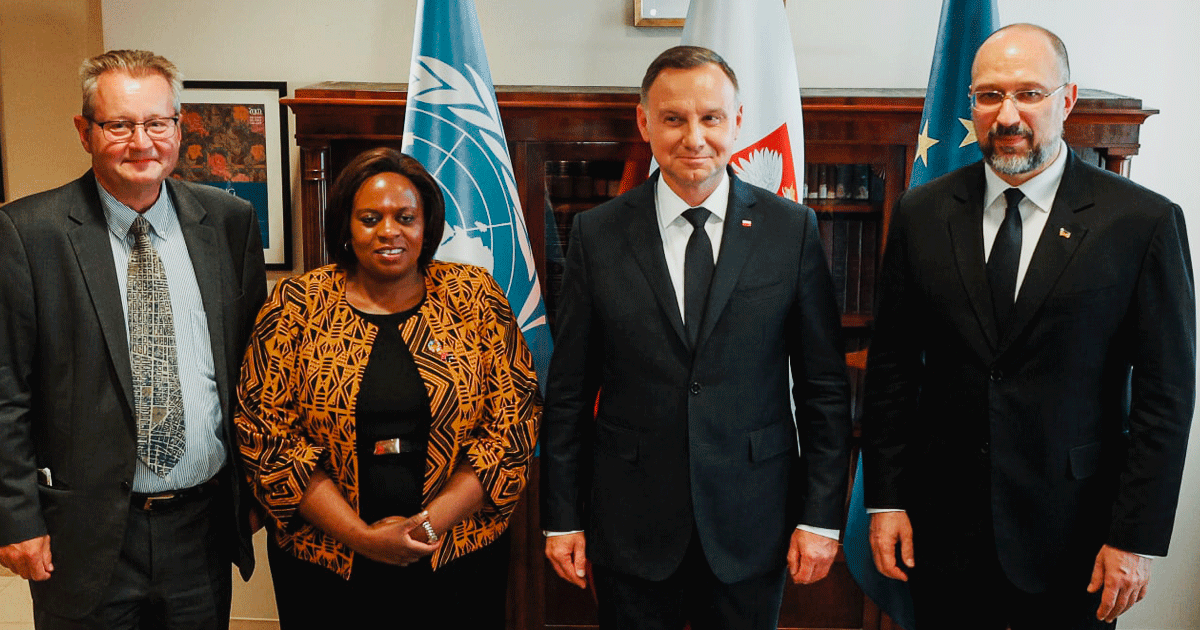 An individual section of the study is dedicated to the most effective cases of business assistance to Ukraine. Among them are the projects of the TECHIIA holding. First of all, this is the project "Supporting the Freedom of Ukraine", which made it possible to purchase and transfer necessary items for the Armed Forces and forcibly displaced persons. As of the end of September 2022, the amount of aid exceeded $60 million.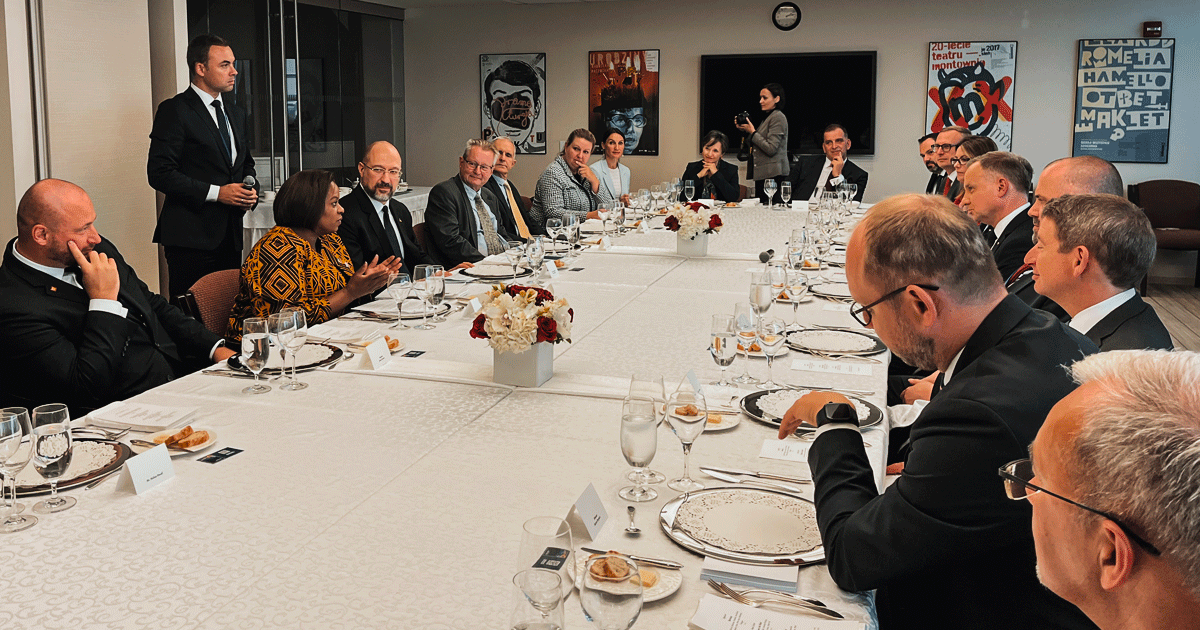 Two other projects are the upgrade of equipment in Ukrainian hospitals and the financial support of the Eva Inclusion and Correction Center, which were implemented by the NGO Techiia Foundation. By the way, last year these projects received a special award from the UN Global Compact Network in Ukraine.
In addition to that, another TECHIIA case was mentioned. It is a Blend Social application from the JMIND company, which optimizes the process of providing and receiving humanitarian aid.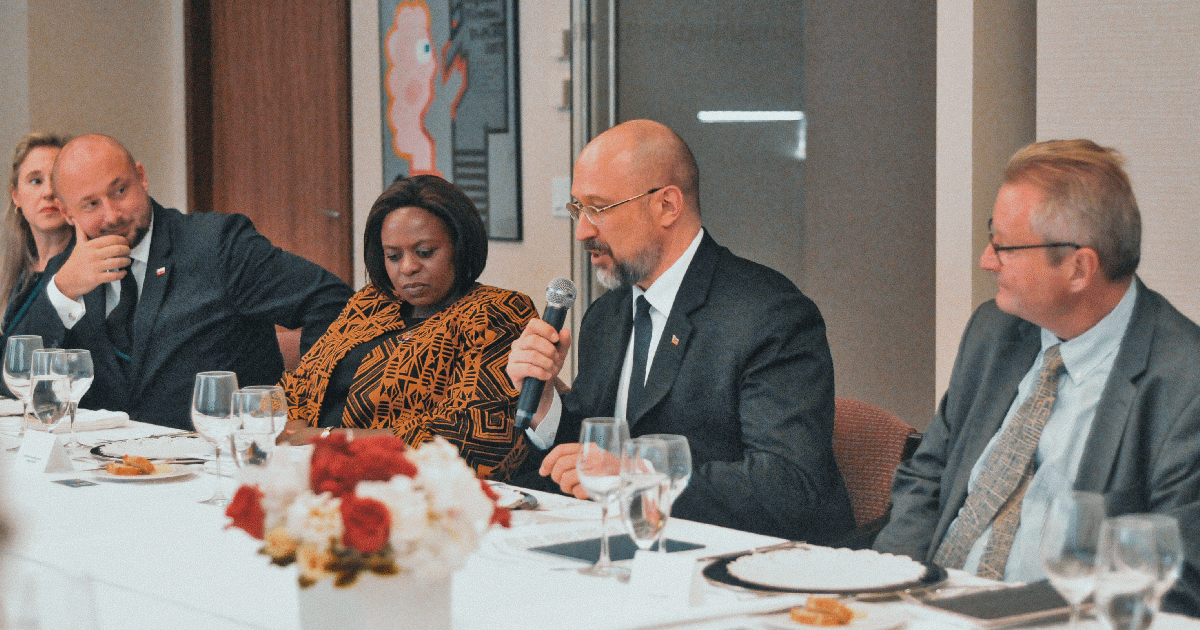 It is with a reminder that in 2021 the international technology holding TECHIIA became a member of the UN Global Compact. The holding has committed to comply with the Ten Principles of the Global Compact in four areas: human rights protection, labor relations, environmental protection, and the fight against corruption.