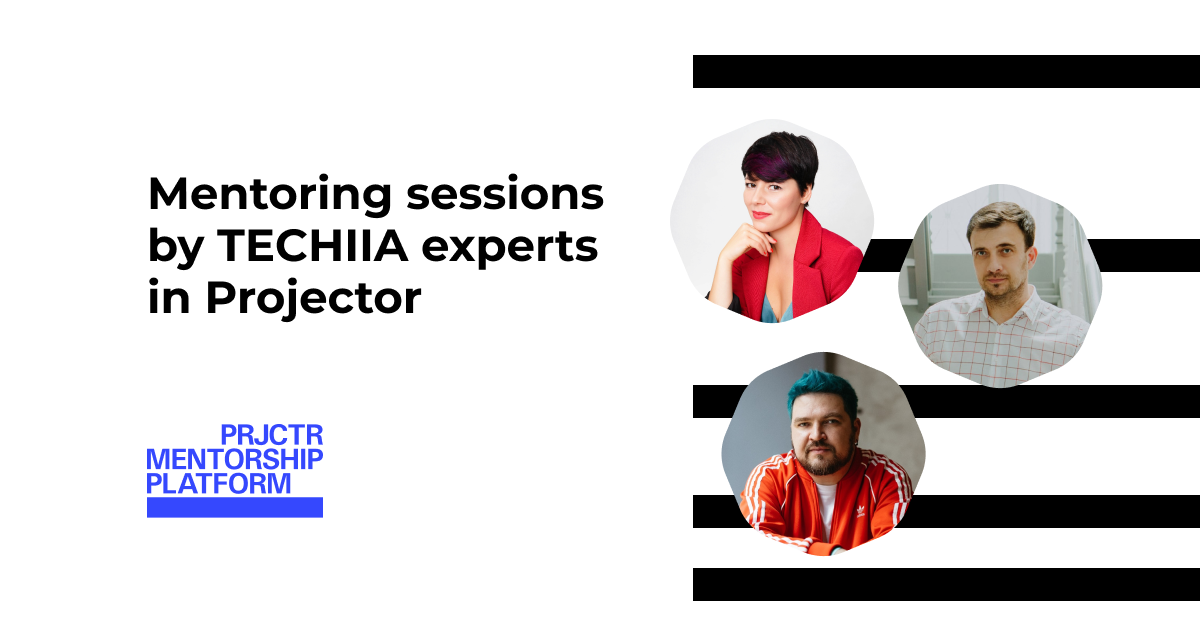 The holding team joined the Prjctr Mentorship Platform to share their experience with those who seek it and to help Ukraine.
---
The Ukrainian creative community continues to launch initiatives to help charities. Projector Educational Platform has launched the Prjctr Mentorship Platform, where you can get a consultation in a variety of areas, from design strategies to resume recommendations, in exchange for a donation. The price of one session is a donation for good deeds.
Representatives of TECHIIA also joined the Projector initiative. Ivan Rohovchenko, Tetyana Voloshyna, and Oleksandr Taranenko have more than 40 years of experience combined and are ready to provide their expert assistance.
Briefly about mentors: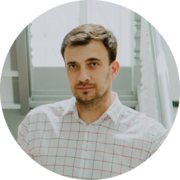 In design, Ivan has been since 2003. He started as a technical designer of materials for printing. Until now, he has worked in various positions and with various specializations. He was co-managing his own small business for three years. Since 2018, he has been responsible for the quality of design of many projects as CDO of TECHIIA holding (which unites more than 20 companies and more than 1,000 employees with offices in Ukraine, Cyprus and the USA).
The main professional achievement is the creation of a strong team that has already been ranked in the TOP-30 creative teams of Ukraine and received several internal awards and two Red Dot Awards in 2021.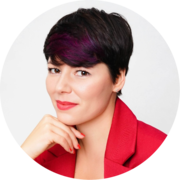 Tatiana helps to perceive career issues and build the path to the desired goal with fewer downs. Her superpower is mentoring. She has 10 years of experience in HR, 6 of which she has been teaching, mentoring, and providing career consultations. Tatiana is included in the TOP-10 career consultants according to Happy monday and robota.ua.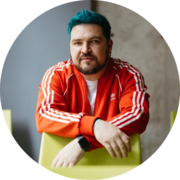 He has 15 years of experience in creative industries: from architecture and design to theater and publishing. For the past three years, he has focused on working as a leader in creative teams. Together with the team, he received a number of awards, including two Red Dot Awards in 2021.
Read more about the Projector Institute and a full list of mentors on the project's
site
.