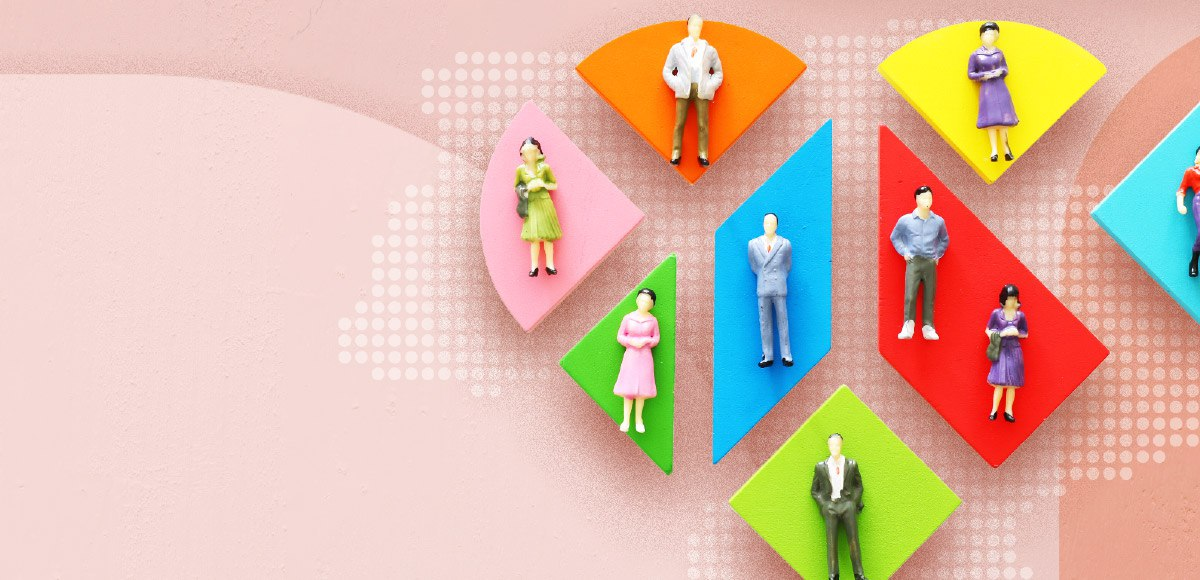 The "Get well soon!" project for upgrading equipment in hospitals became one of the winners of the "Responsible Country" contest in the category "Own Projects of Charitable Foundations" from Marketing Media Review.
---
Since 2019, within the framework of the project, it has been possible to partially update medical equipment in 19 hospitals in 14 cities of Ukraine for the amount of over UAH 26 million. The project continued despite the war that russia started against Ukraine, and in 2022, 9 hospitals received equipment worth UAH 6.5 million.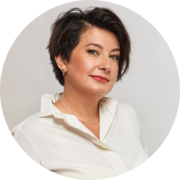 "Nowadays, more than ever, the role of business is crucial for the future of Ukraine – for approaching victory, restoring the country, and building a healthy society. In 2022, we made assistance to the Defense Forces of Ukraine our key social direction. Still, at the same time, we continued the direction of health care, and this work gave a great result."
For the entire "Get well soon!" project, with the help of the equipment from the Techiia Foundation, more than 10,000 operations and procedures were performed, and more than 84,000 laboratory tests were carried out for 13,000 patients.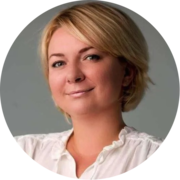 «The "Responsible Country" ranking is the Ukrainian corporate social responsibility almanac of 2022. We want to recognize and thank the businesses that have focused on charity as much as possible. Each of them continues to do incredible things every day, speeding up our victory.»
In total, more than 80 business projects in 9 nominations were evaluated in the ranking. Besides the TECHIIA holding, the initiatives of the Eldorado and Favbet companies were recognized in the nomination "Own Projects of Charitable Foundations."