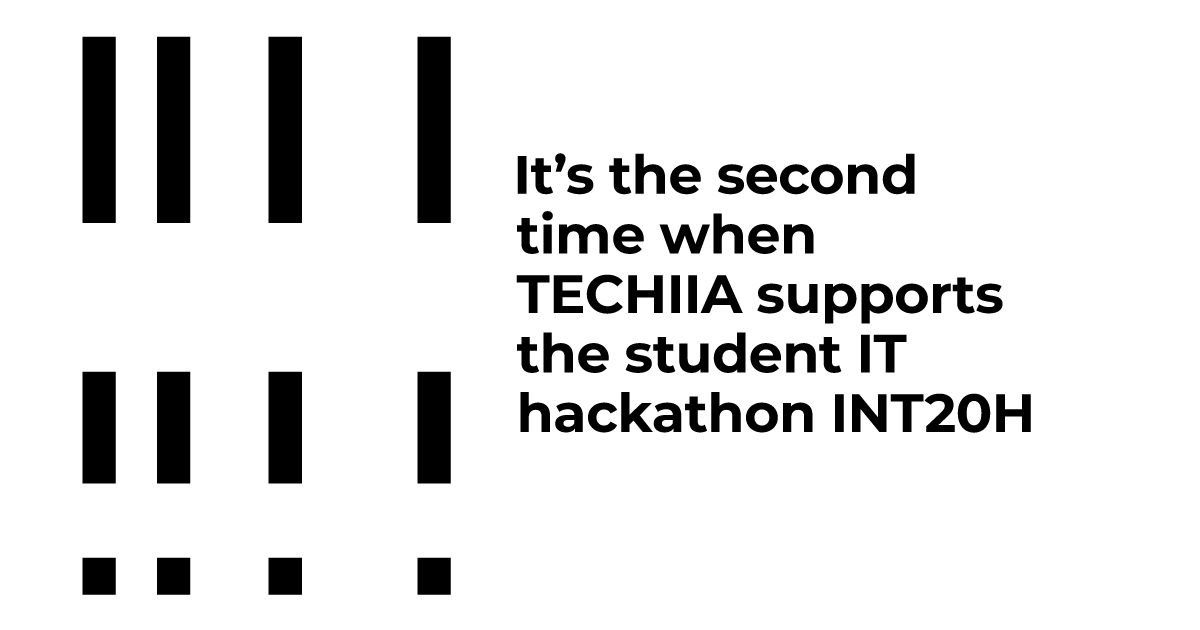 This year, 36 teams, that were formed out of 108 participants from universities from different parts of Ukraine, will try their best at the online hackathon Int20h. They will compete in one of three categories: Web Development, Mobile Development, and Data Science
---
The essence of the hackathon remains the same, that is to develop an IT product and pitch it to investors within 20 hours. But for the safety of participants, mentors and investors, the hackathon was shifted to online. An online broadcast will start on YouTube on February 20 covering everything from the official opening to the award ceremony. Hosts, lecturers, and guests will interact in the studio in order to engage and entertain participants and viewers.
The hackathon is traditionally organized by enthusiastic students of The National Technical University of Ukraine "Igor Sikorsky Kyiv Polytechnic Institute", members of BEST (Board of European Students of Technology), an international student organization, which is a volunteer, non-political and non-profit organization that unites students across Europe. For the second year in a row, the hackathon is supported by the TECHIIA holding, as part of the commitment to the improvement of STEM education in Ukraine, which is discussed in a joint memorandum between the Ministry of Digital Transformation of Ukraine and TECHIIA.
"We are happy to carry on our partnership with BEST and help students who want to go beyond standard university assignments," said Viлtoria Dzyba, Chief HR Officer of the TECHIIA Holding.
"With the support of socially responsible companies like TECHIIA and other partners, we can promote IT among students and work together to help them find their way into programming. And the networking sessions we hold during the hackathon are a real chance to at least get an internship in a dream company," says Sofia Shumel, the main organizer of the INT20H hackathon.